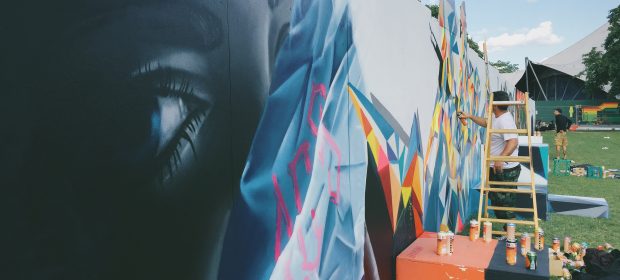 Yesterday we checked in at Roskilde Festival again and boy did it feel good to set foot on the festival grounds once again. If you follow us on Instagram – this is oooold news to you, but if not – what are you waiting for? Go follow: @streetheartcph
It's our 8th festival since we started Streetheart back in 2009. Through the years we've had different gigs at the festival, working with events, doing workshops and reporting as media.
This year will be reporting from the wild and completely unique art scene at the festival and we look forward to discovering what's in store for us over the next few days.
Here's a few snaps of the work in progress at the festival grounds from our first day. We had the kids with us and explored the grounds together. We bumped into the legendary photojournalist Martha Cooper by chance and got to talk a little as we walked around. It's Martha's first tRoskilde and we hope to be able to feature a bit more on her here on the blog later this week.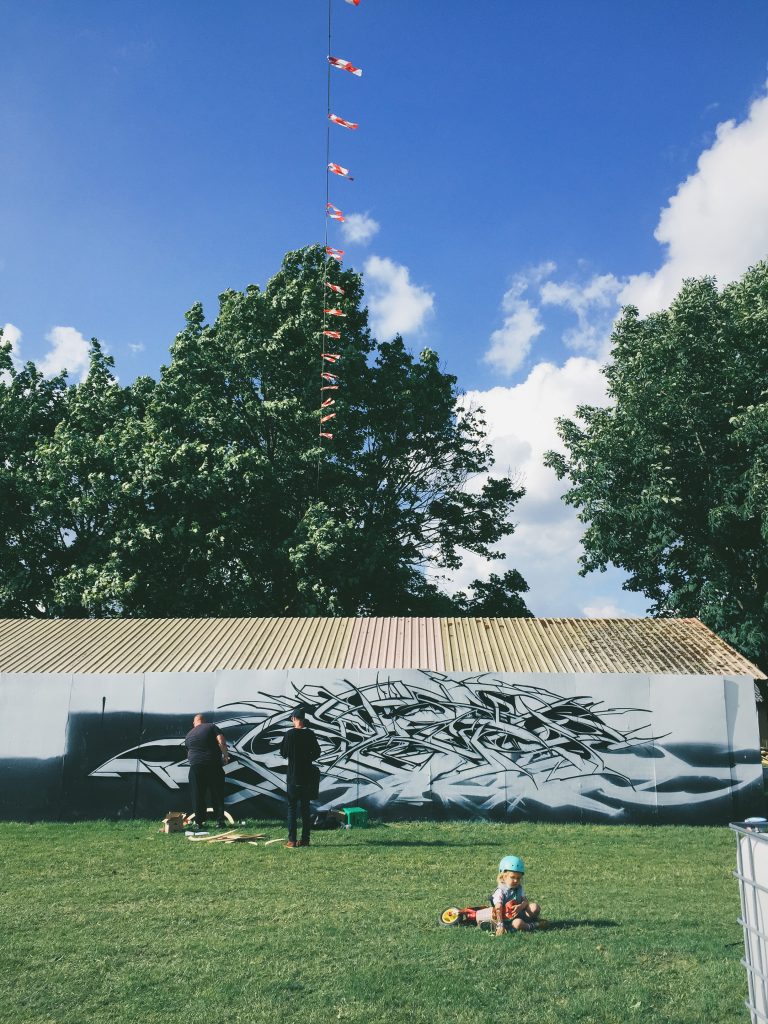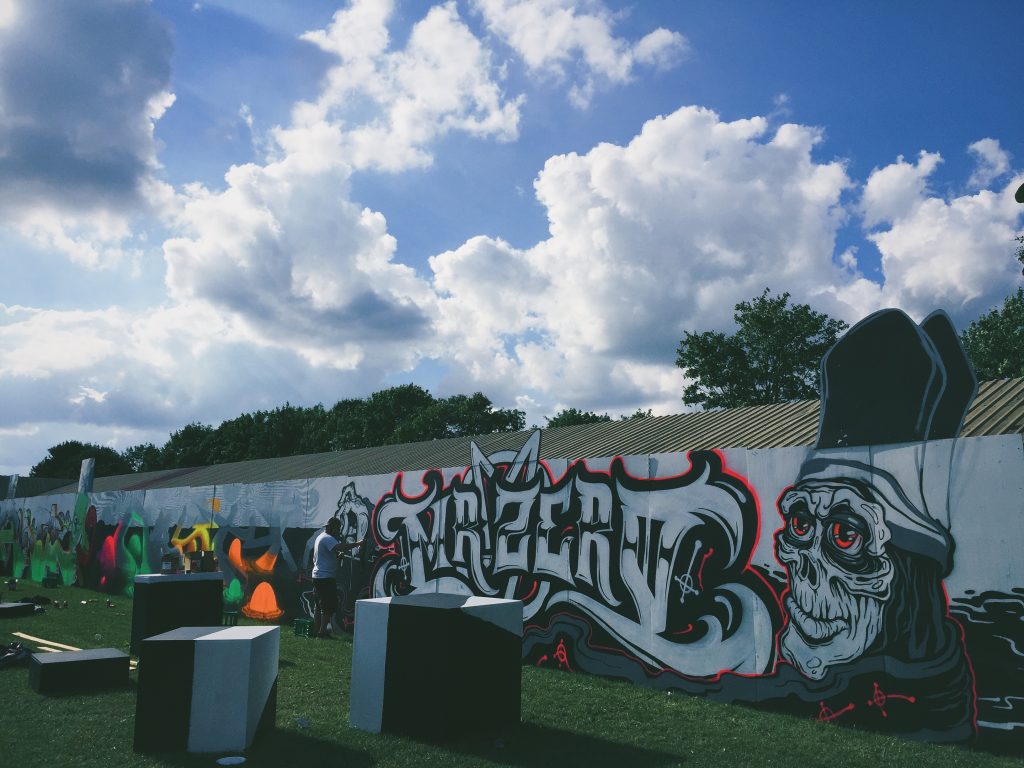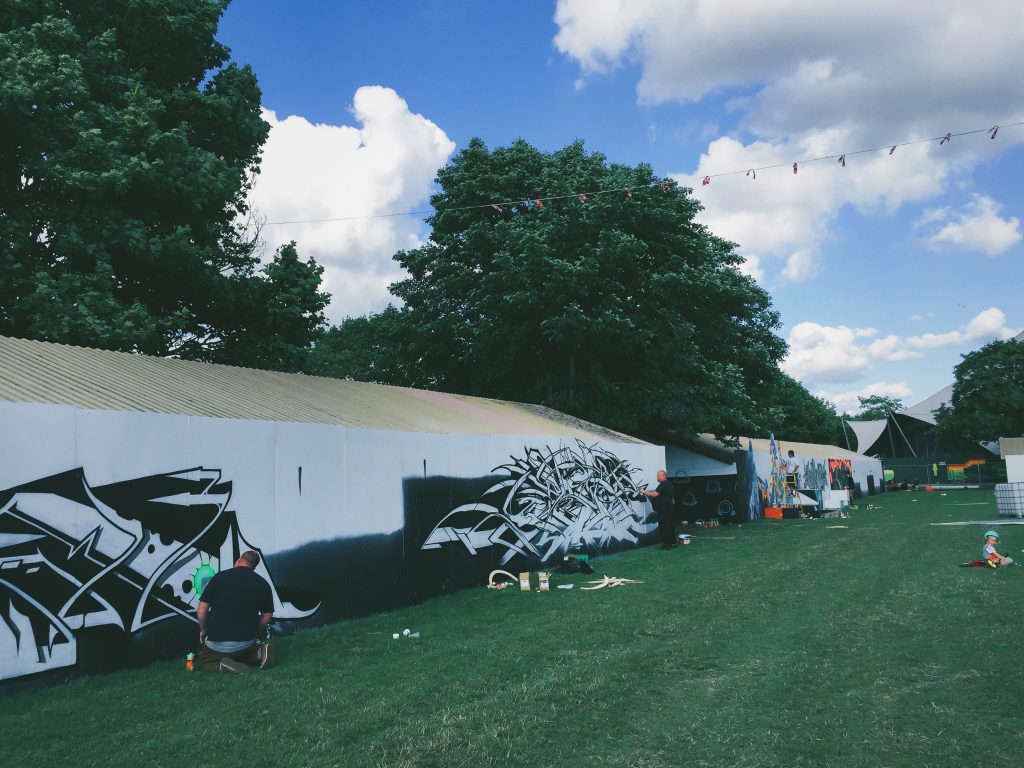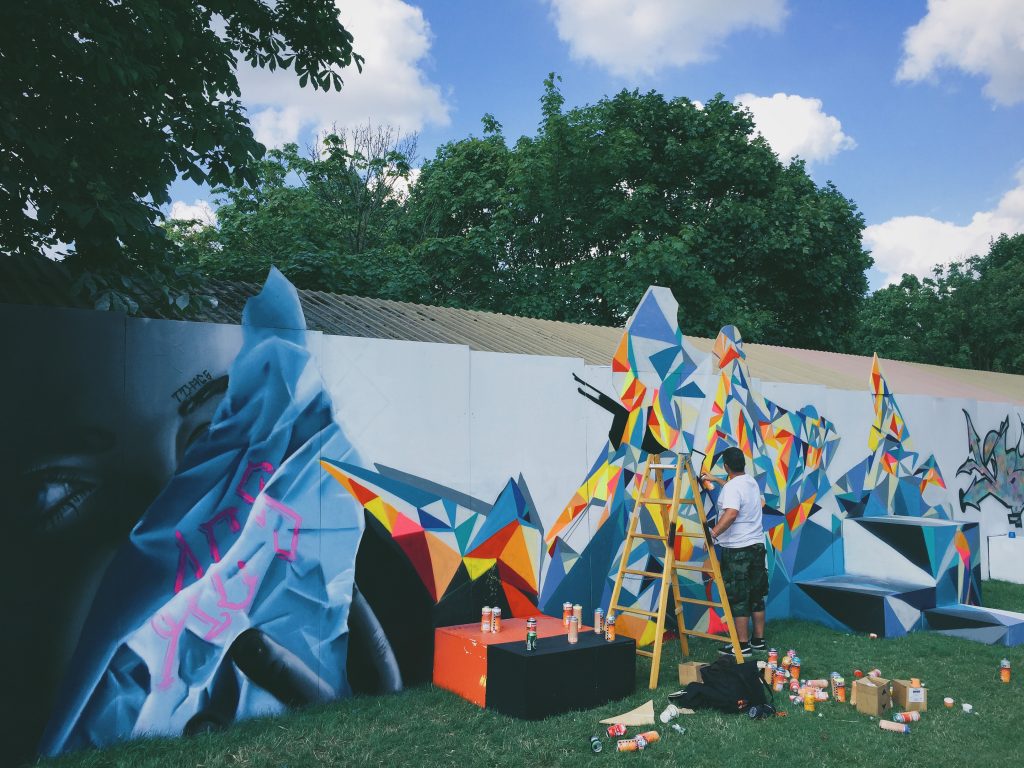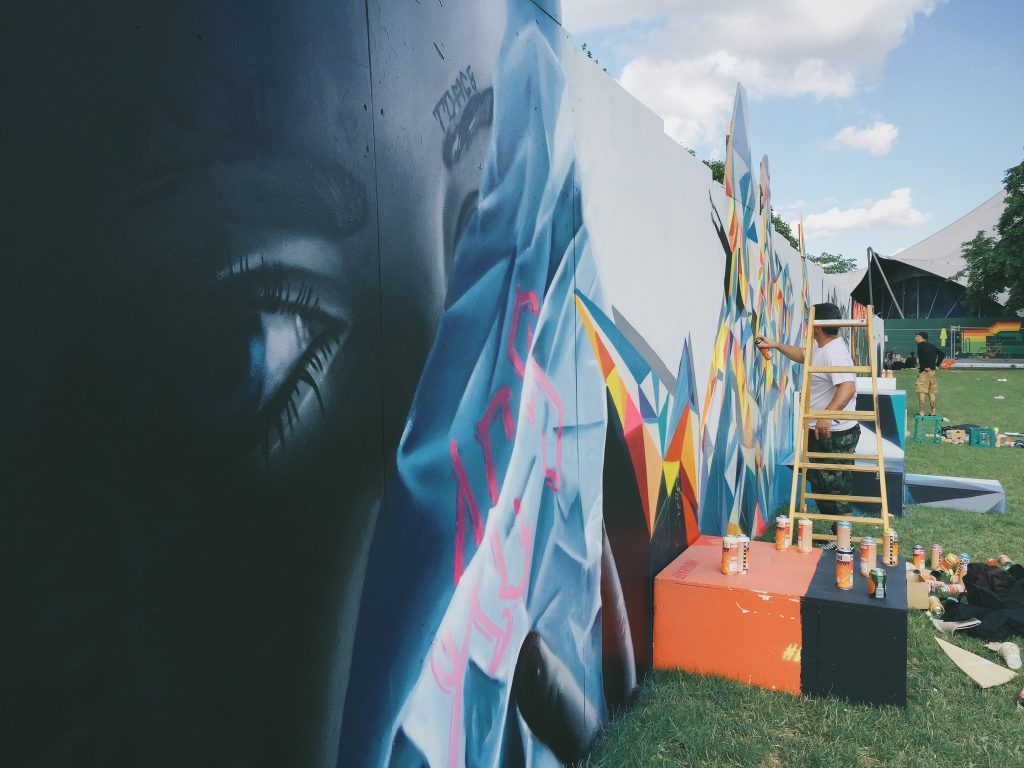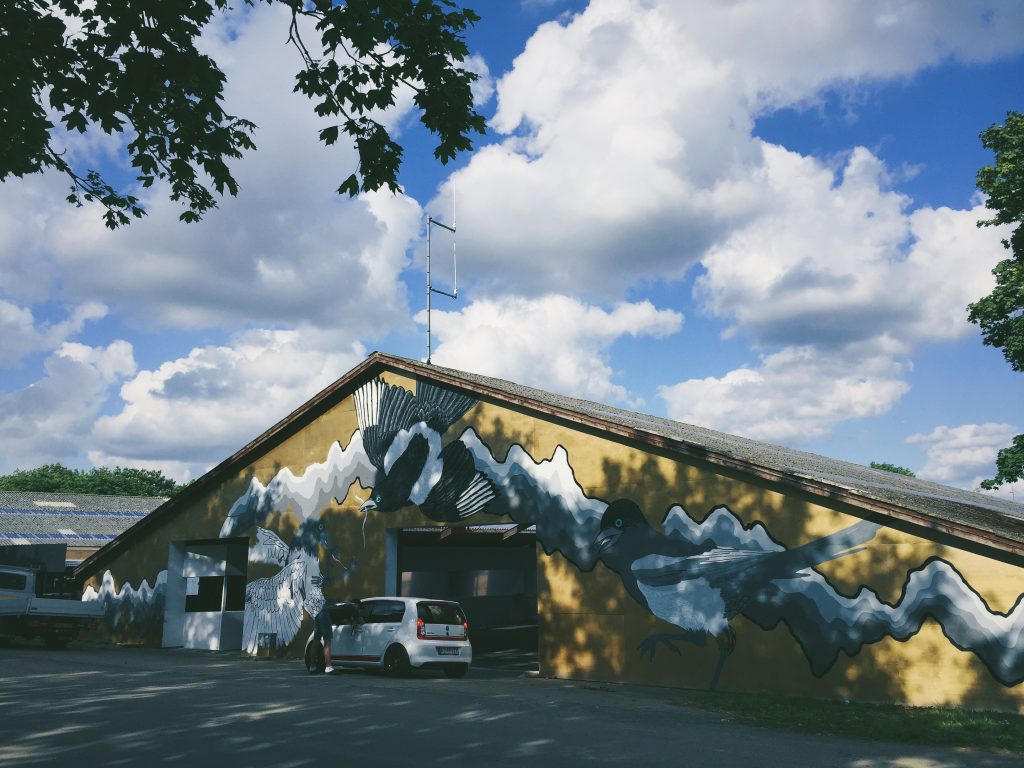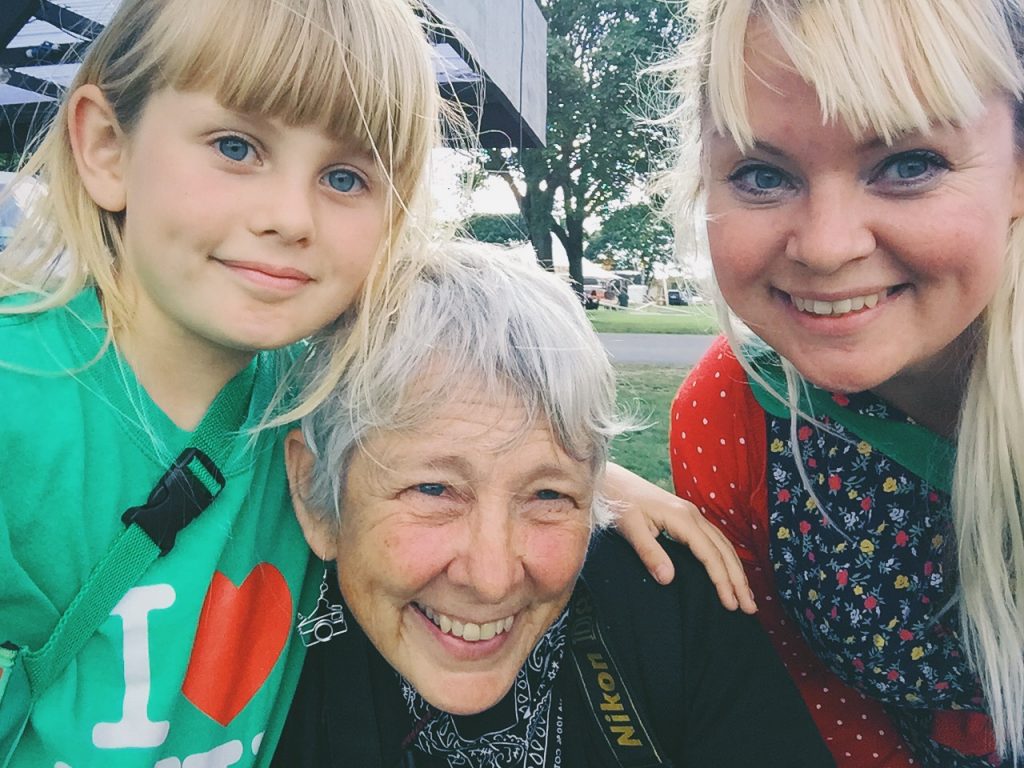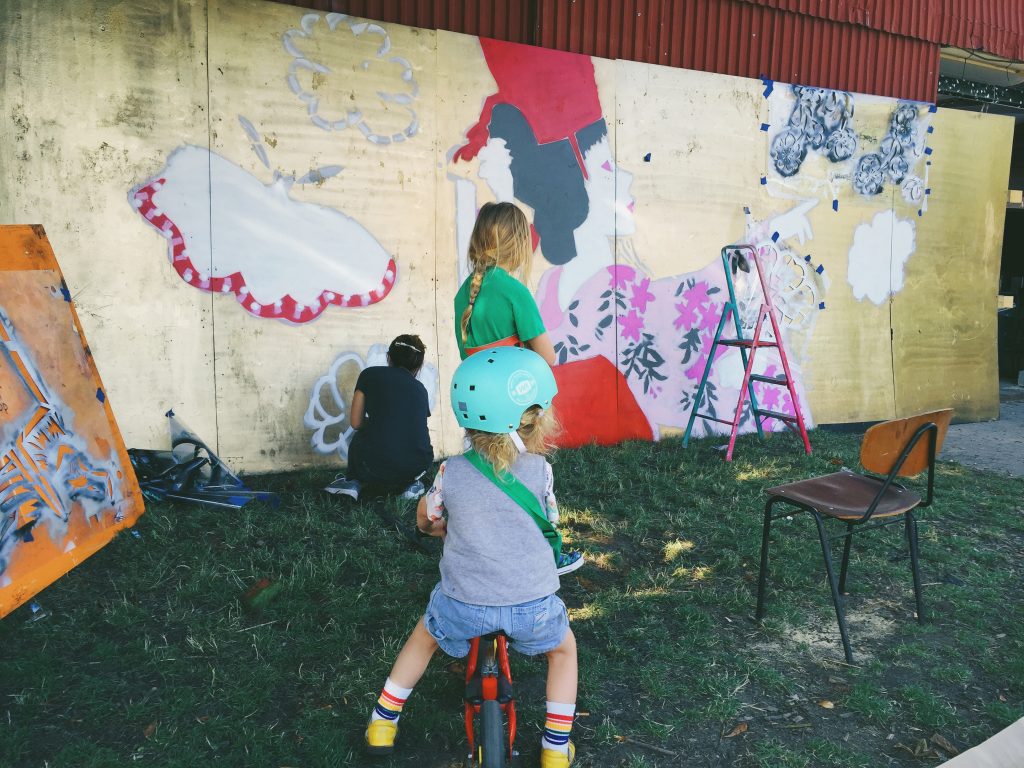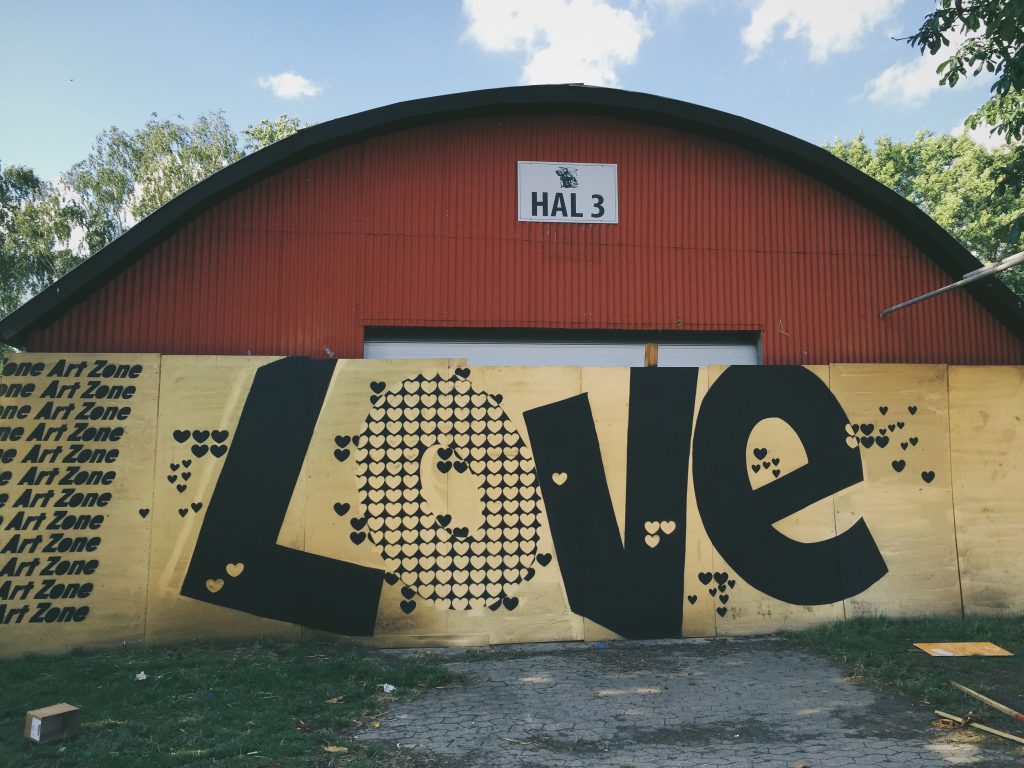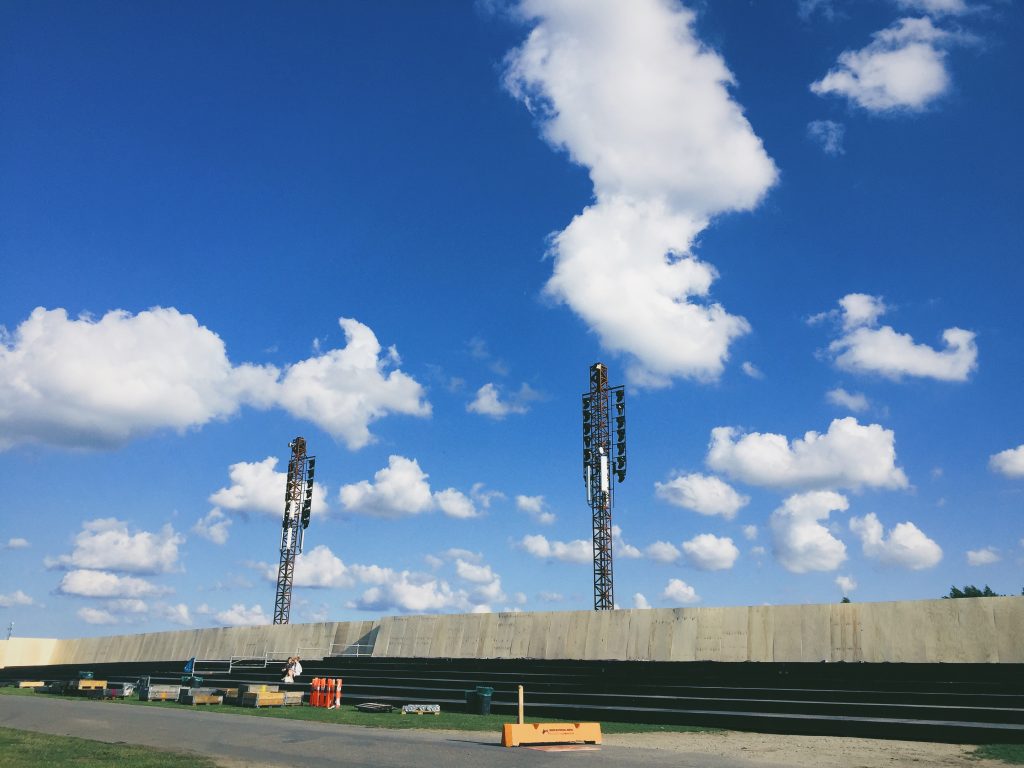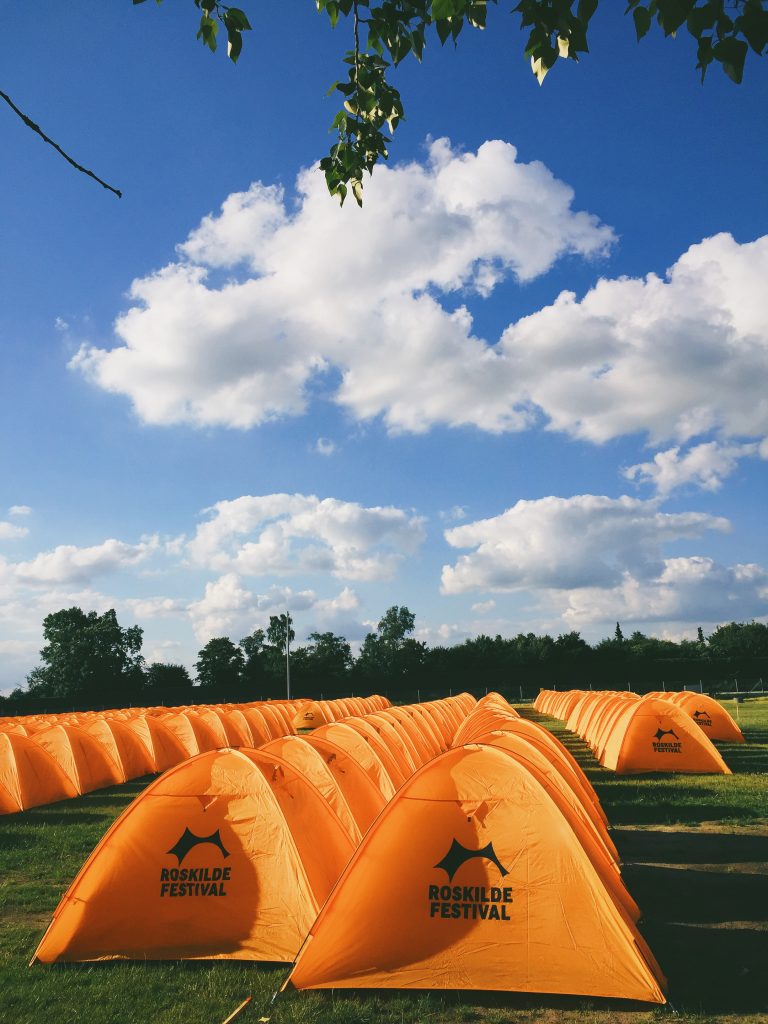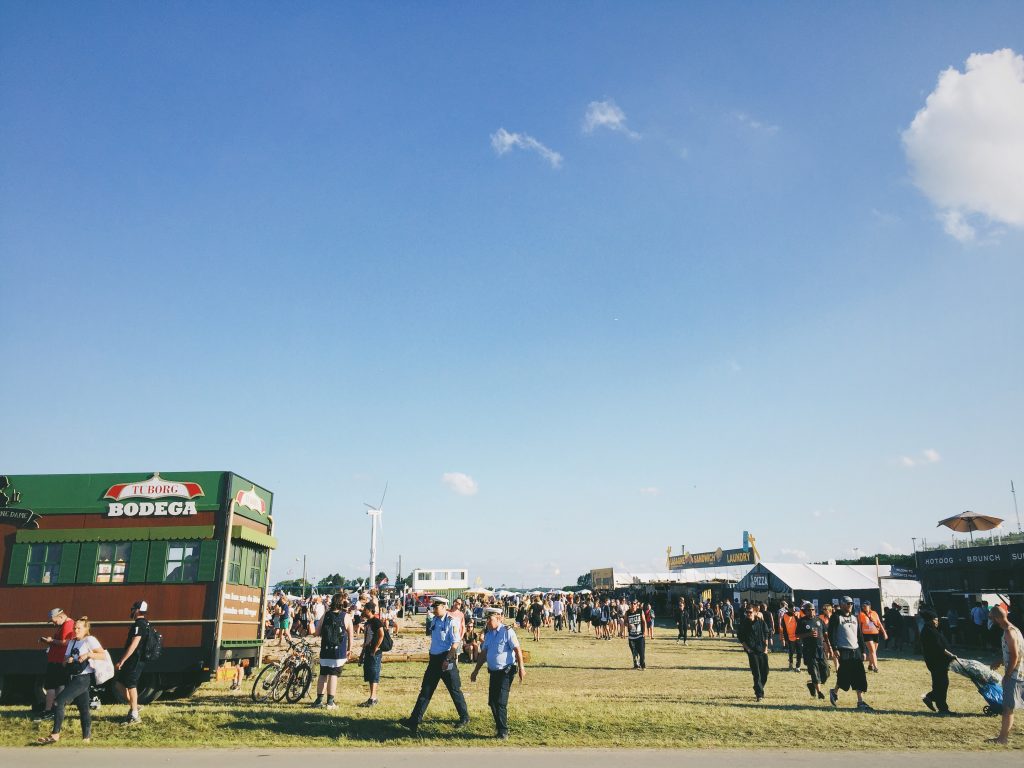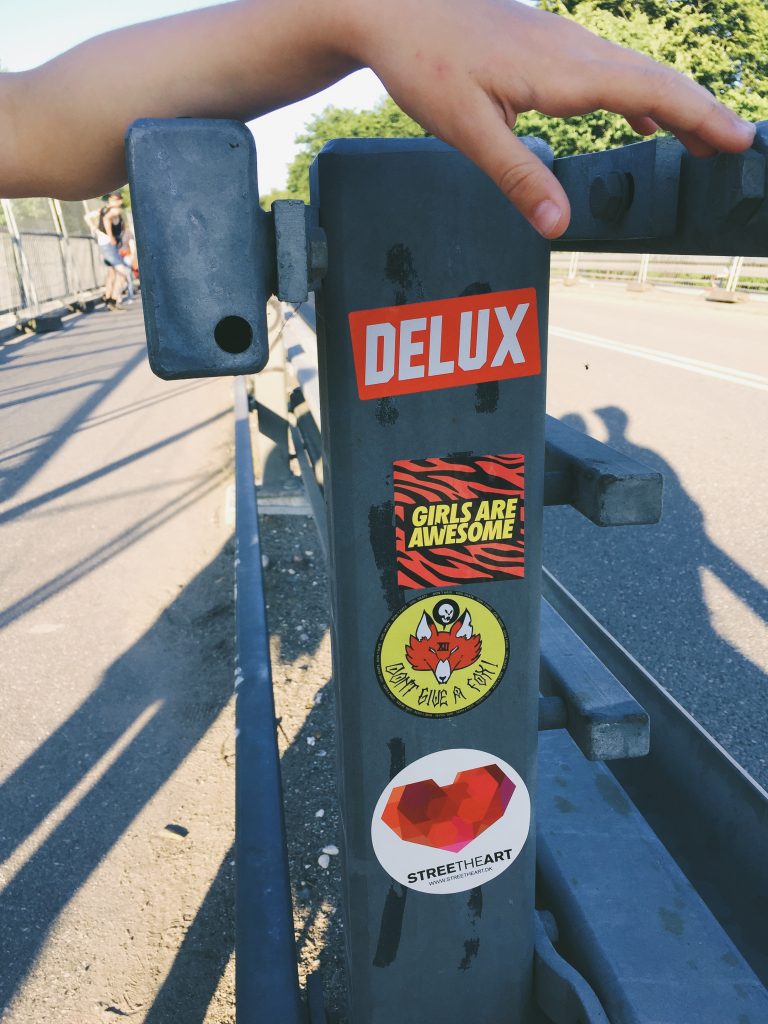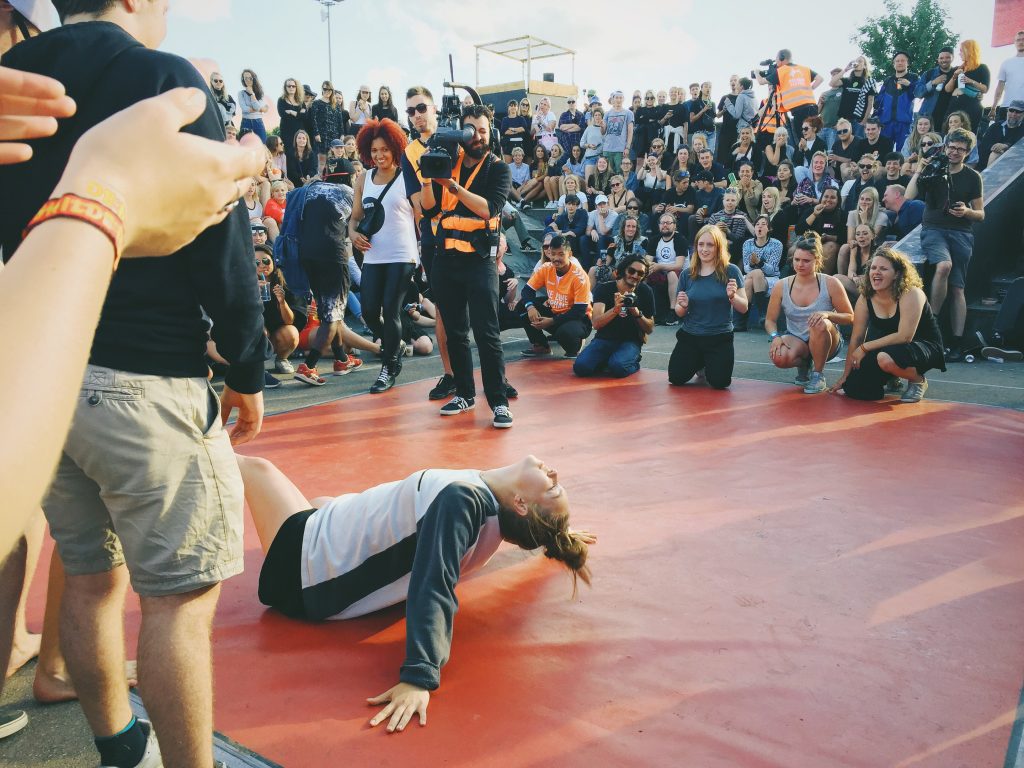 Finally here's a little video teaser of what's to be enjoyed once the gates open and the music starts playing.
Hope your having fun out there and that you're rocking the camp life<3