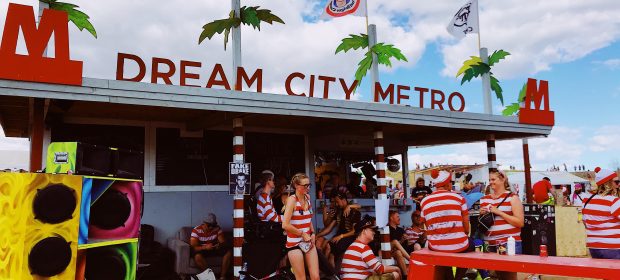 Was your camp life this year so freaking awesome that you didn't make it all the way to Dream City? Fret not – we've got your back. We challenged the sunny duststorms before the hangover set in and went for a nice and cosy  family stroll in Dream City this year.
Dream City is an audience-driven community established in 2012 at Roskilde Festival. It's located on campsite H, one of the festival's most central camping areas. The community is based upon sustainable and socially responsible dreams and core values like citizenship, innovation, co-creation and diversity.
The philosophy behind Dream City rests upon the idea of creating a network of dreamers and doers, who are devoted on the acts of gift giving. The contribution can be anything imaginary, as long as it not only contributes to individual experience, but also elevates the festival experience of other like-minded festivalgoers and dreamers.
The city is driven by creative dreamers networking together on the opportunity to create and build a sustainable community and neighbourhood, which thrive on making festival memories for everyone.
If you did visit Dream City – which part was your favorite? And what would you build if you had the chance?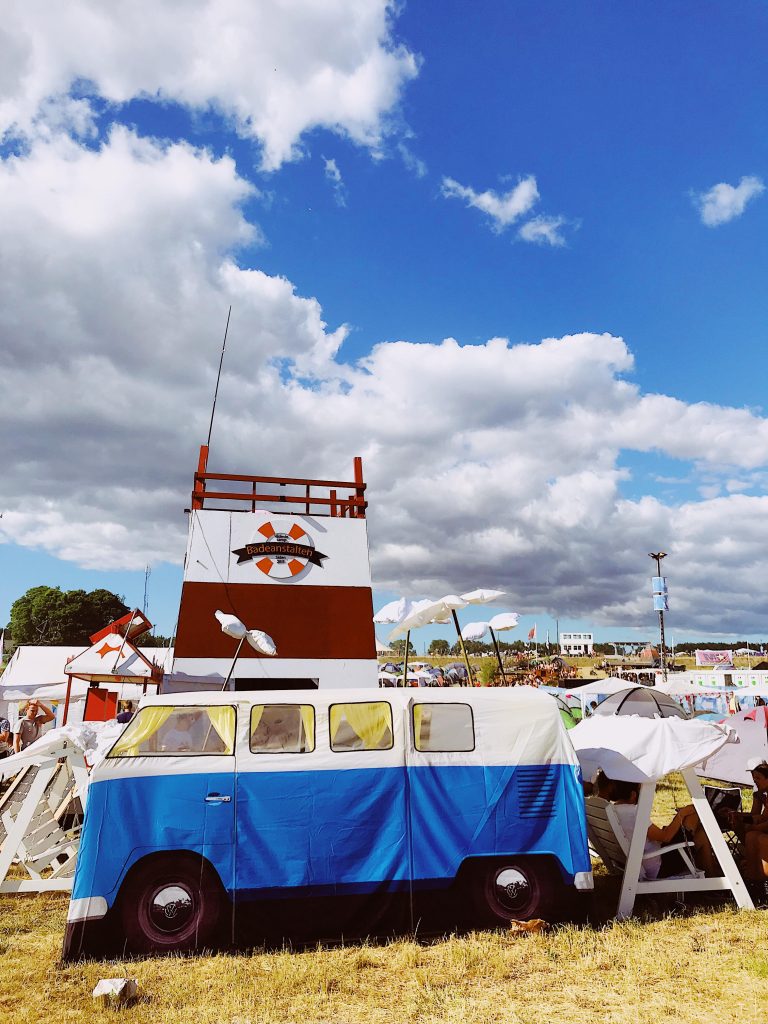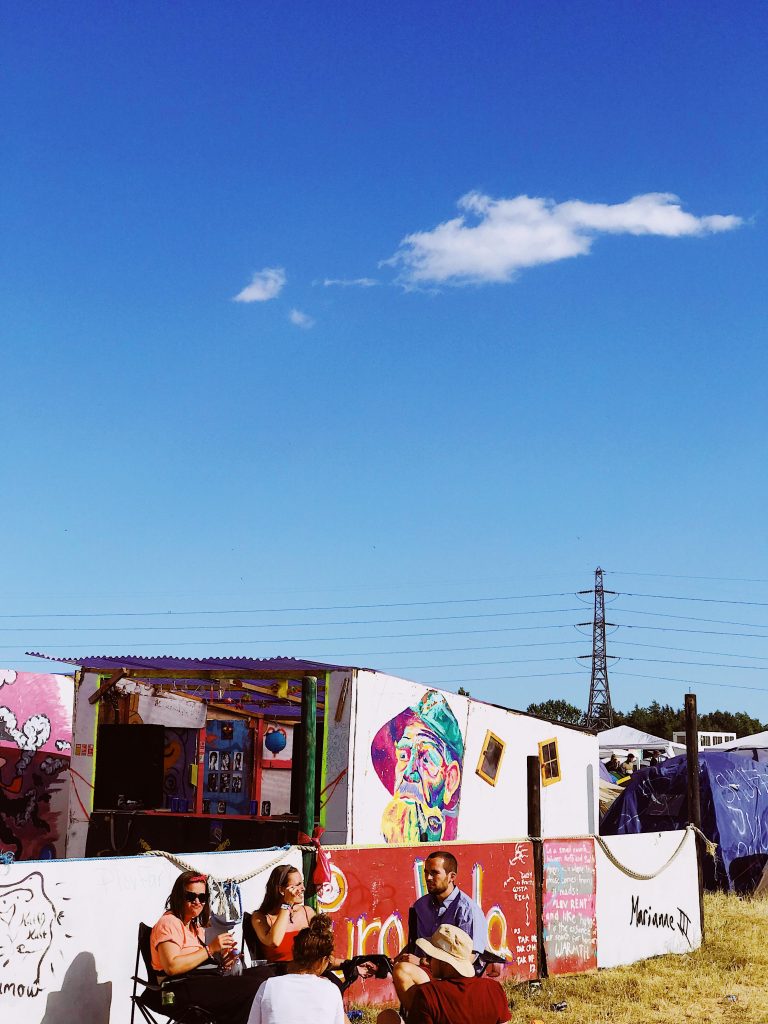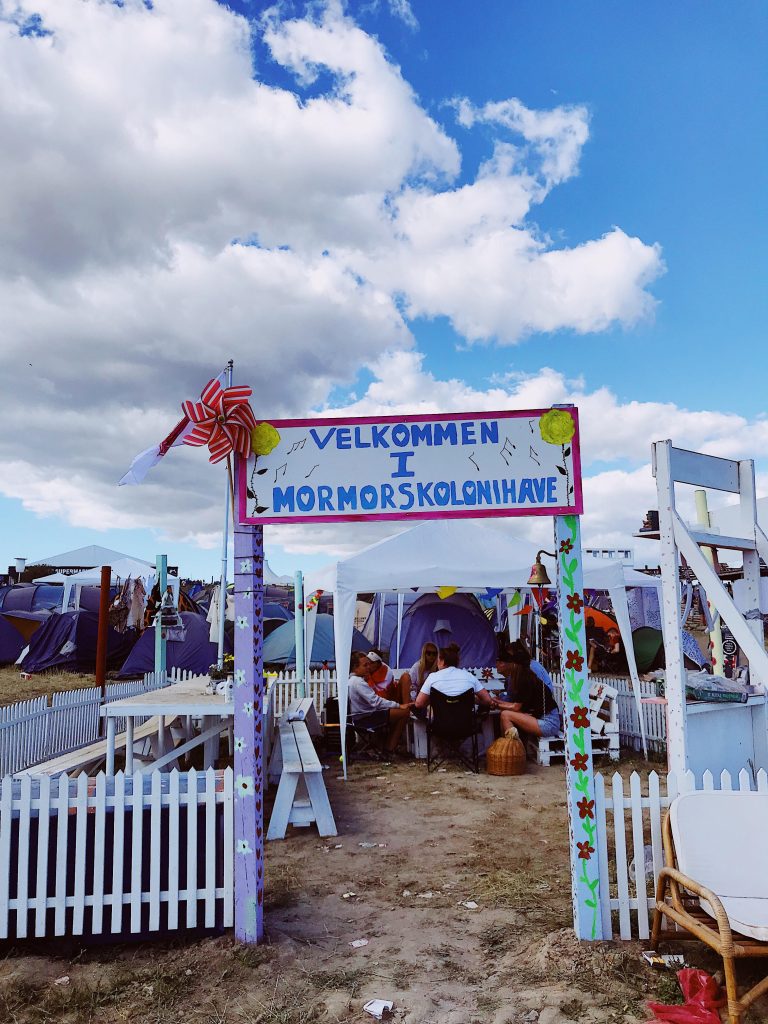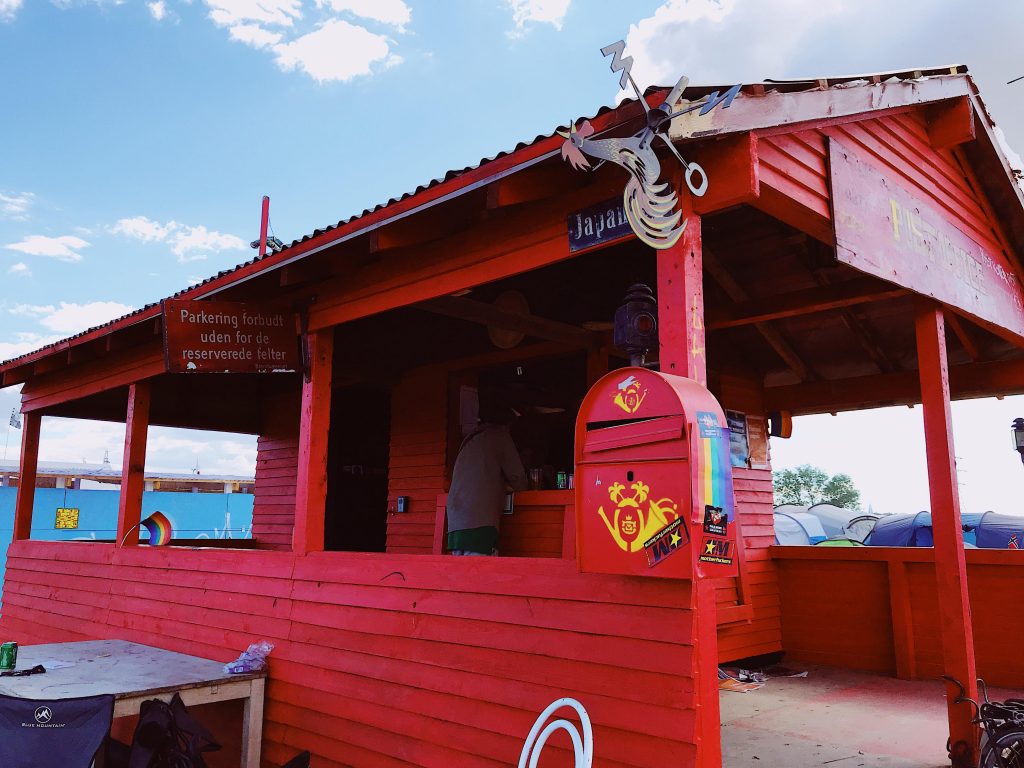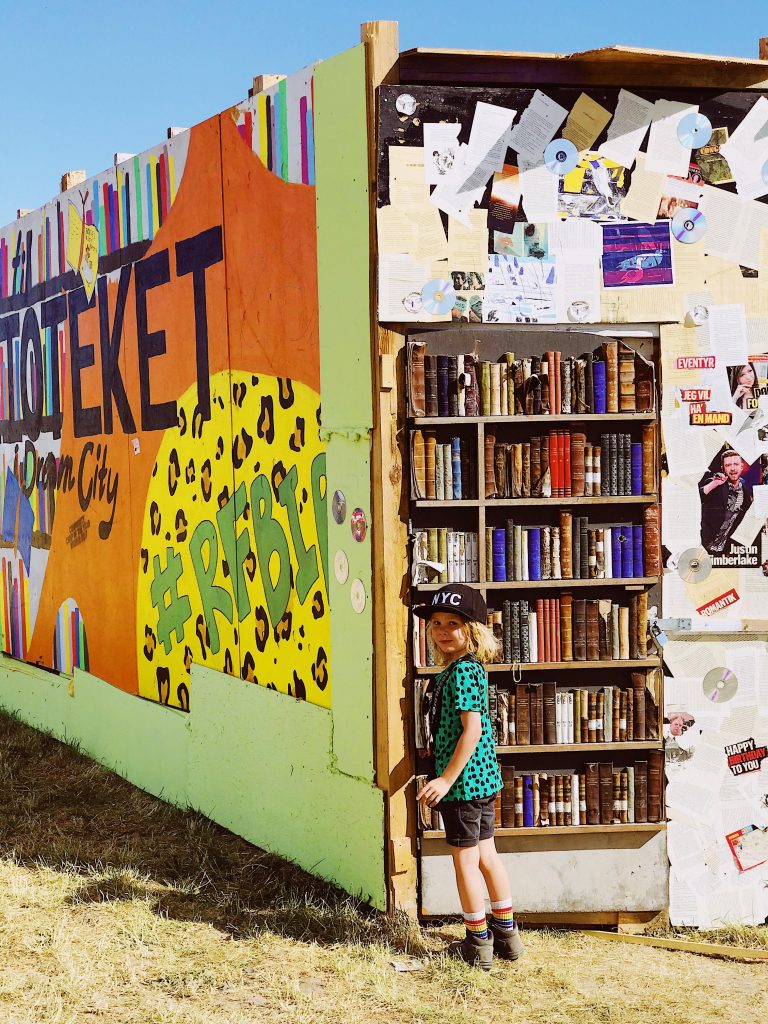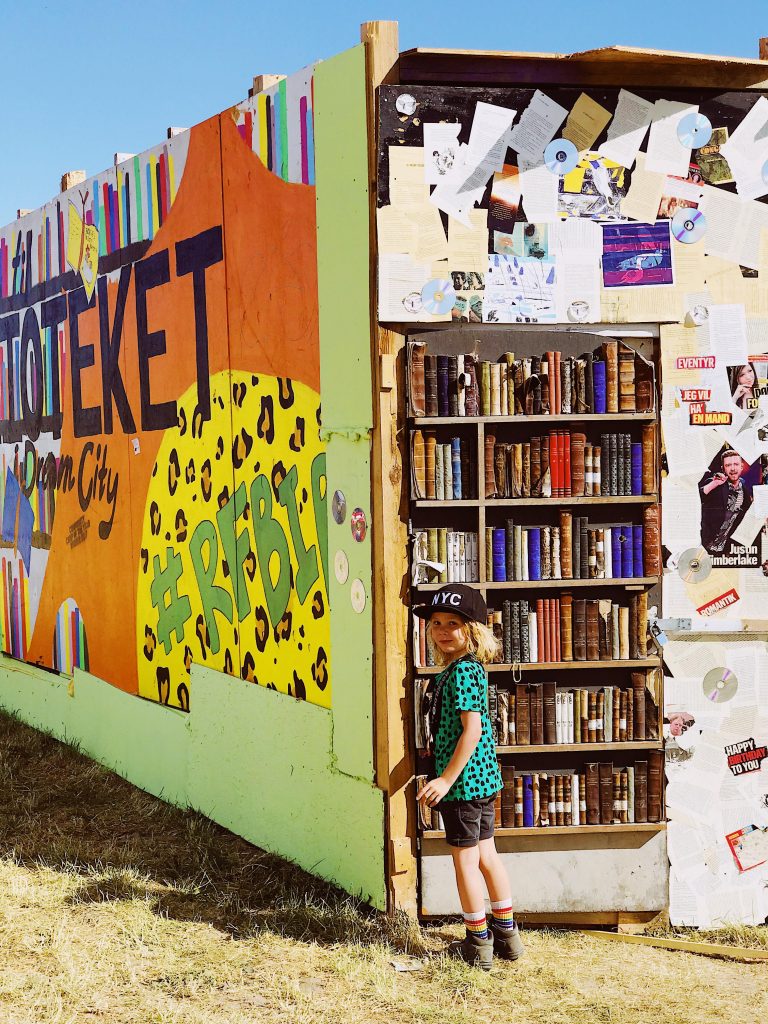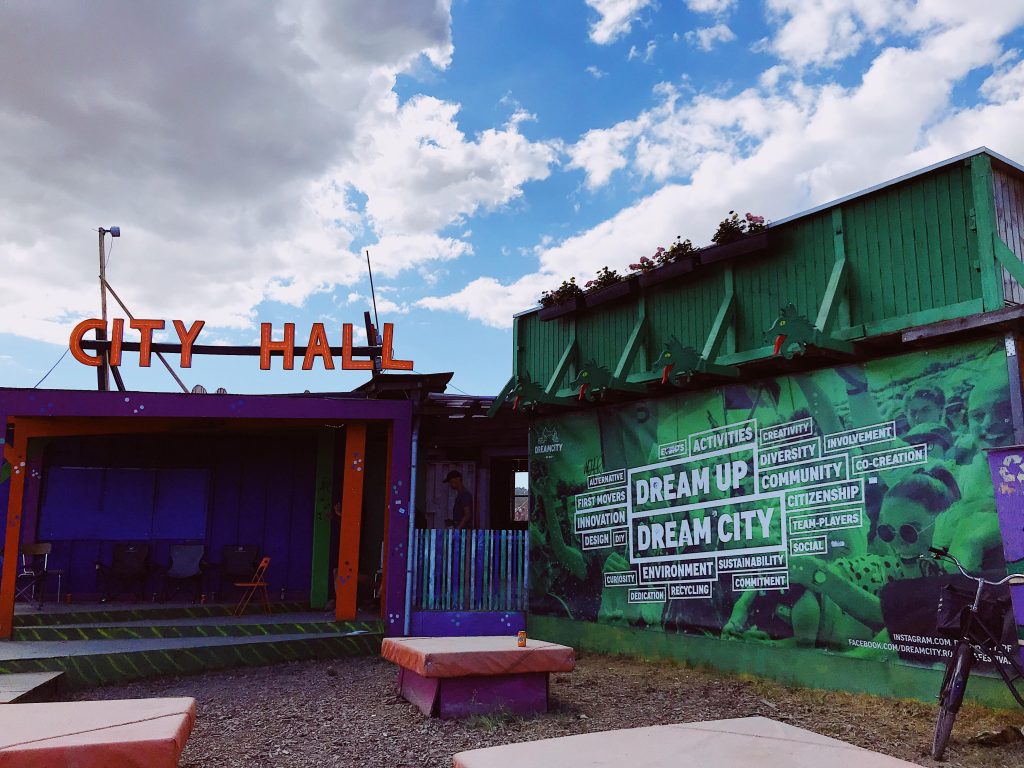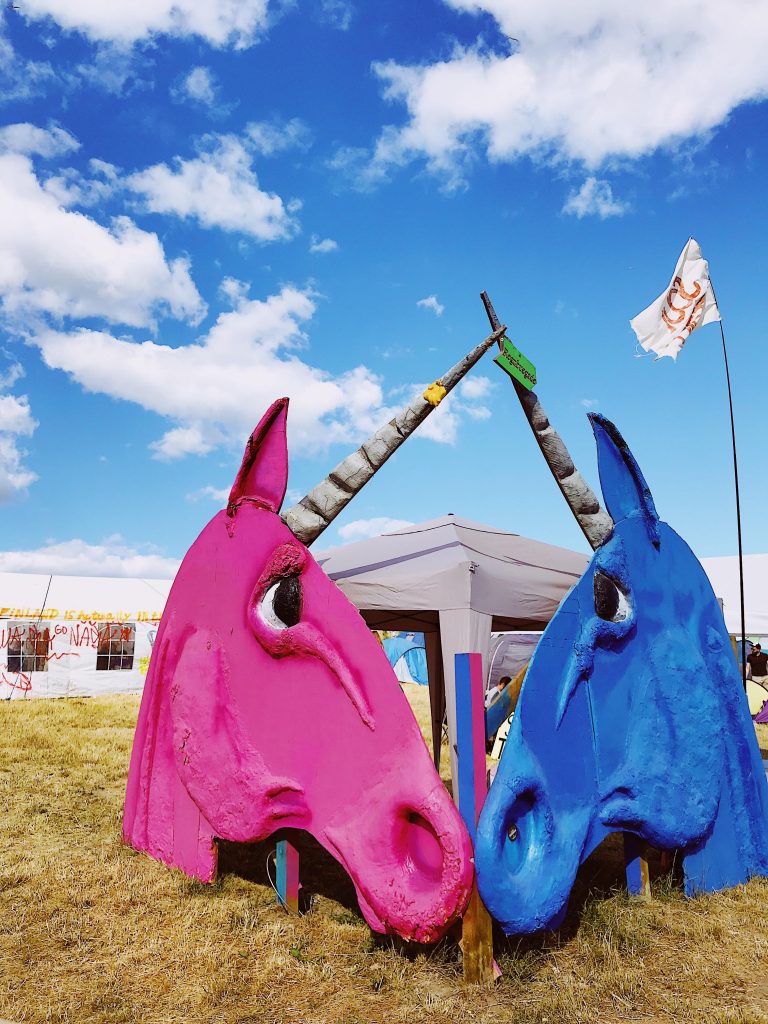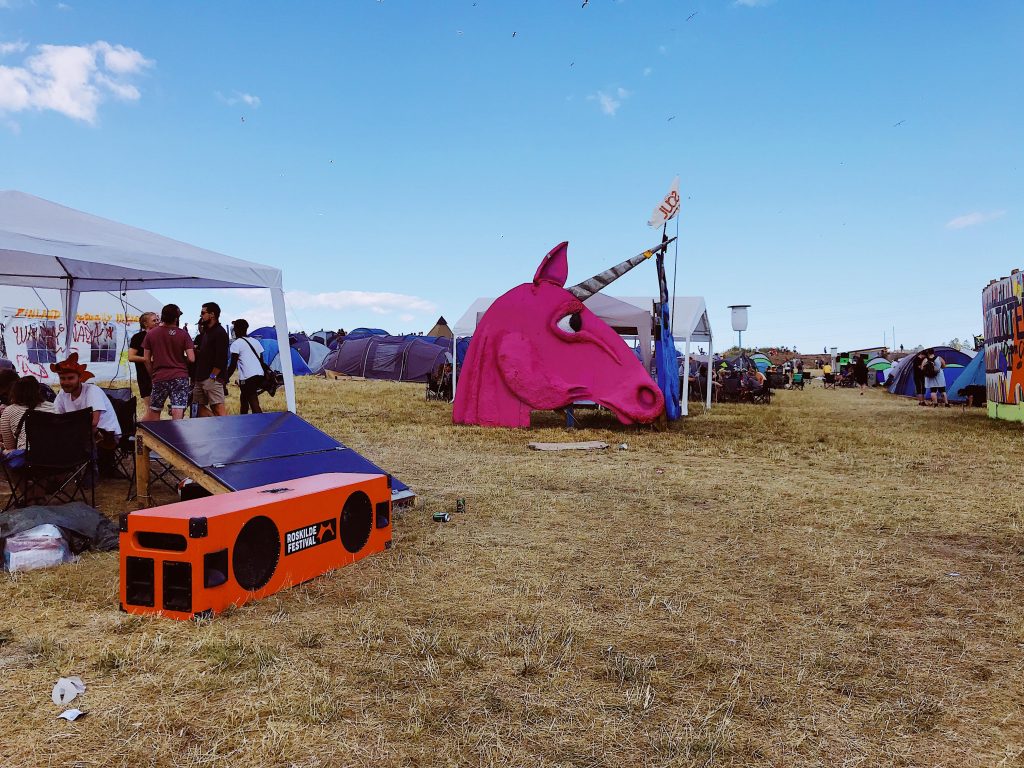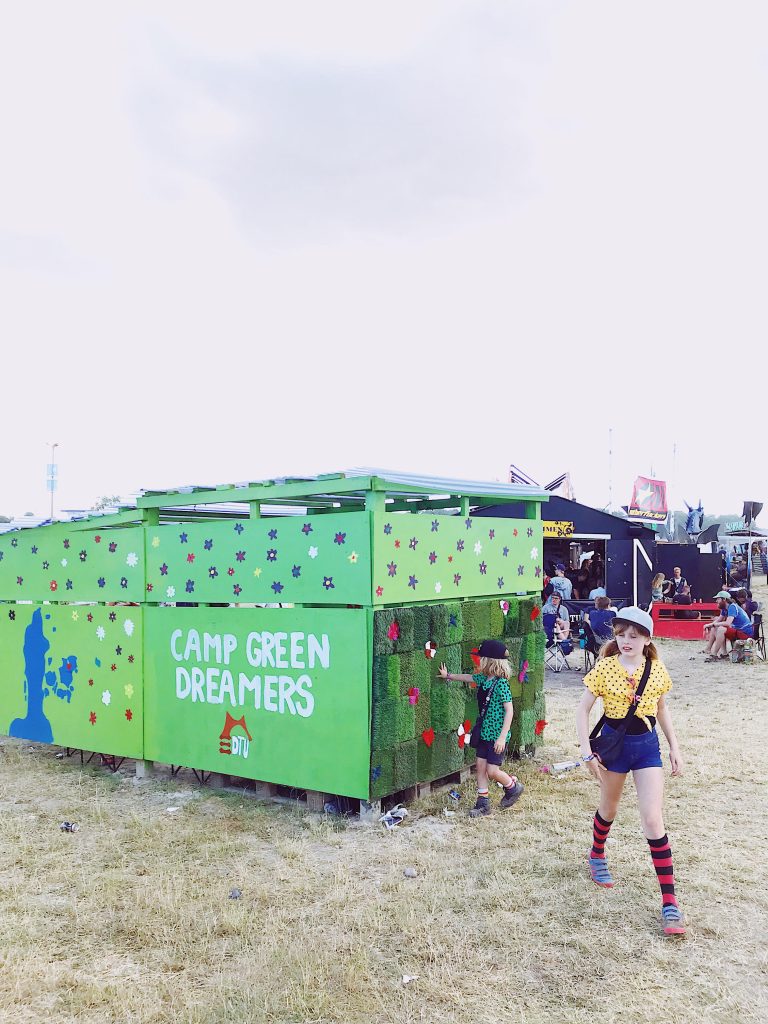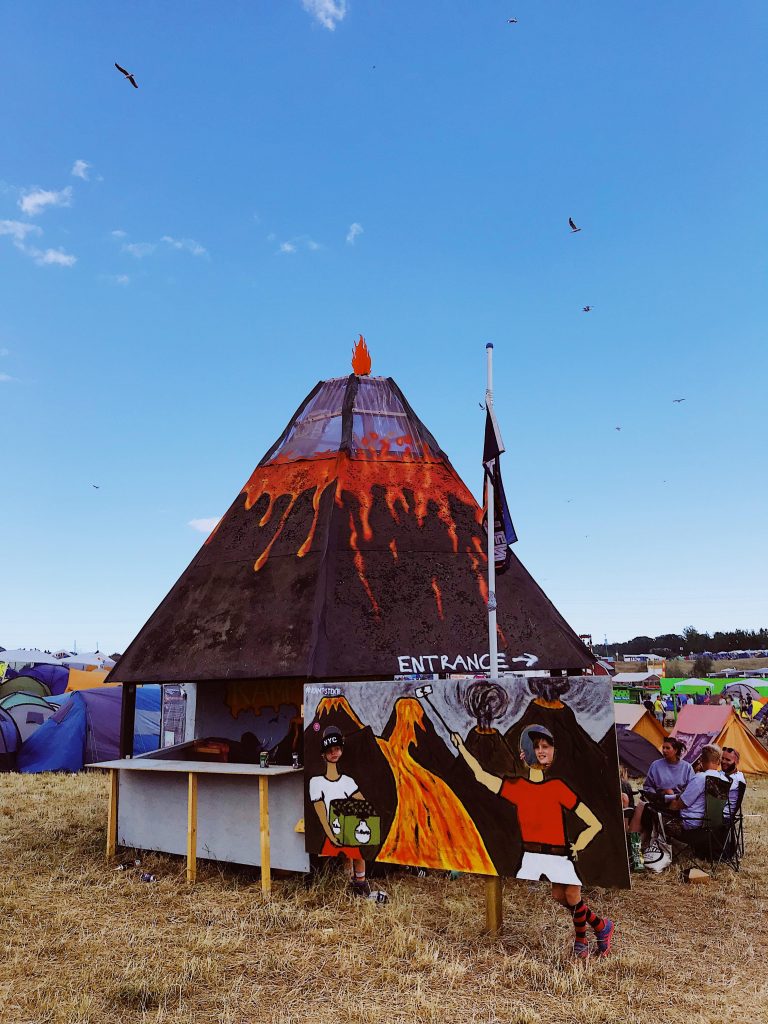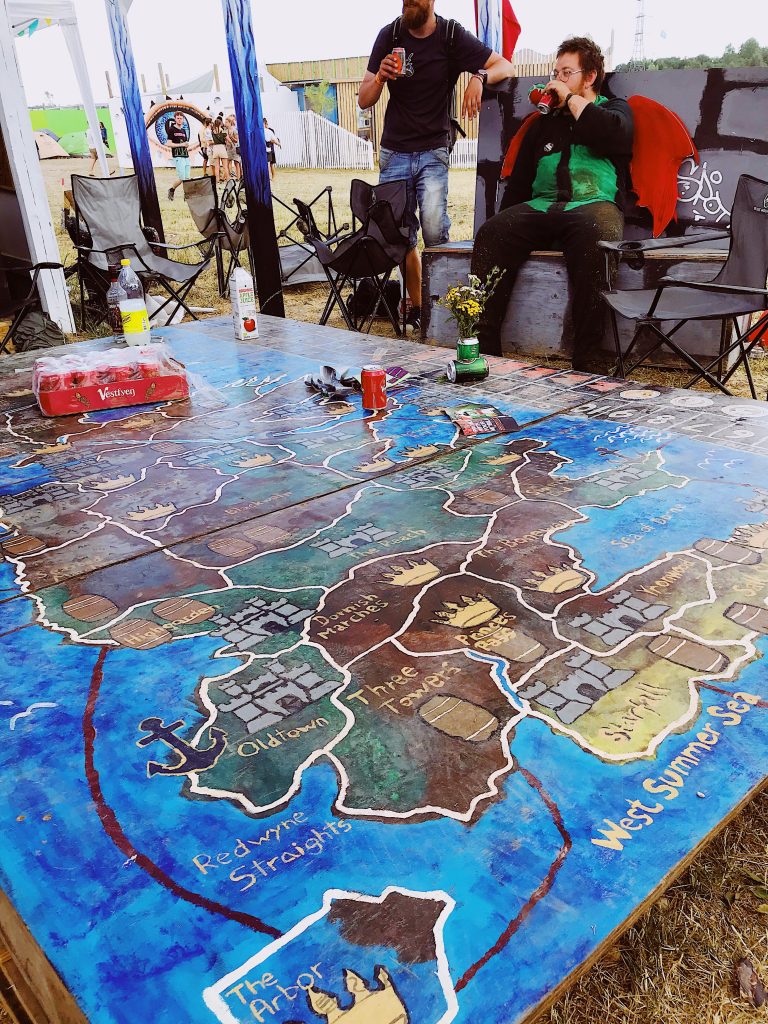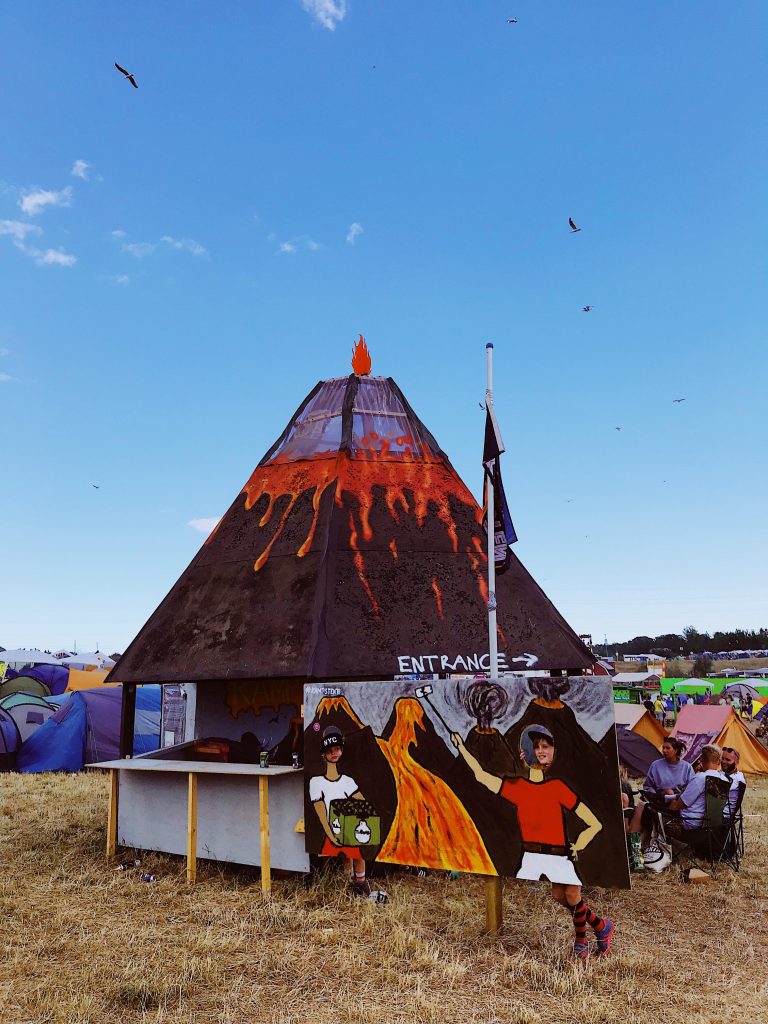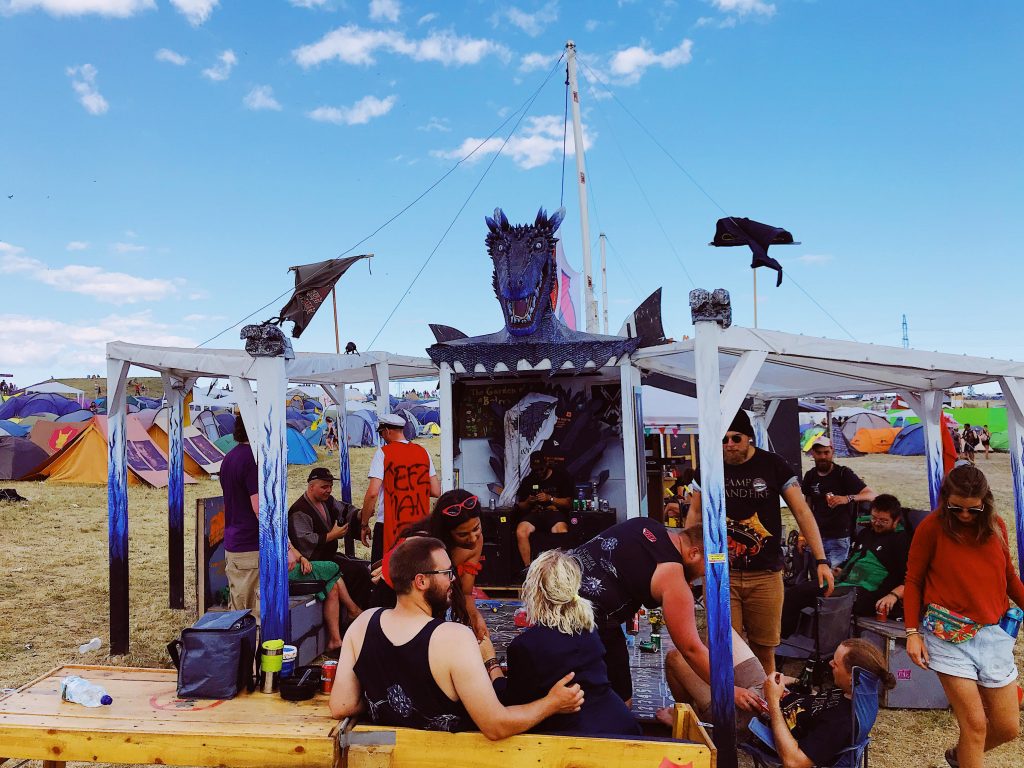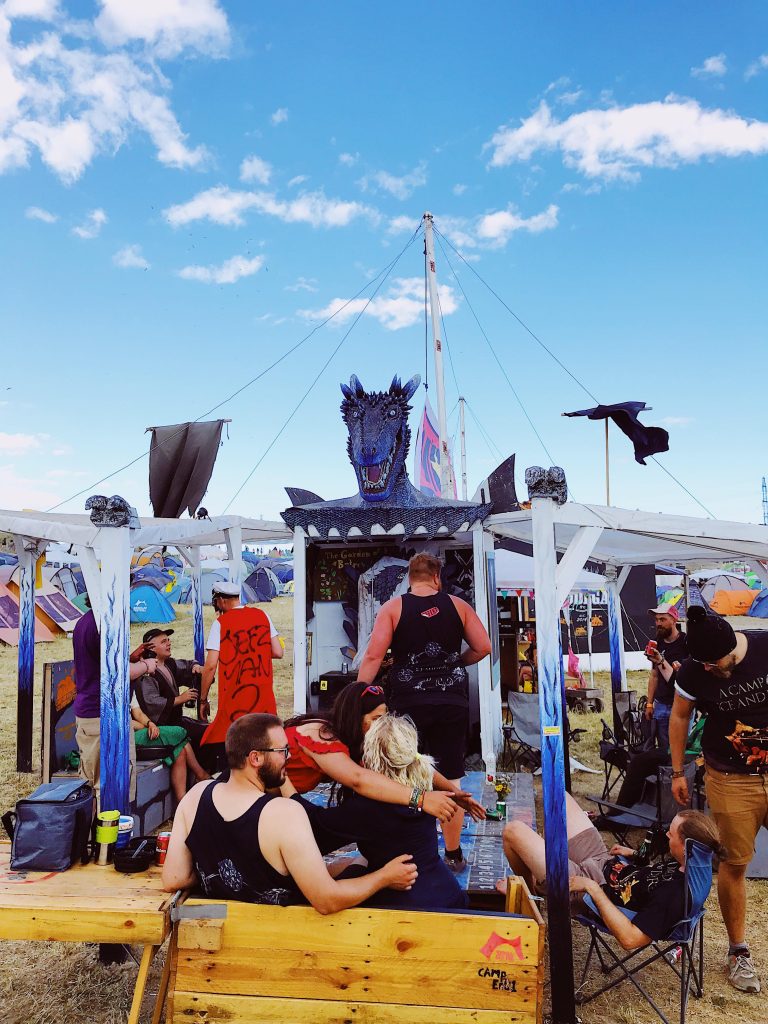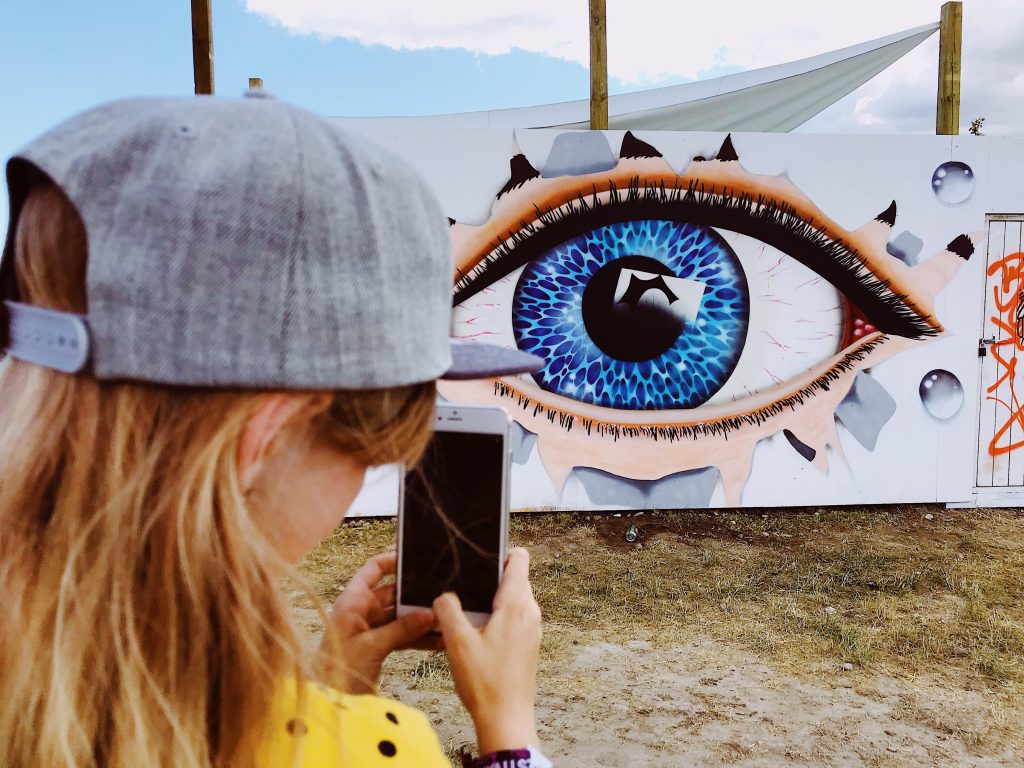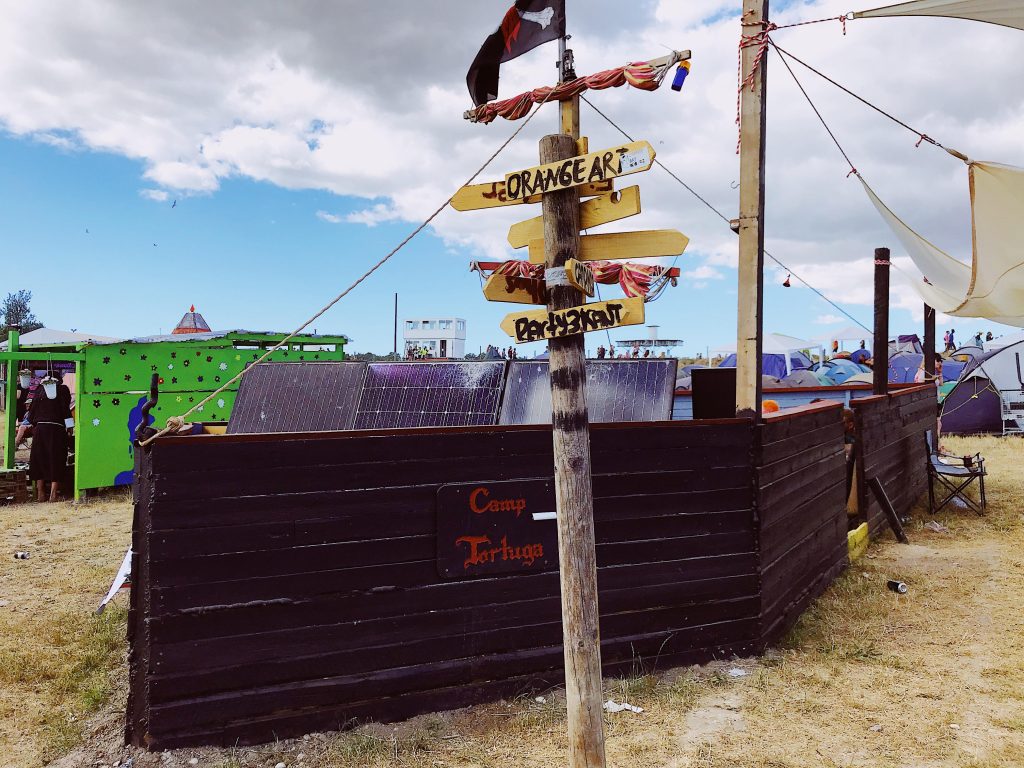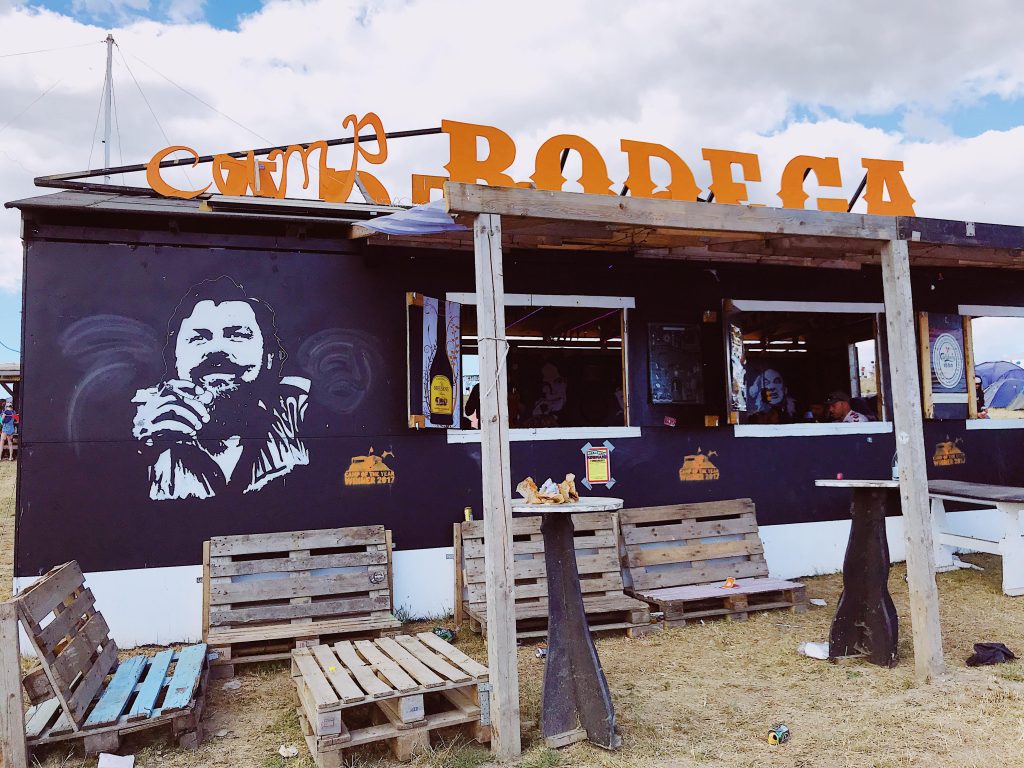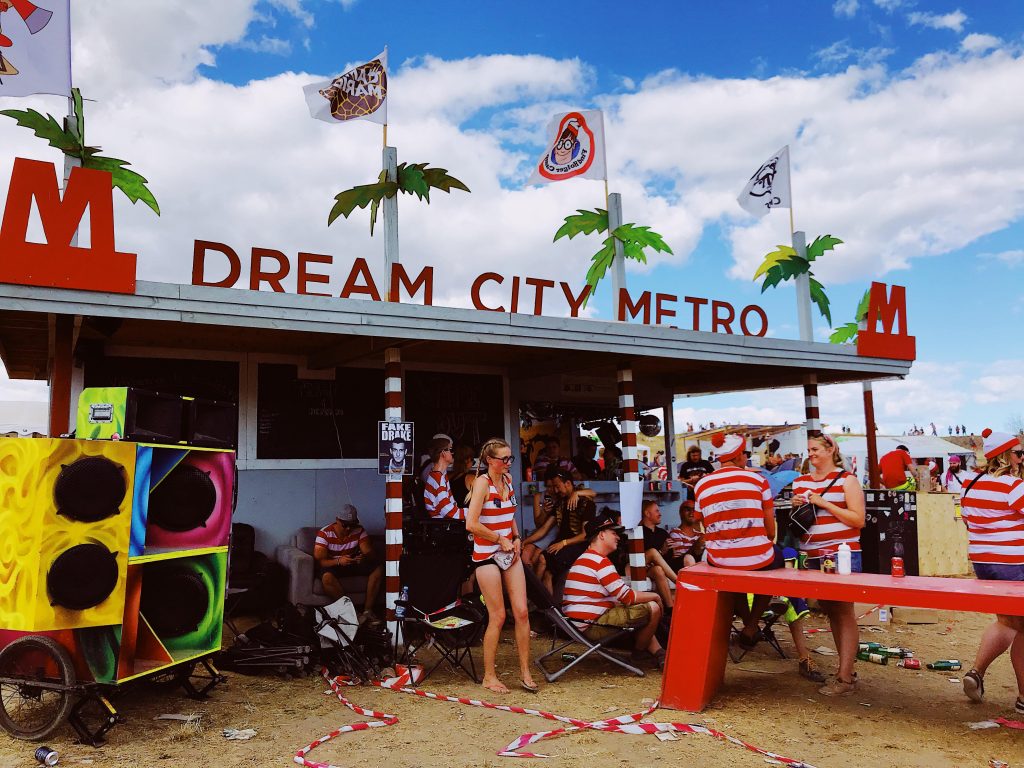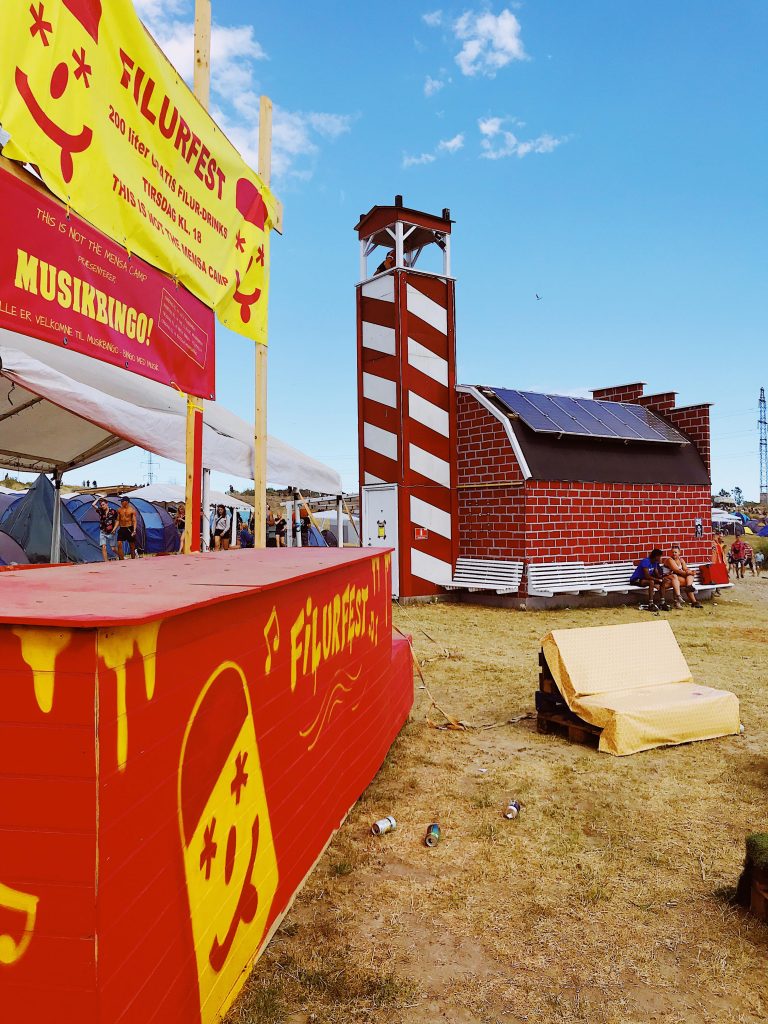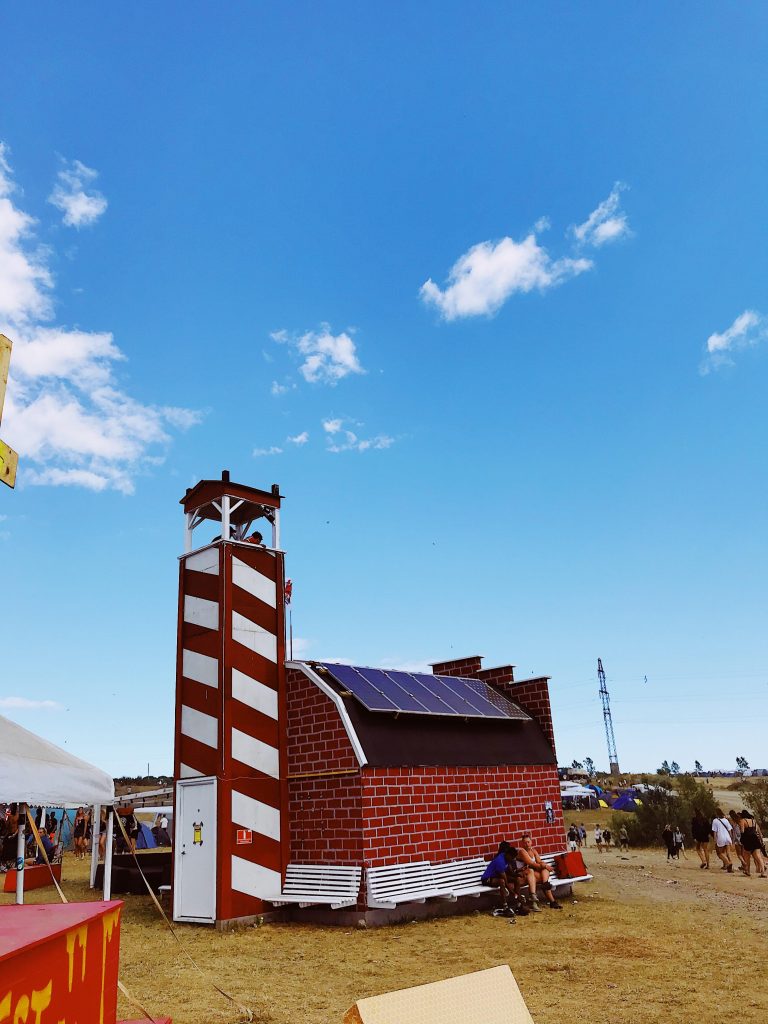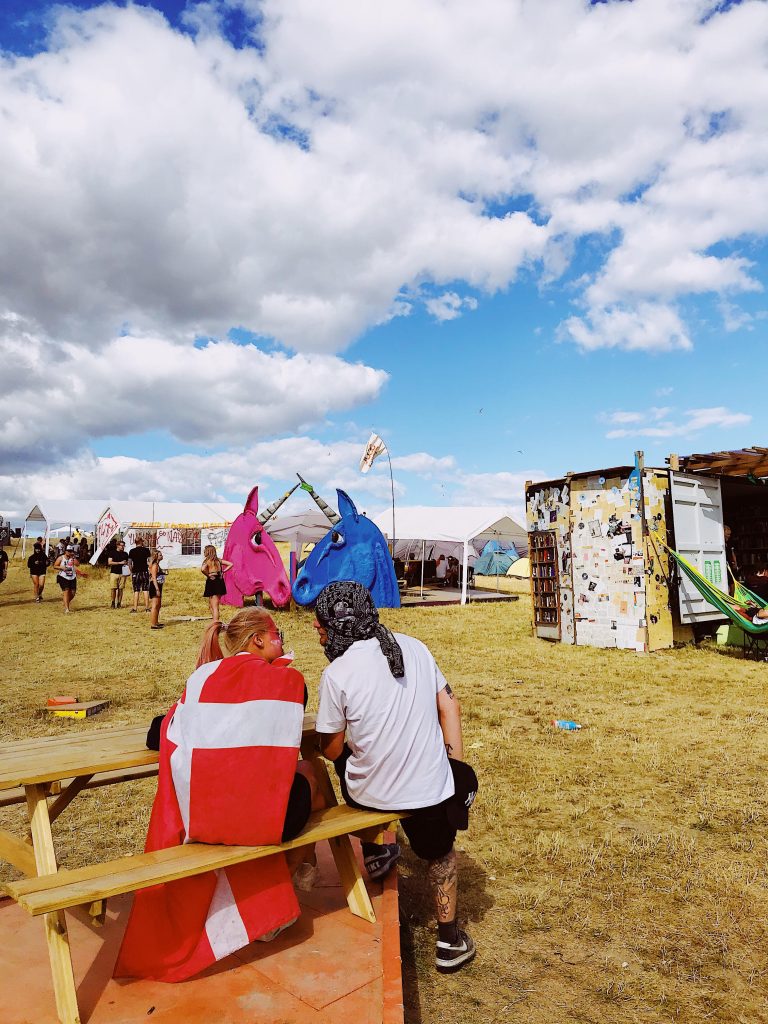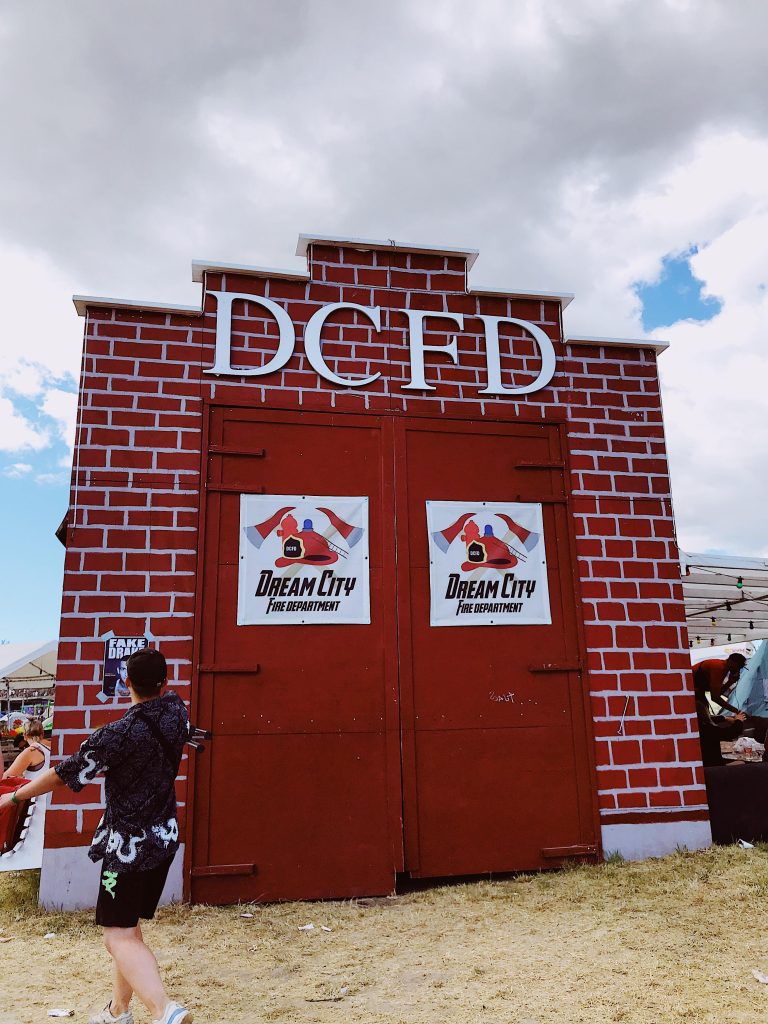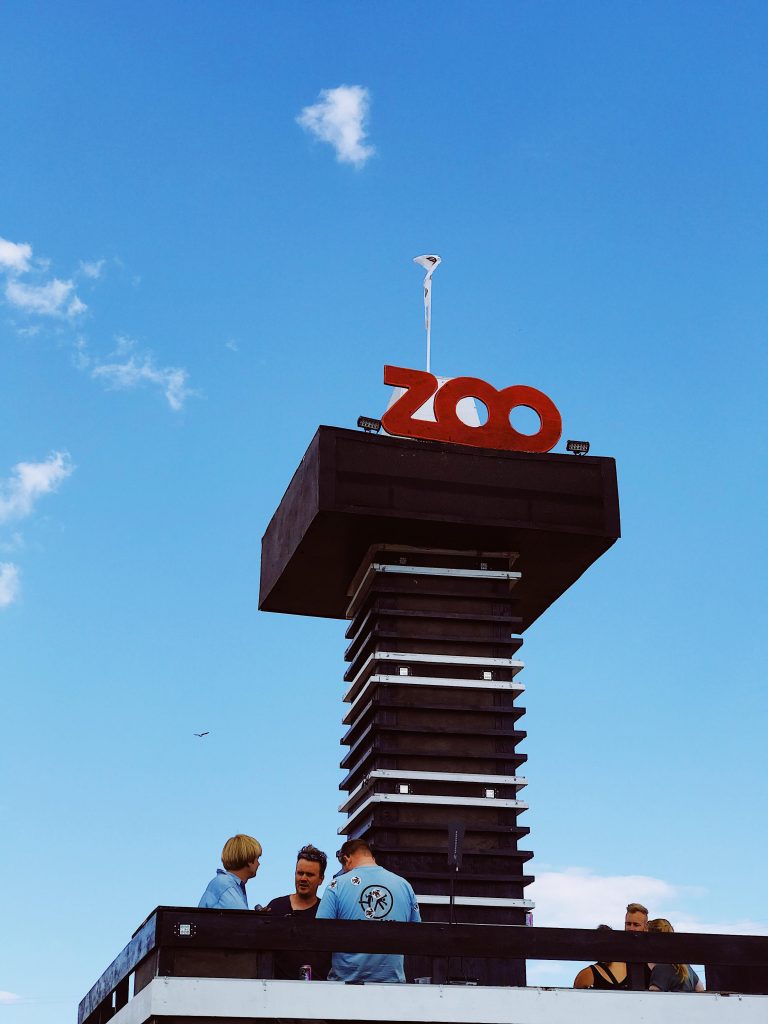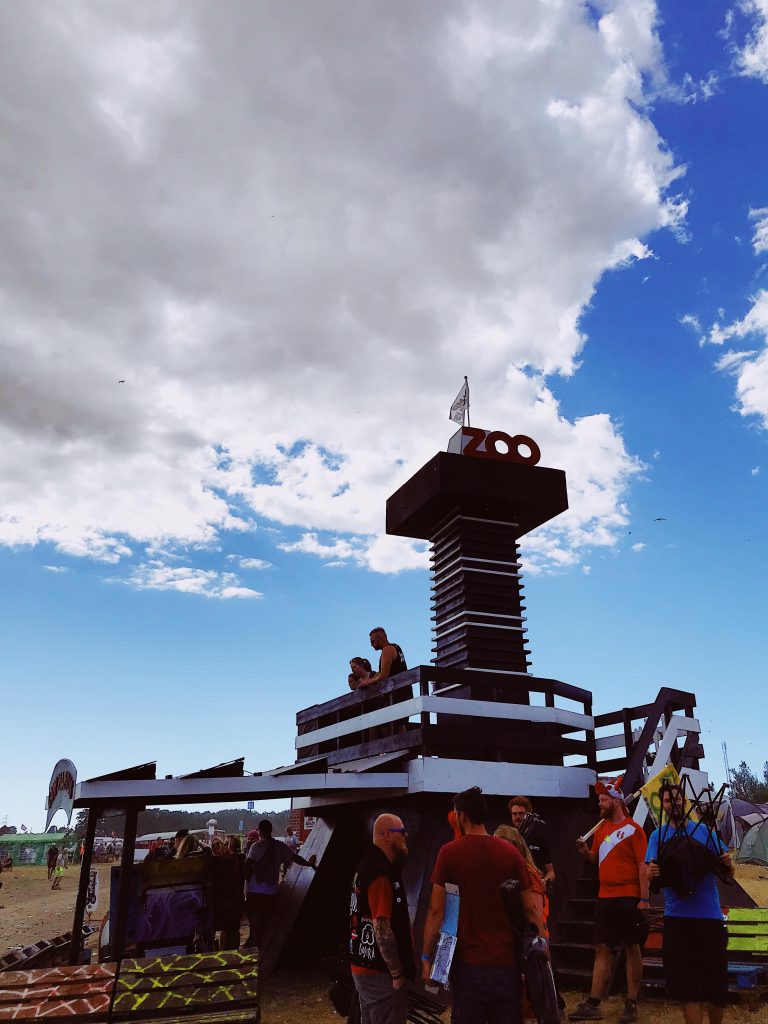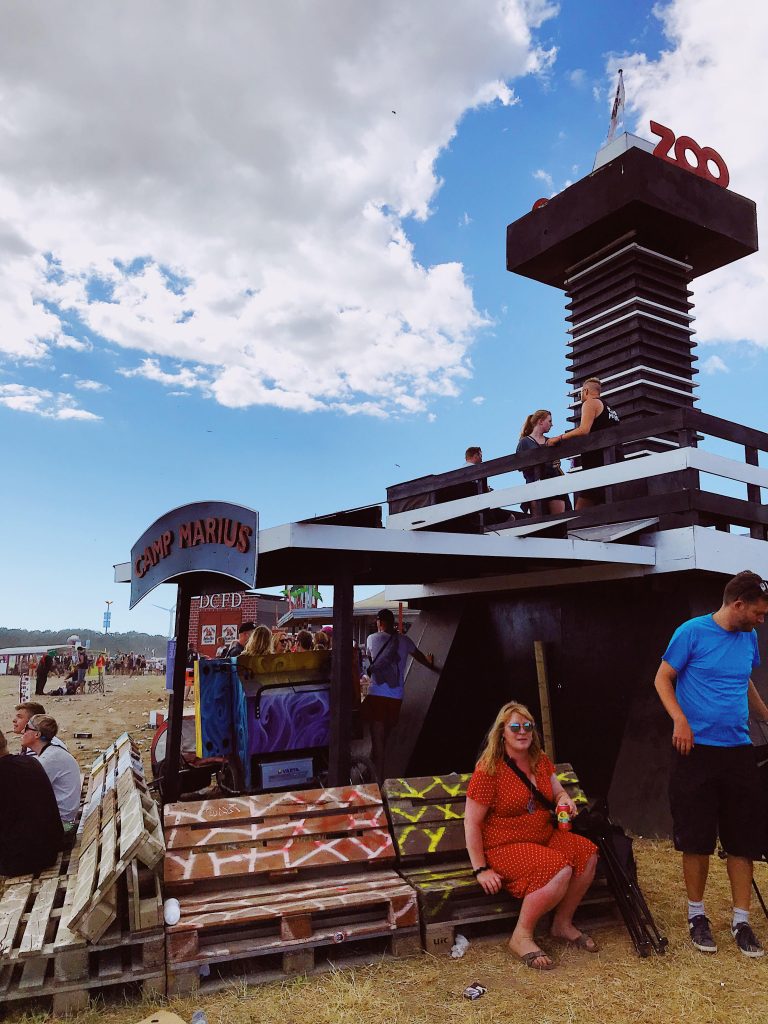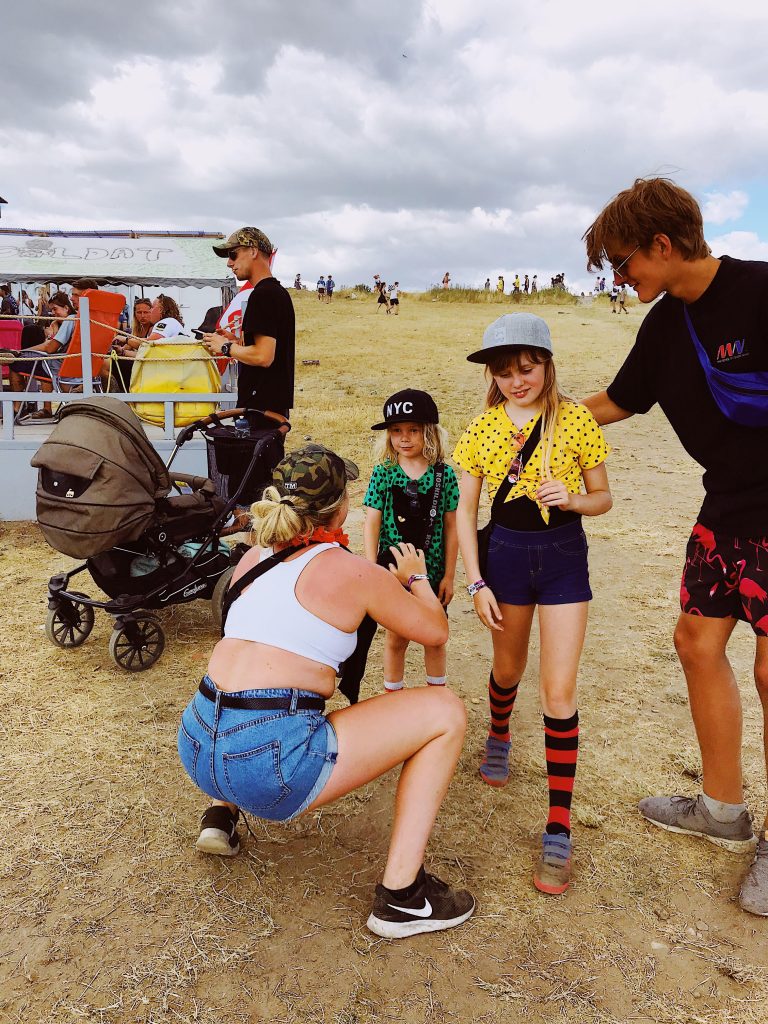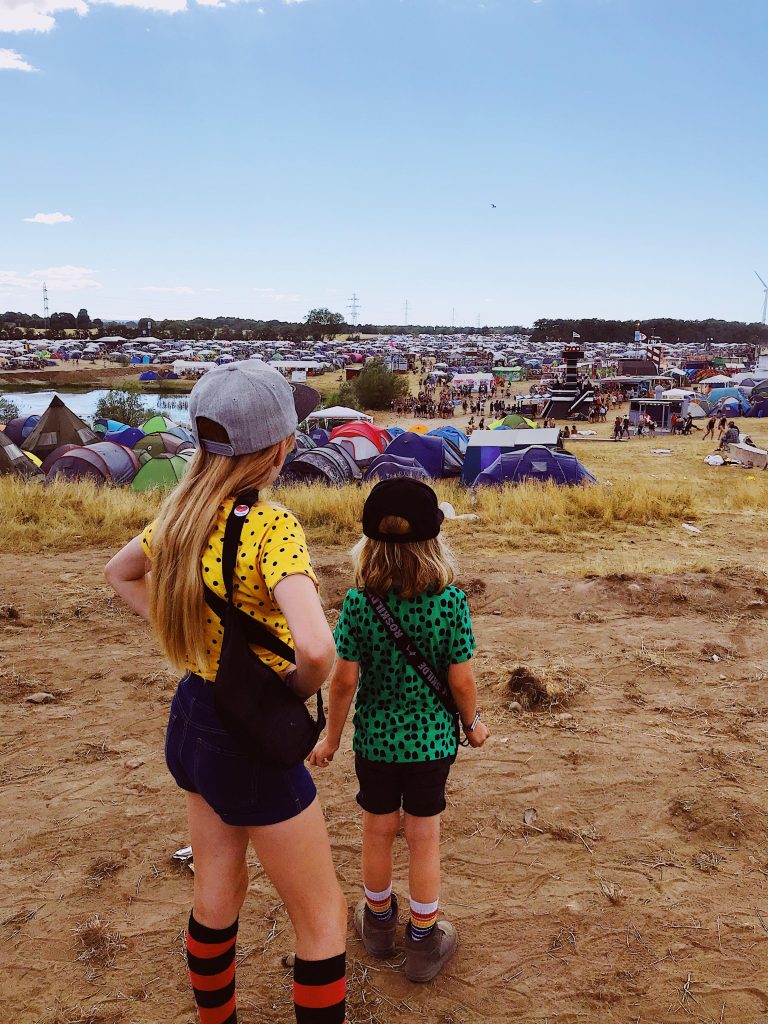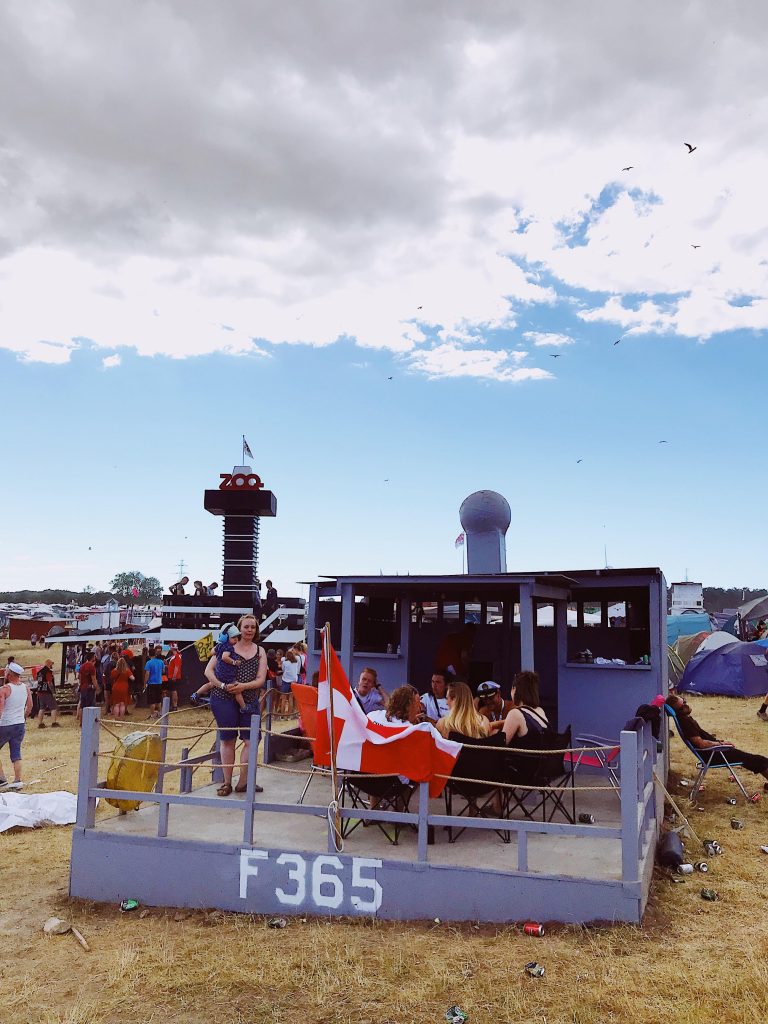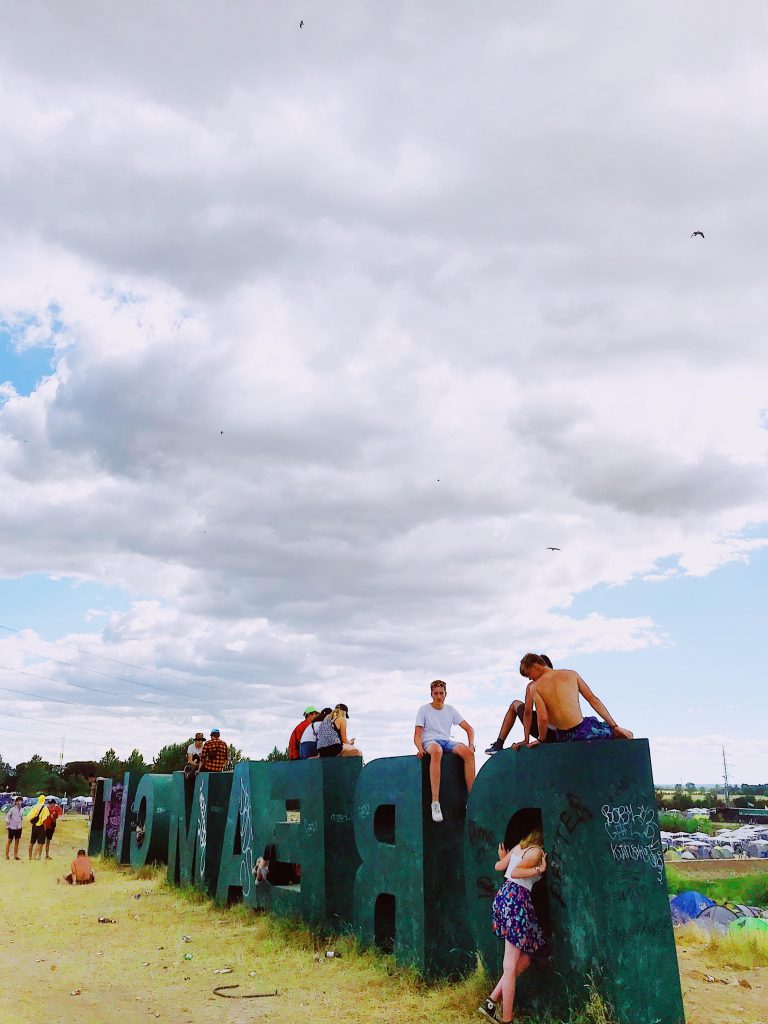 Streetheart @ Roskilde Festival 2018 from STREETHEART on Vimeo.