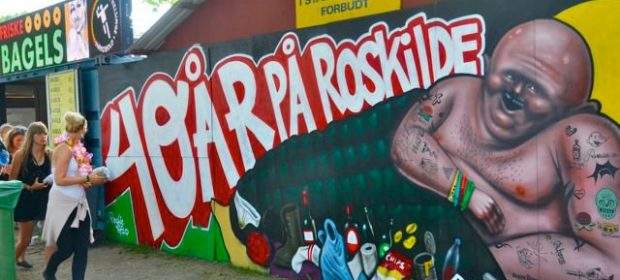 10 year anniversary for Streetheart @ Roskilde Festival this year. How time truly does fly when you're having the time of your life. And every year we long to go be part og of this fantastic world of creativity and fun.
It's our 10th time at the Roskilde festival since we started Streetheart back in 2009 and while we've toned down on the activity – Roskilde Festival and the amazing art scene is still something we hold very dear and life just wouldn't be the same if we didn't go worship and document all the unbelievable talent that the #rfgraff team gathers every year. Through the years we've had different gigs at the festival, working with events, doing workshops and reporting as media for the festival.
We're thrilled to be back at our most favorite home away from home spot- where art, music and good people is all life is about. It's only Saturday today and the party is just about to begin out in the camping area, and already artists from all over the world have been busy spreading some color and life on the walls down here.
But before we take you around the grounds for a sneak peek of everything going on here – here's a small throwback to the 10 years that have gone by for us.
2009 – 2018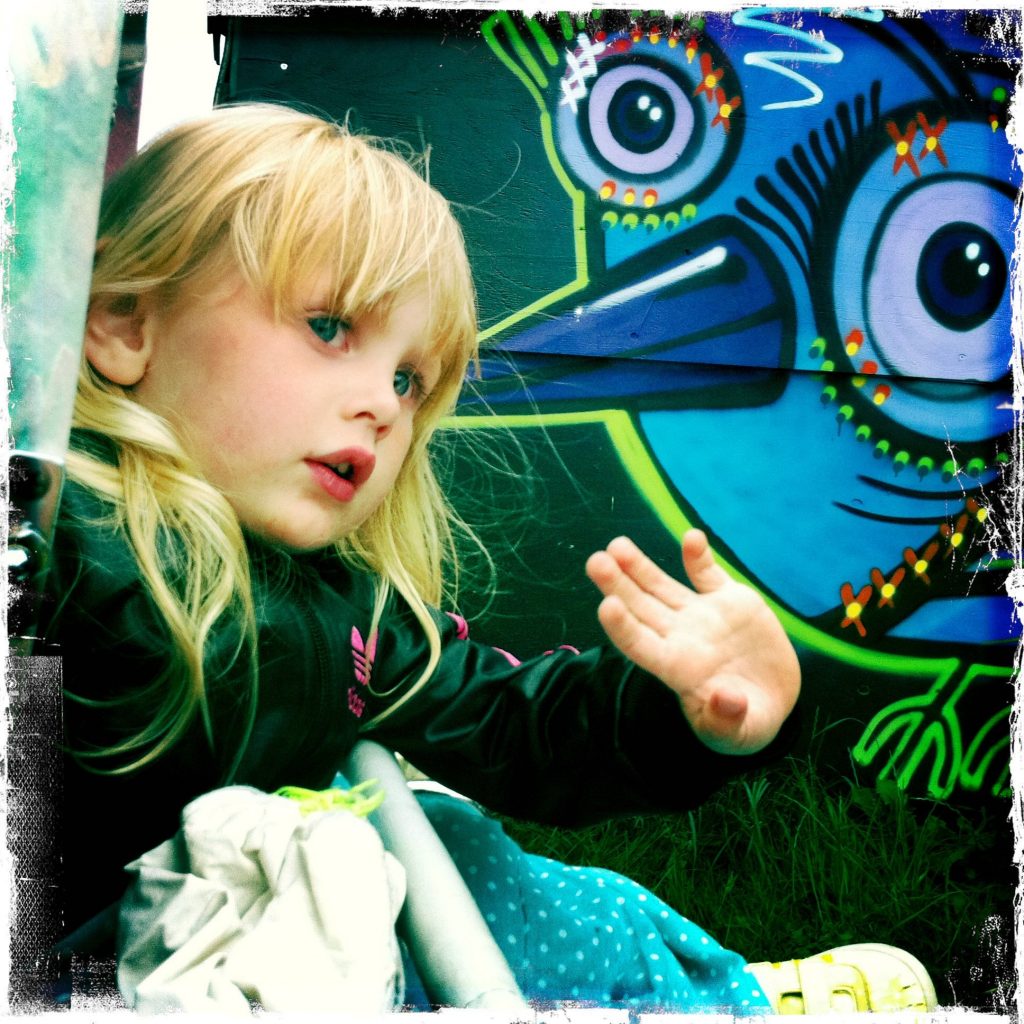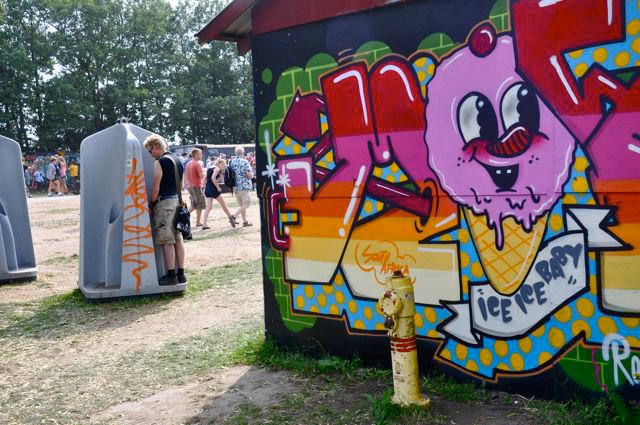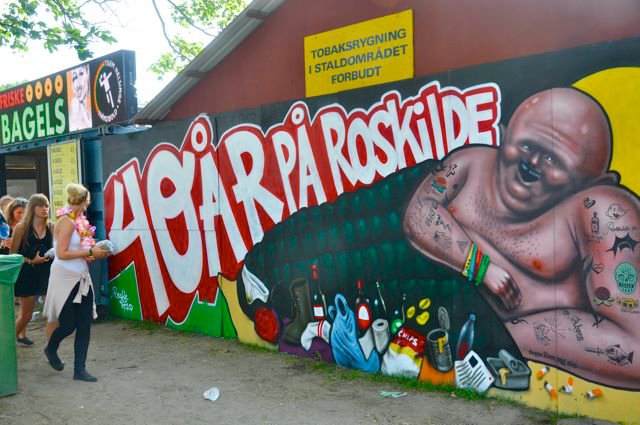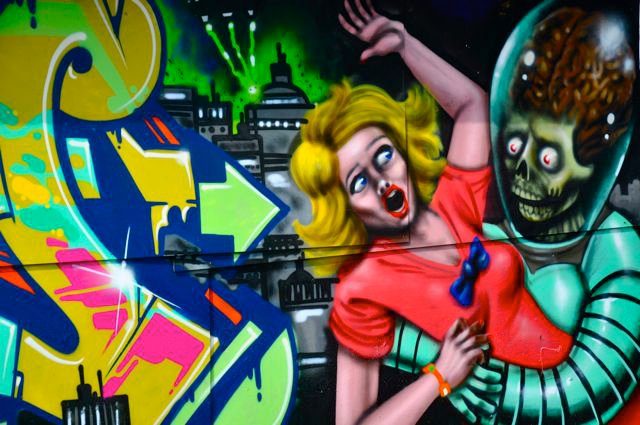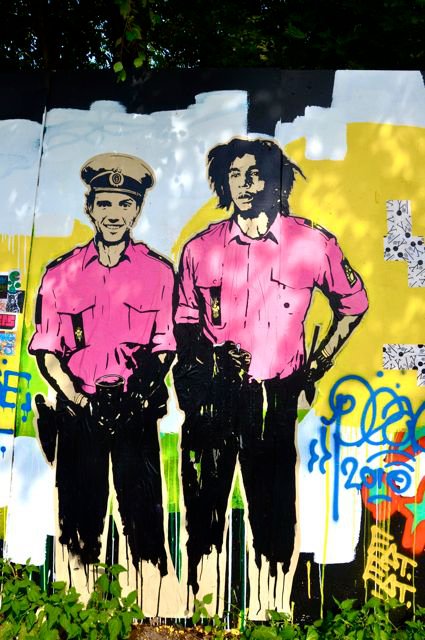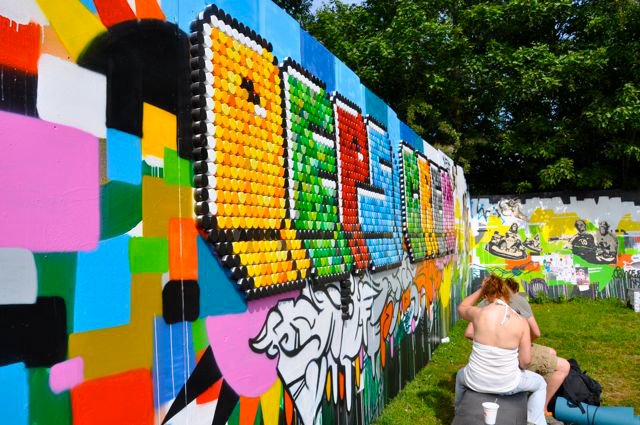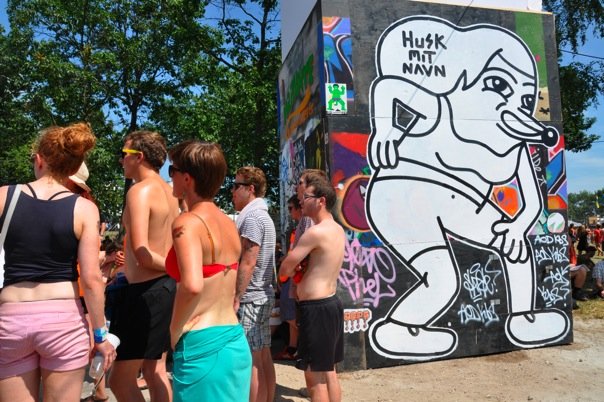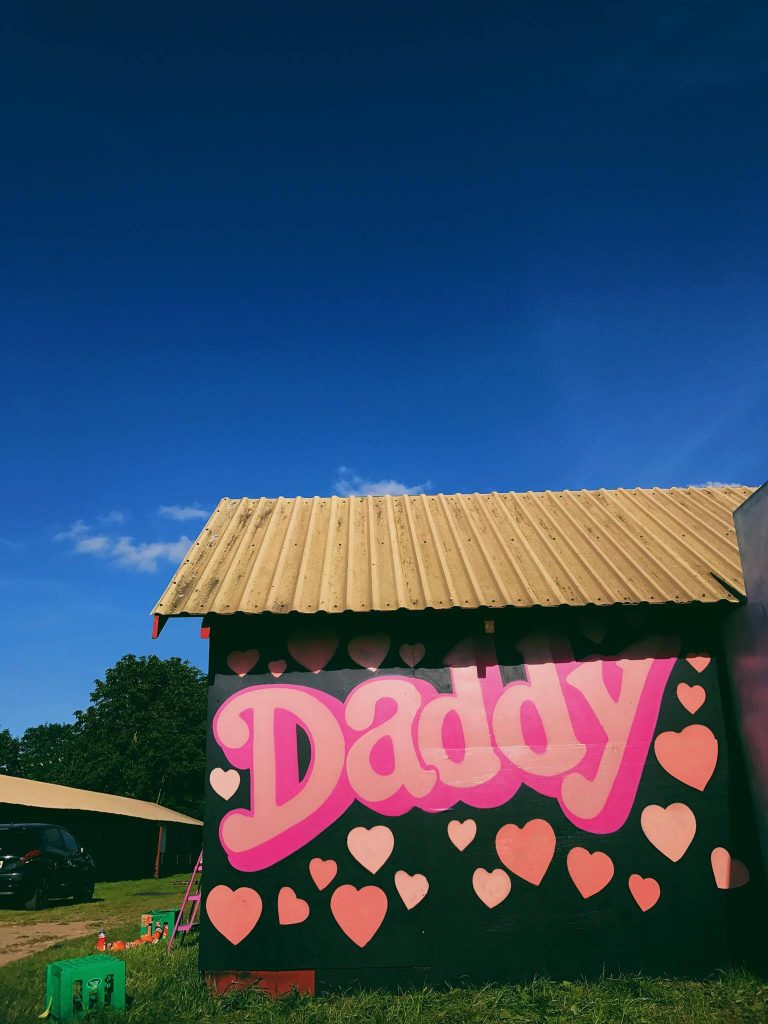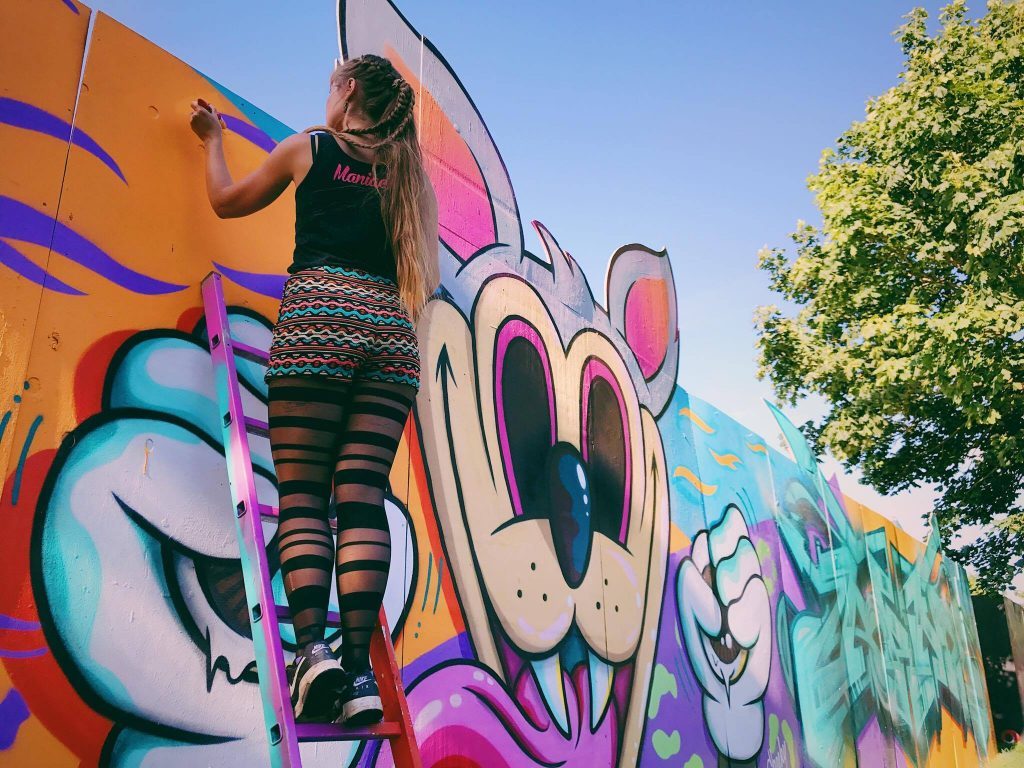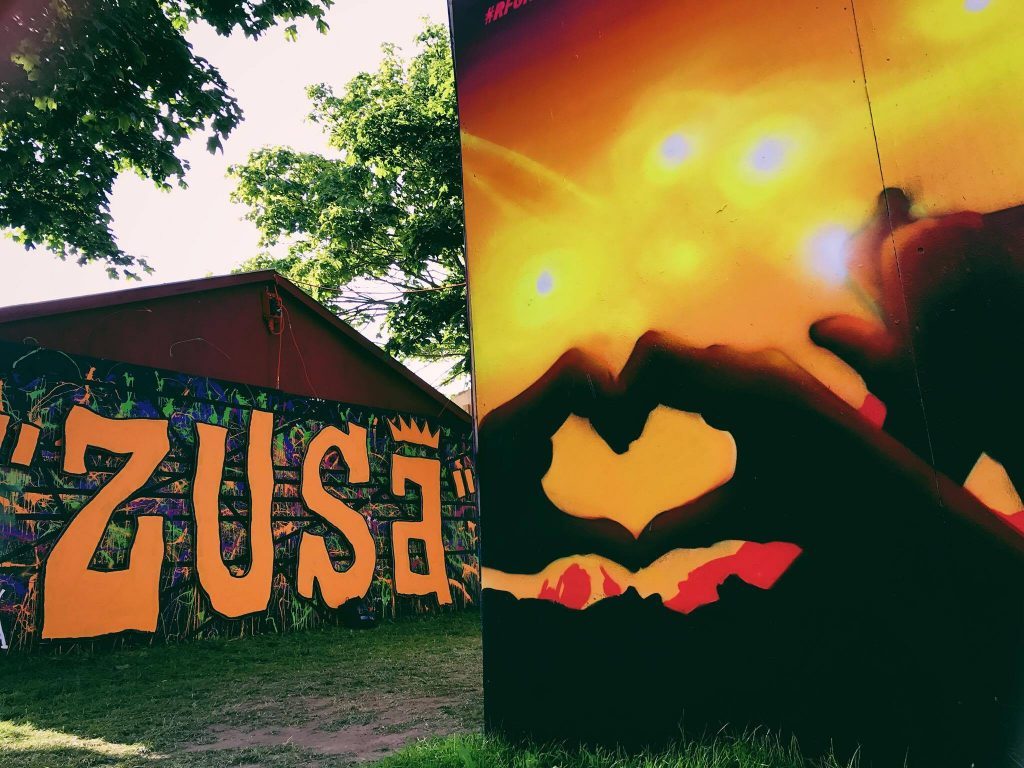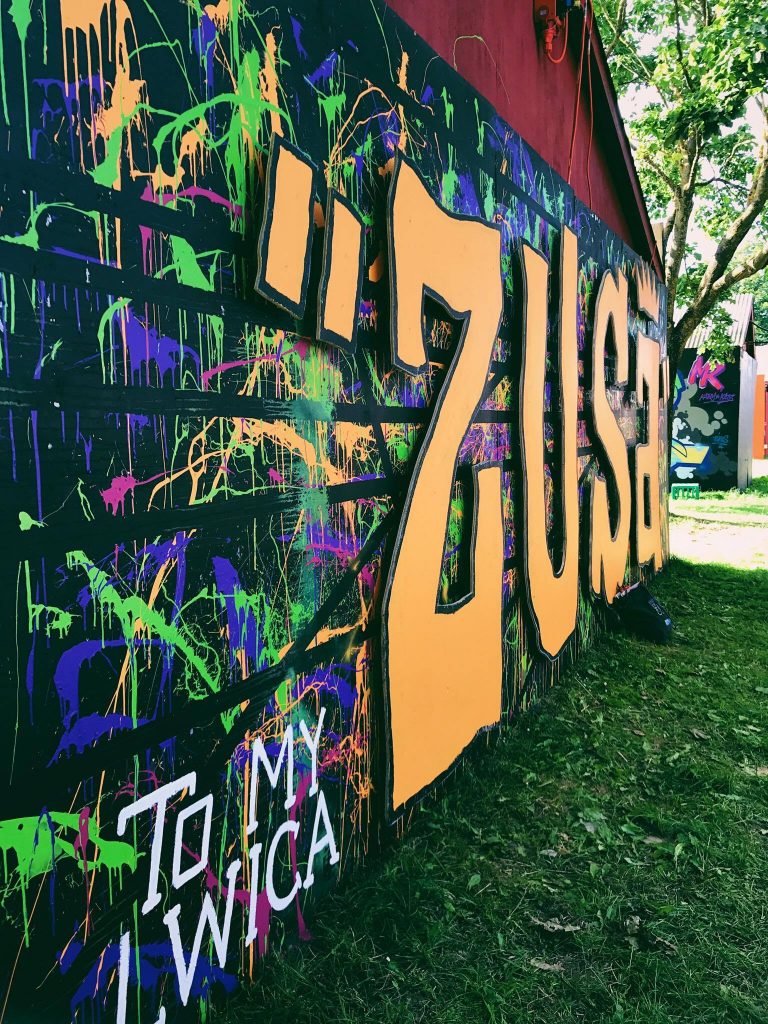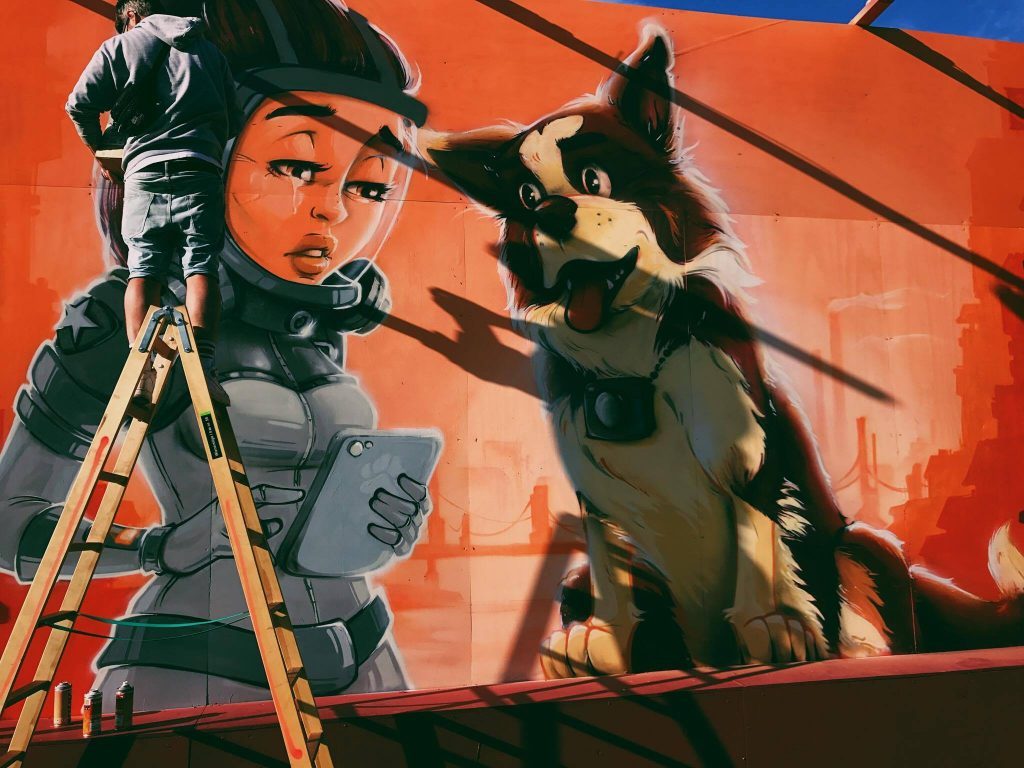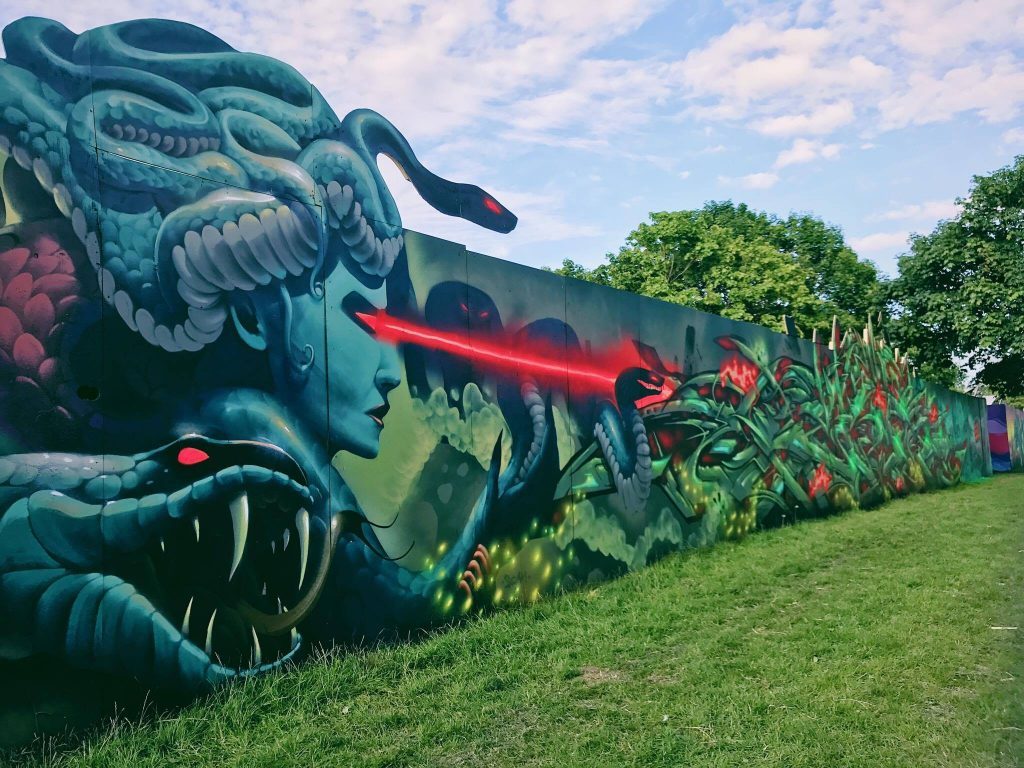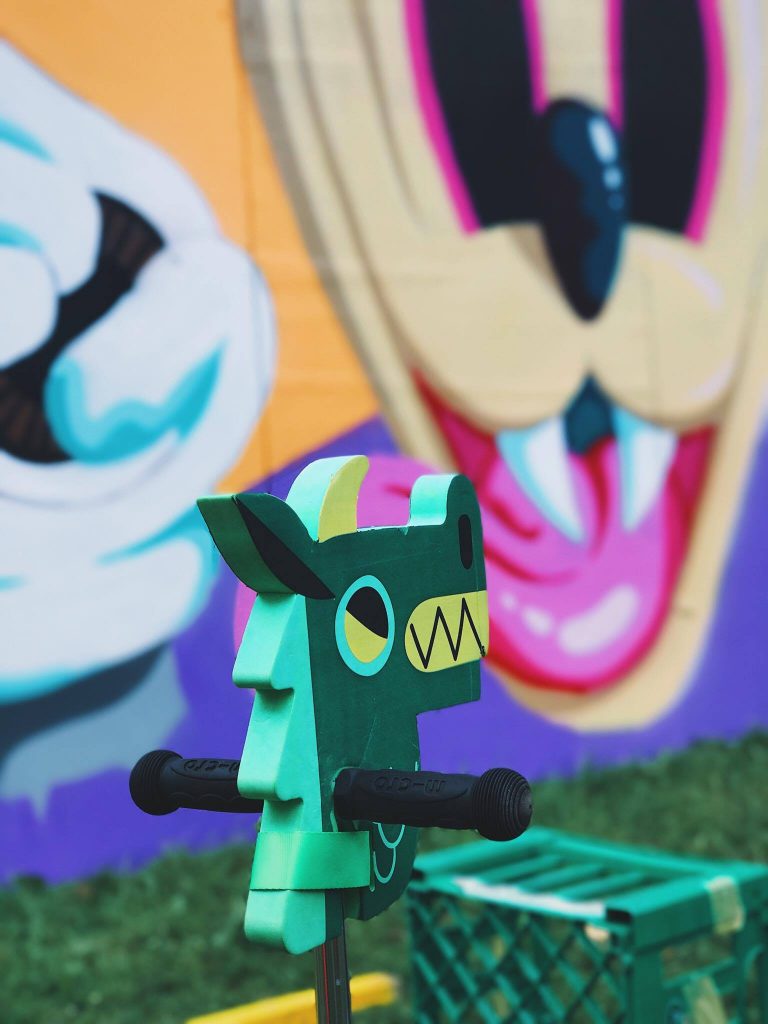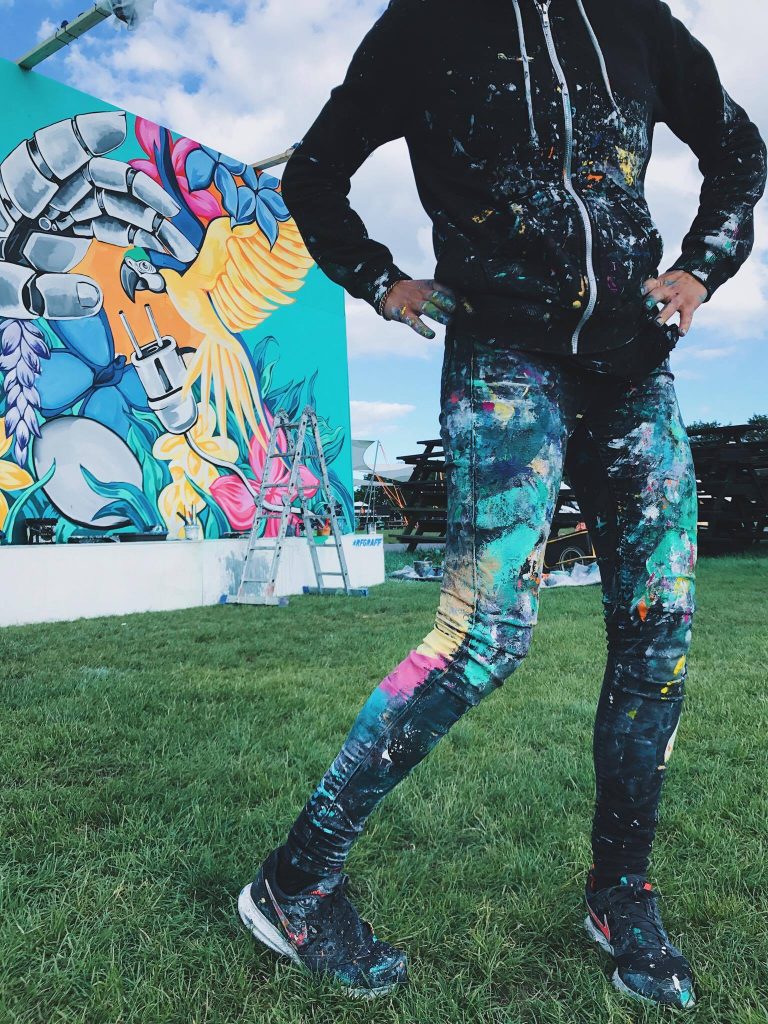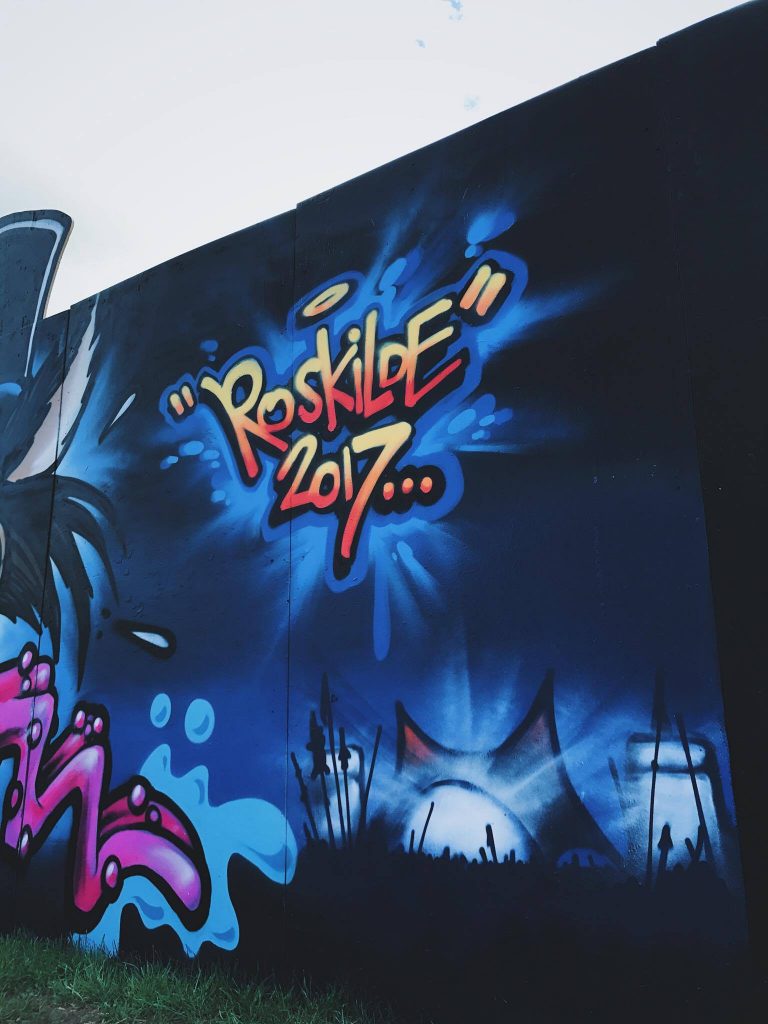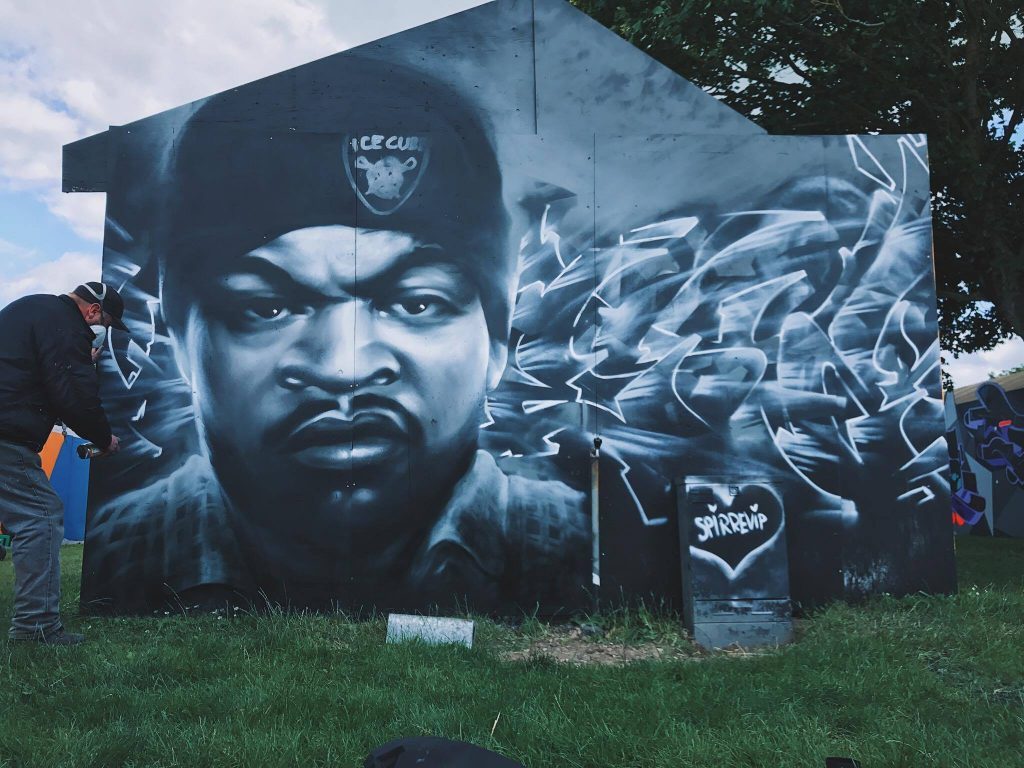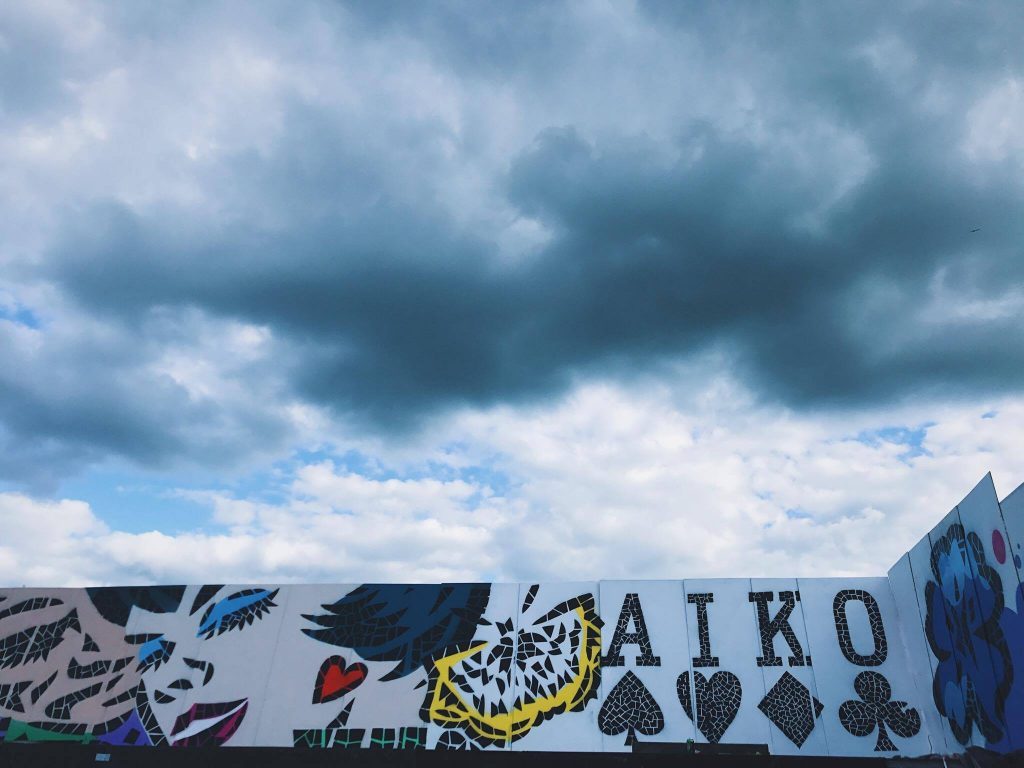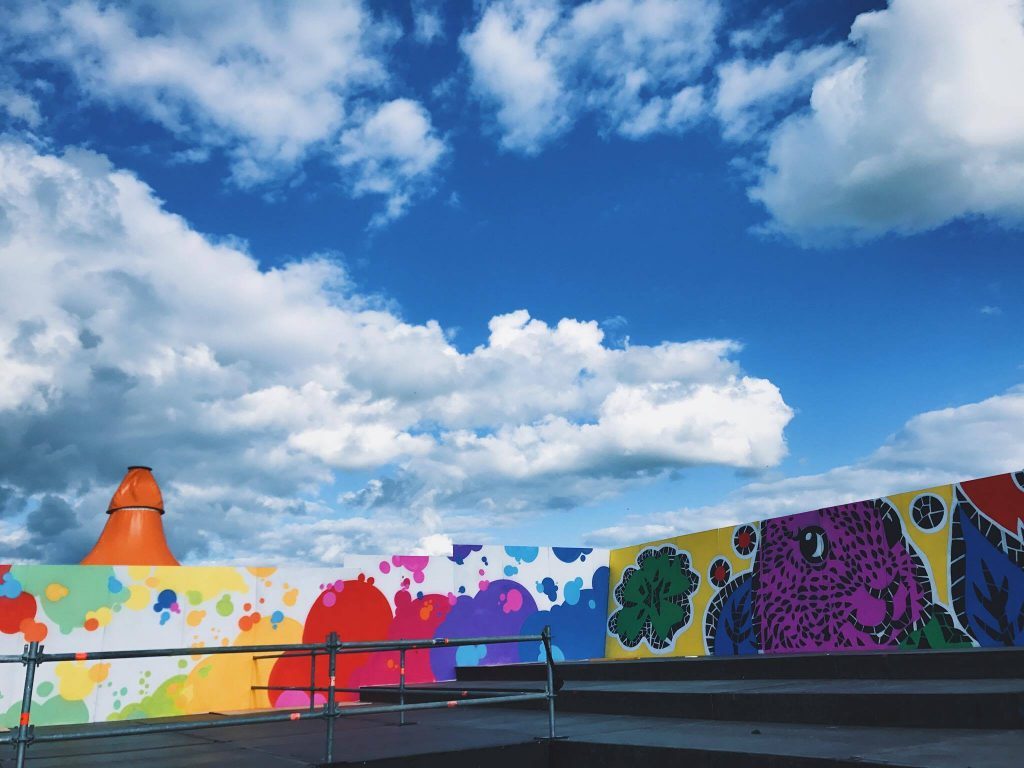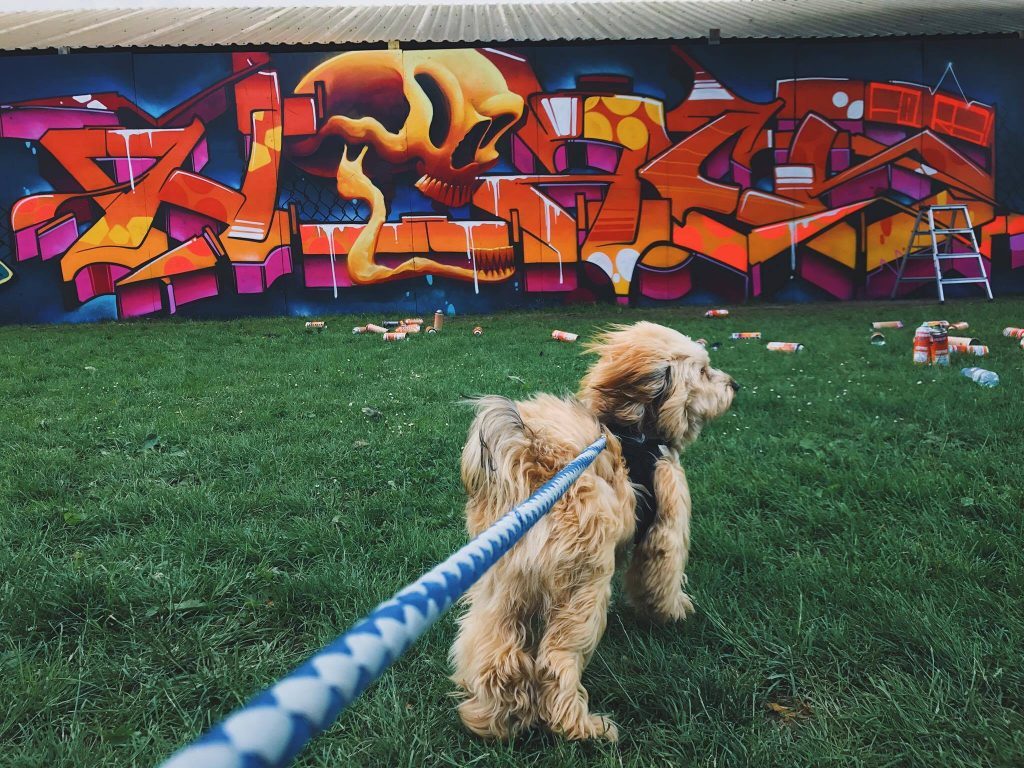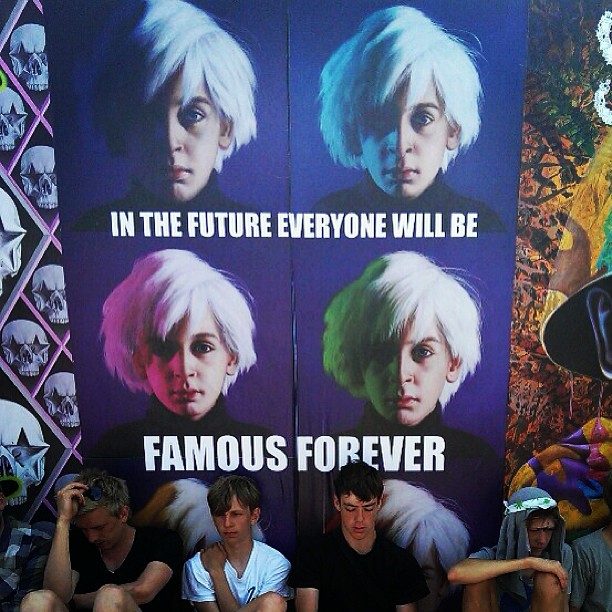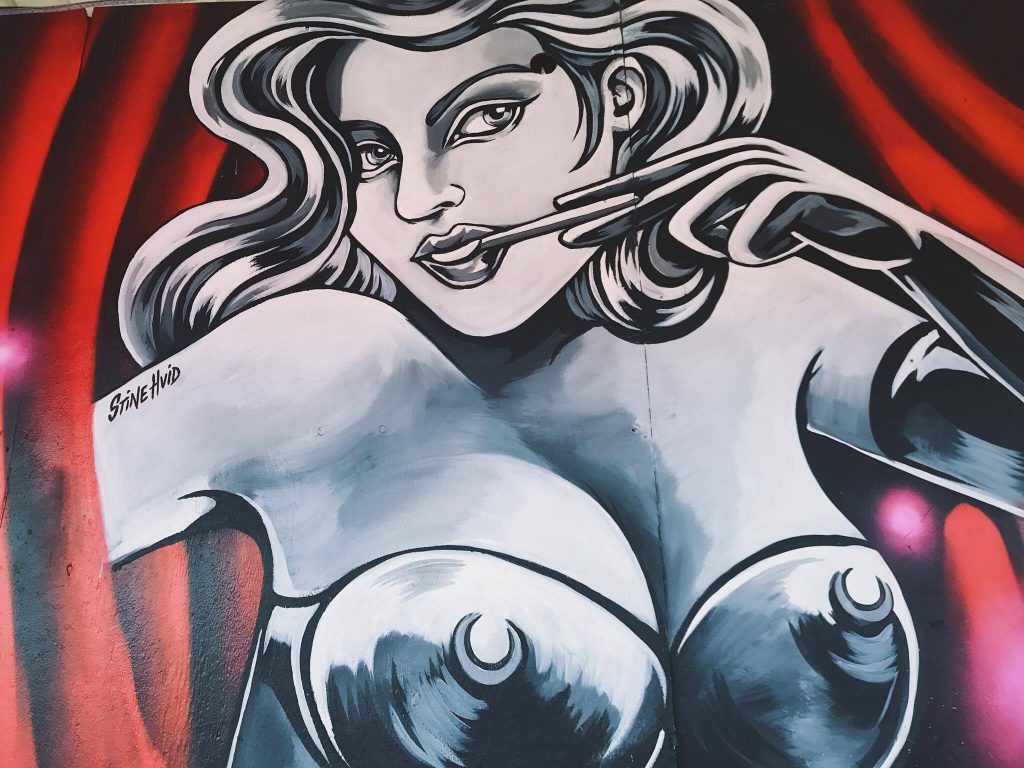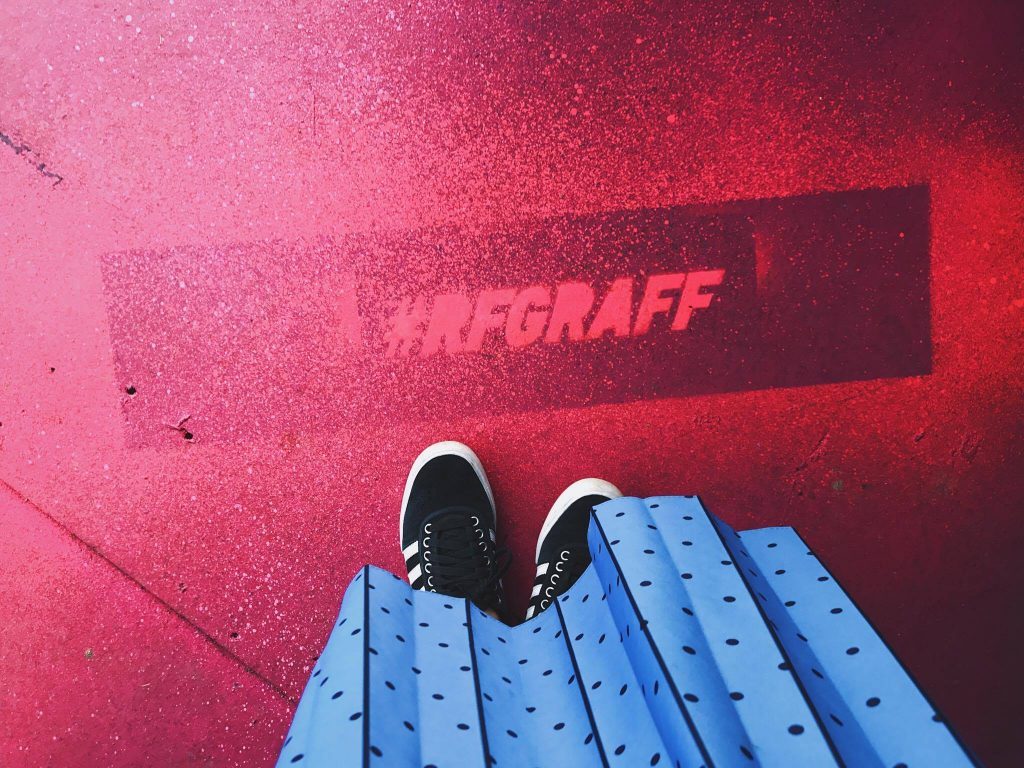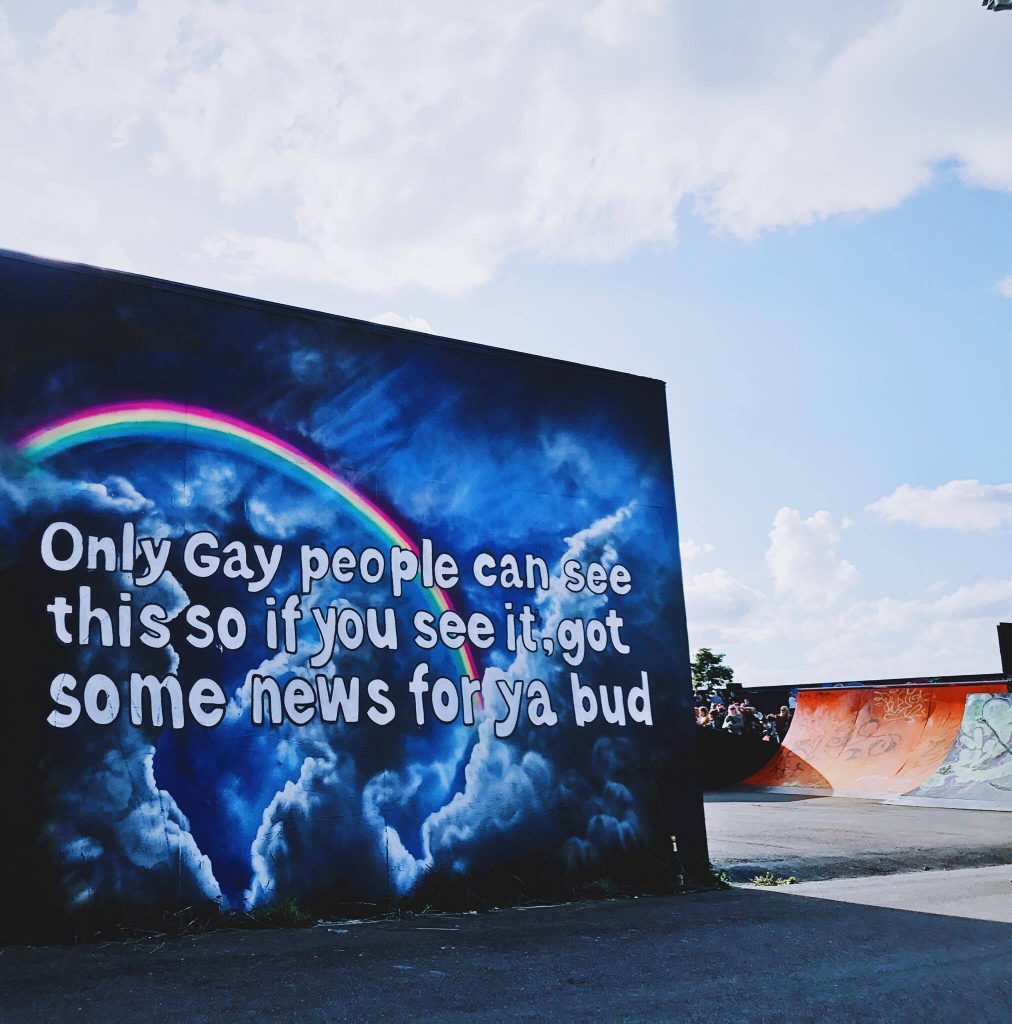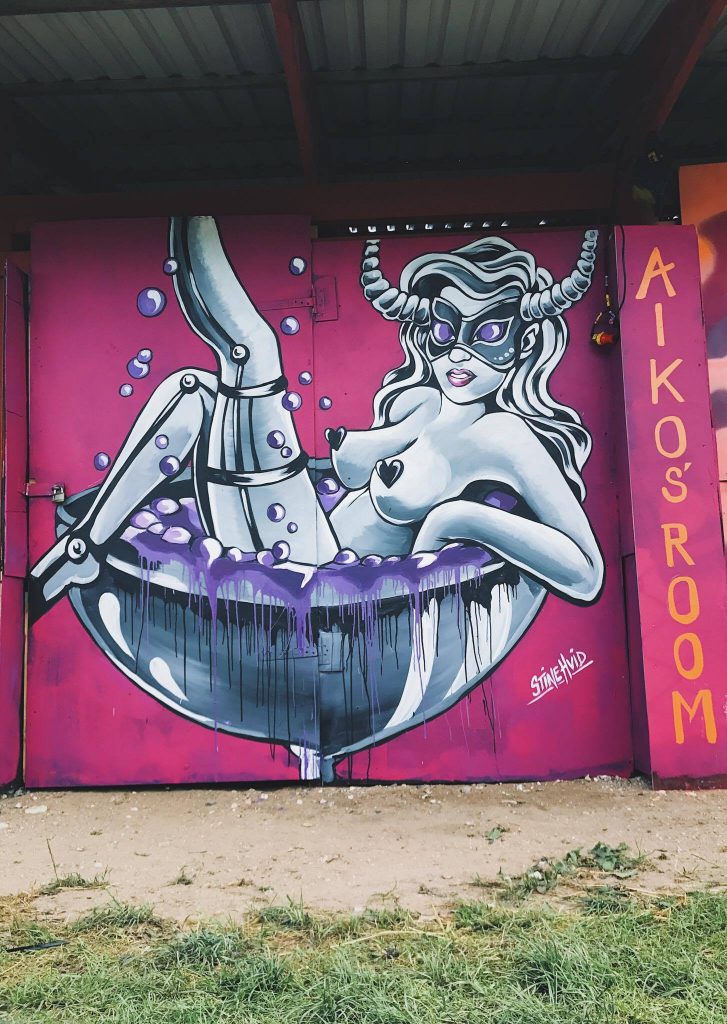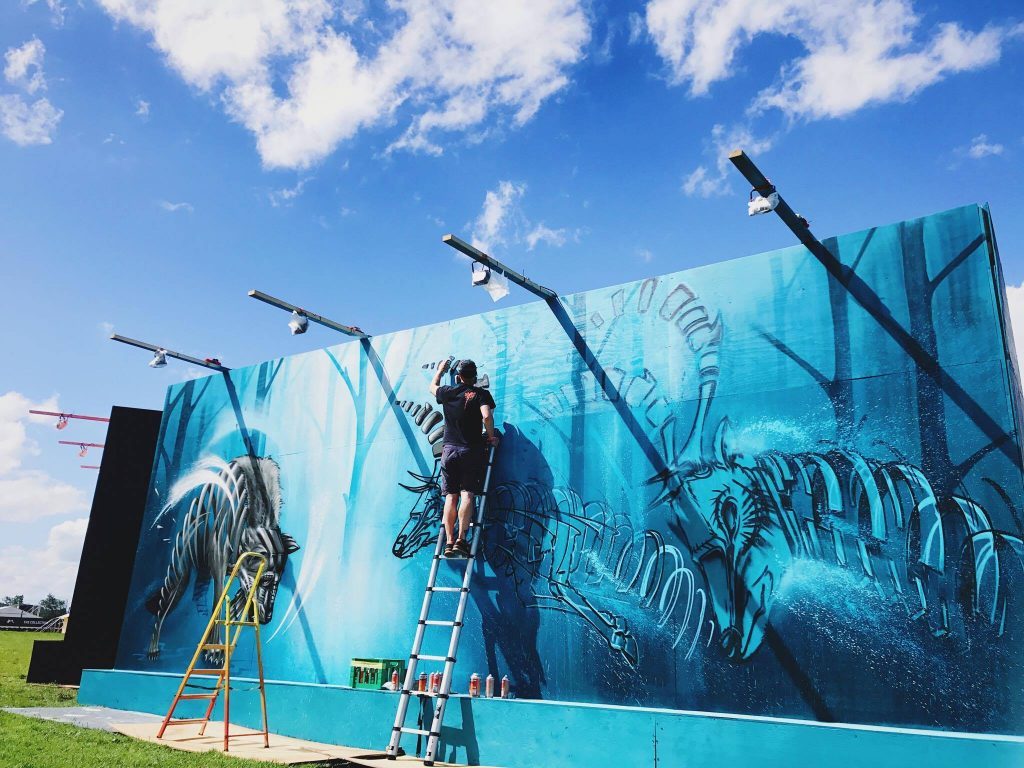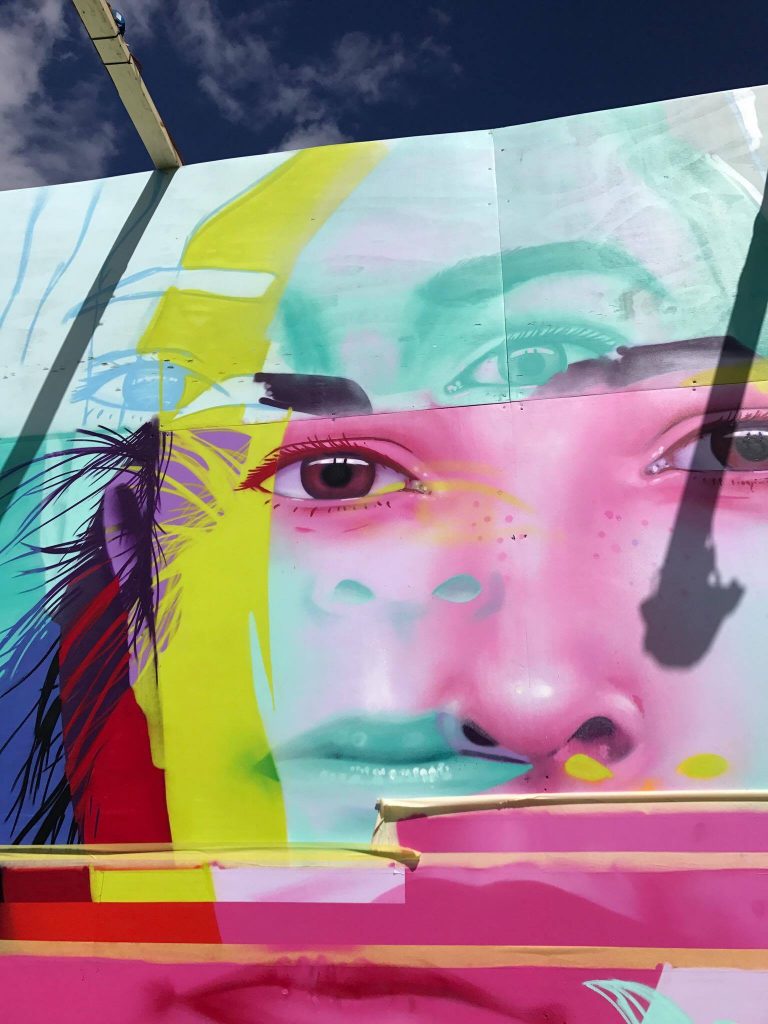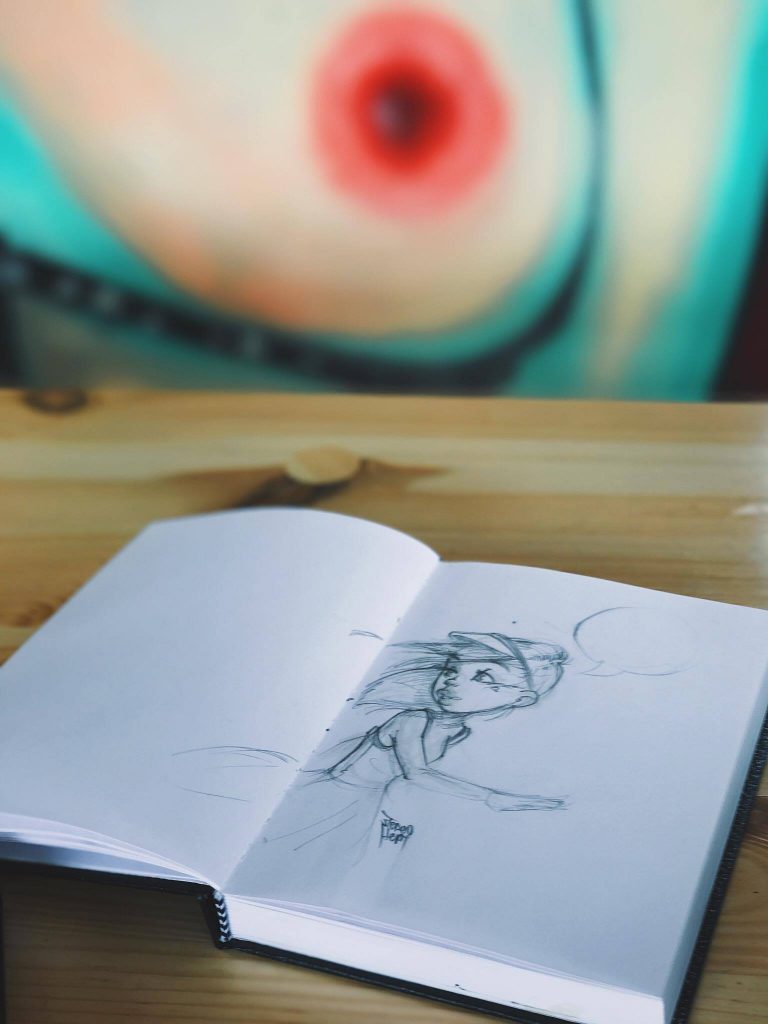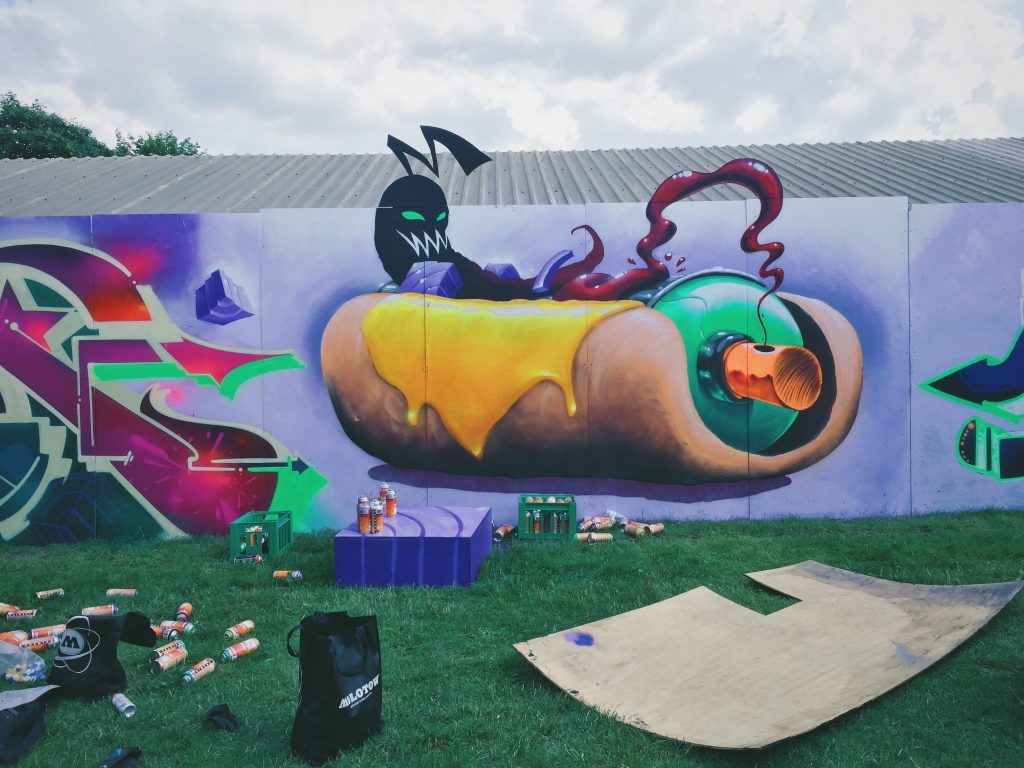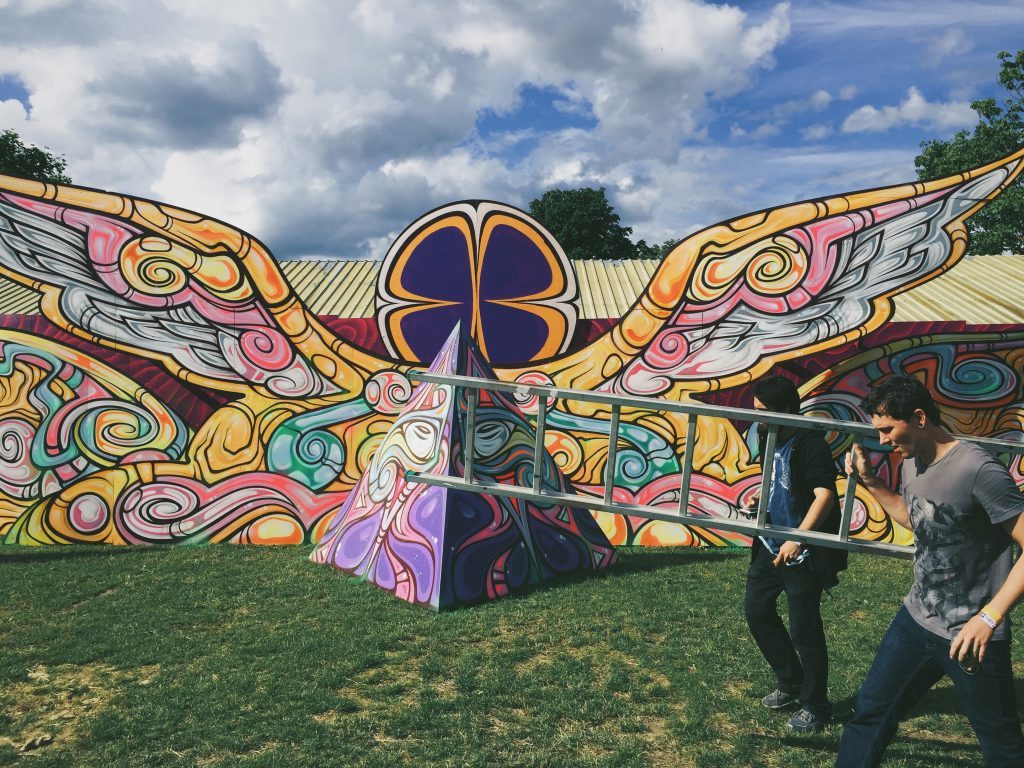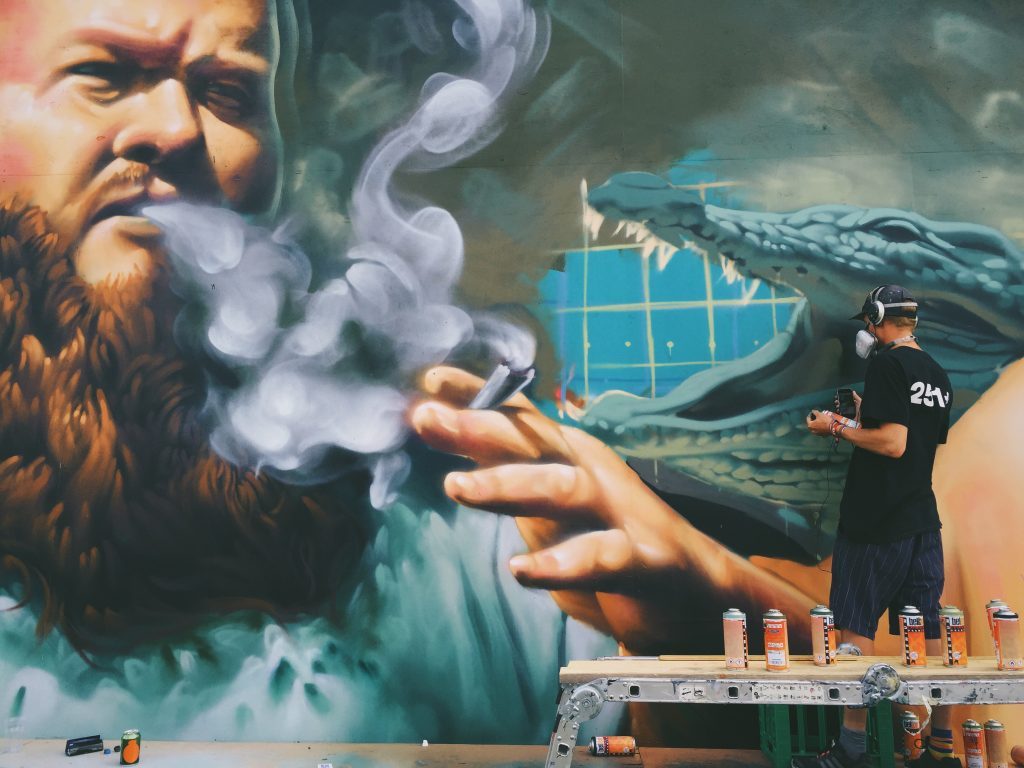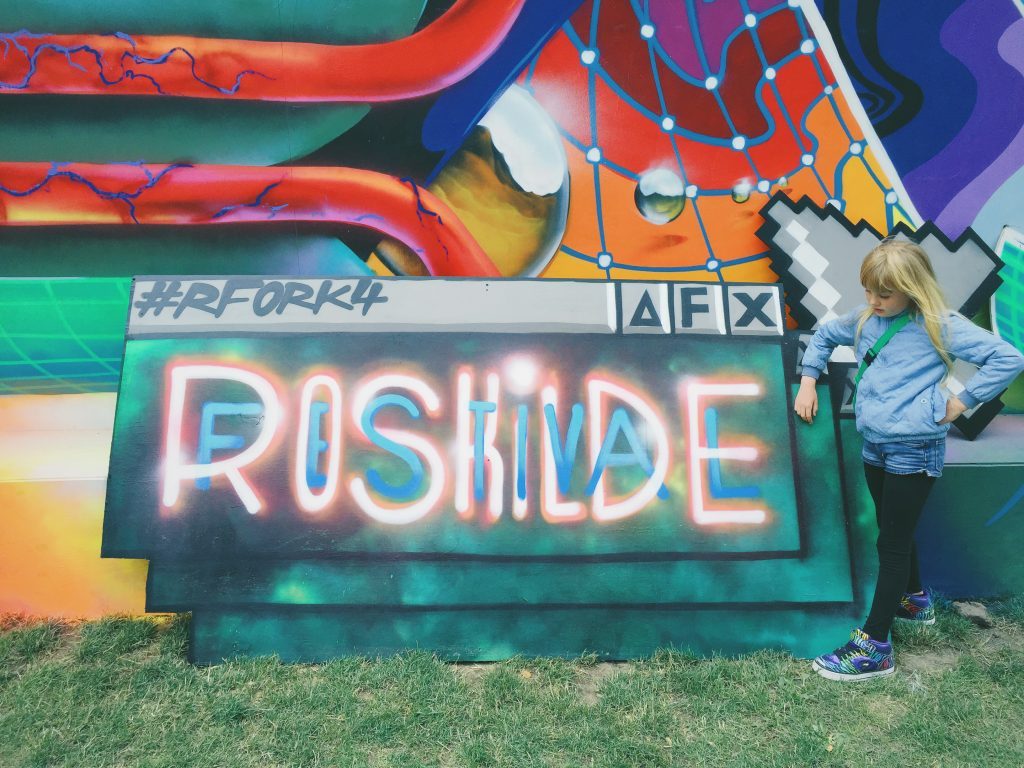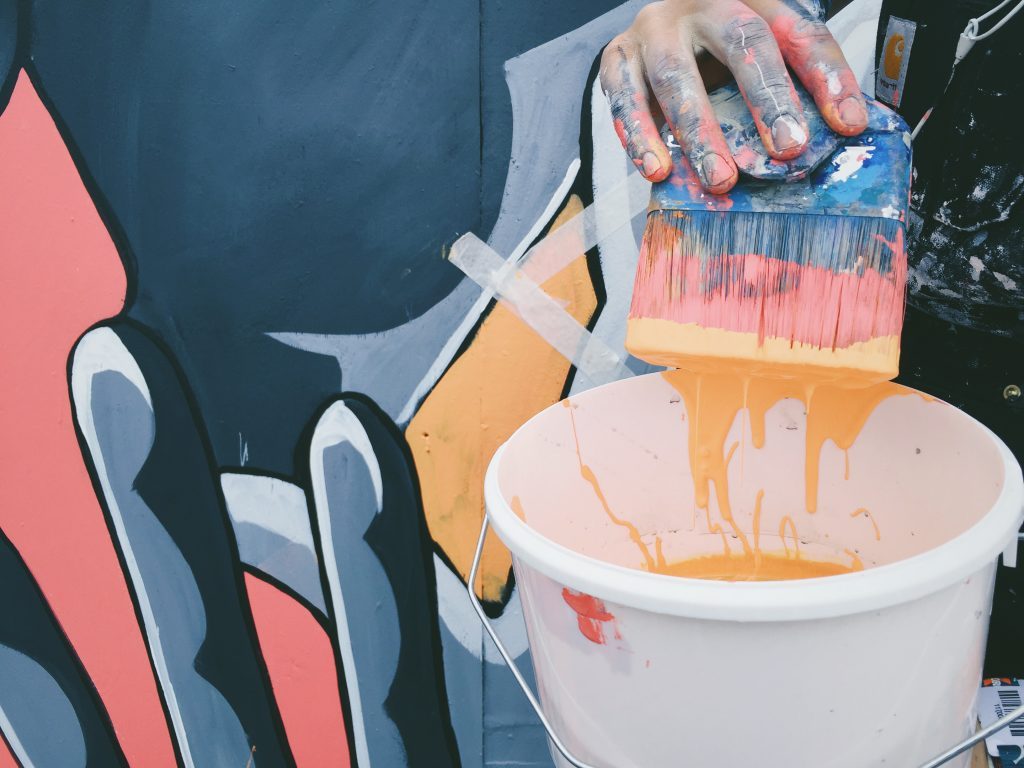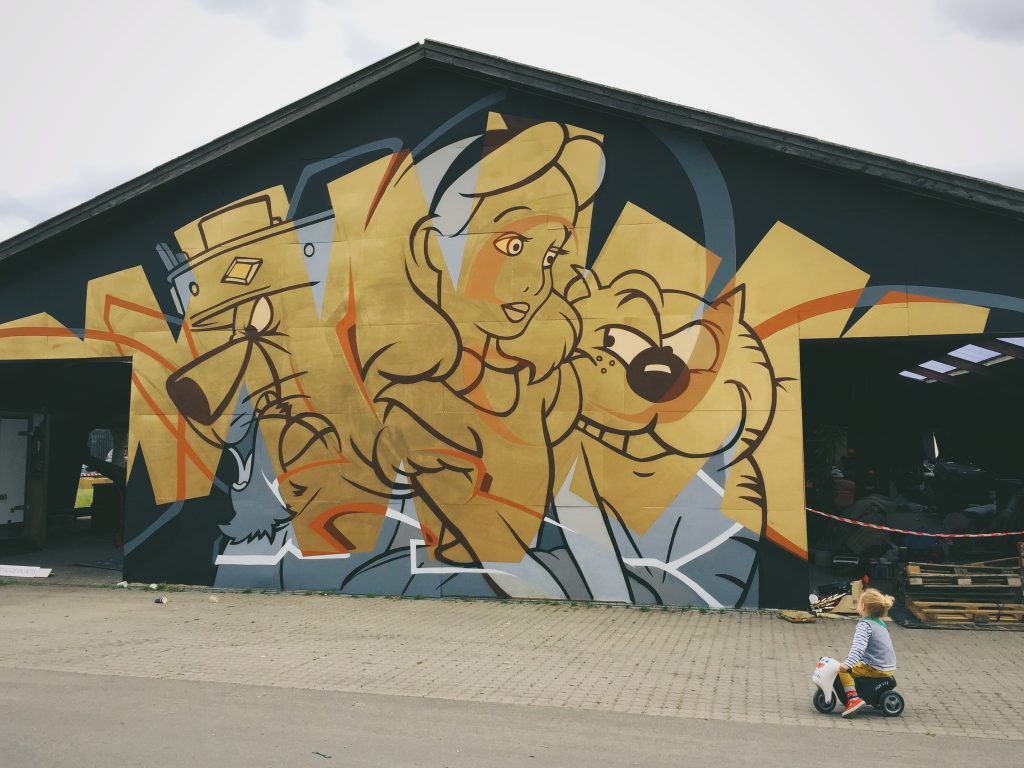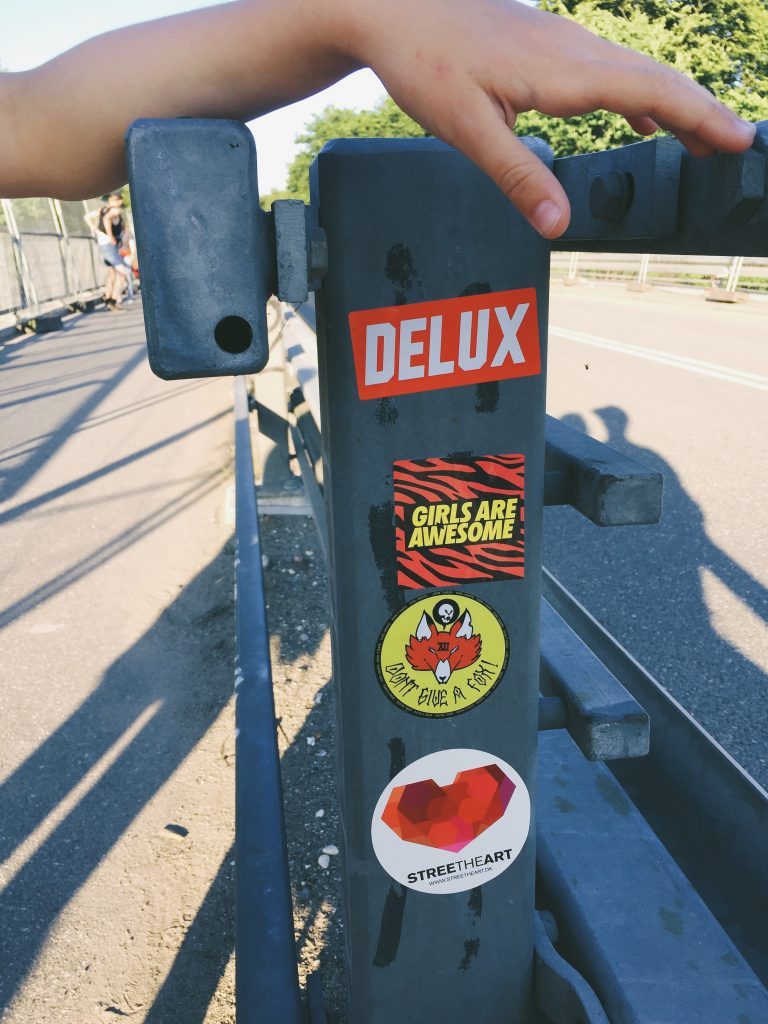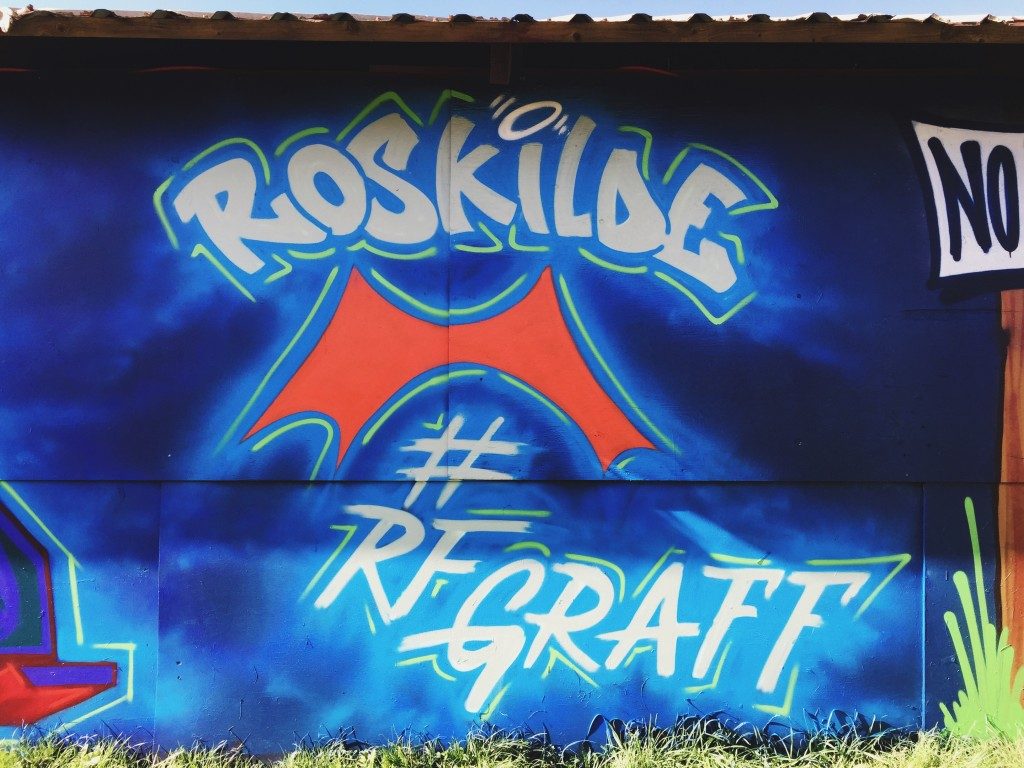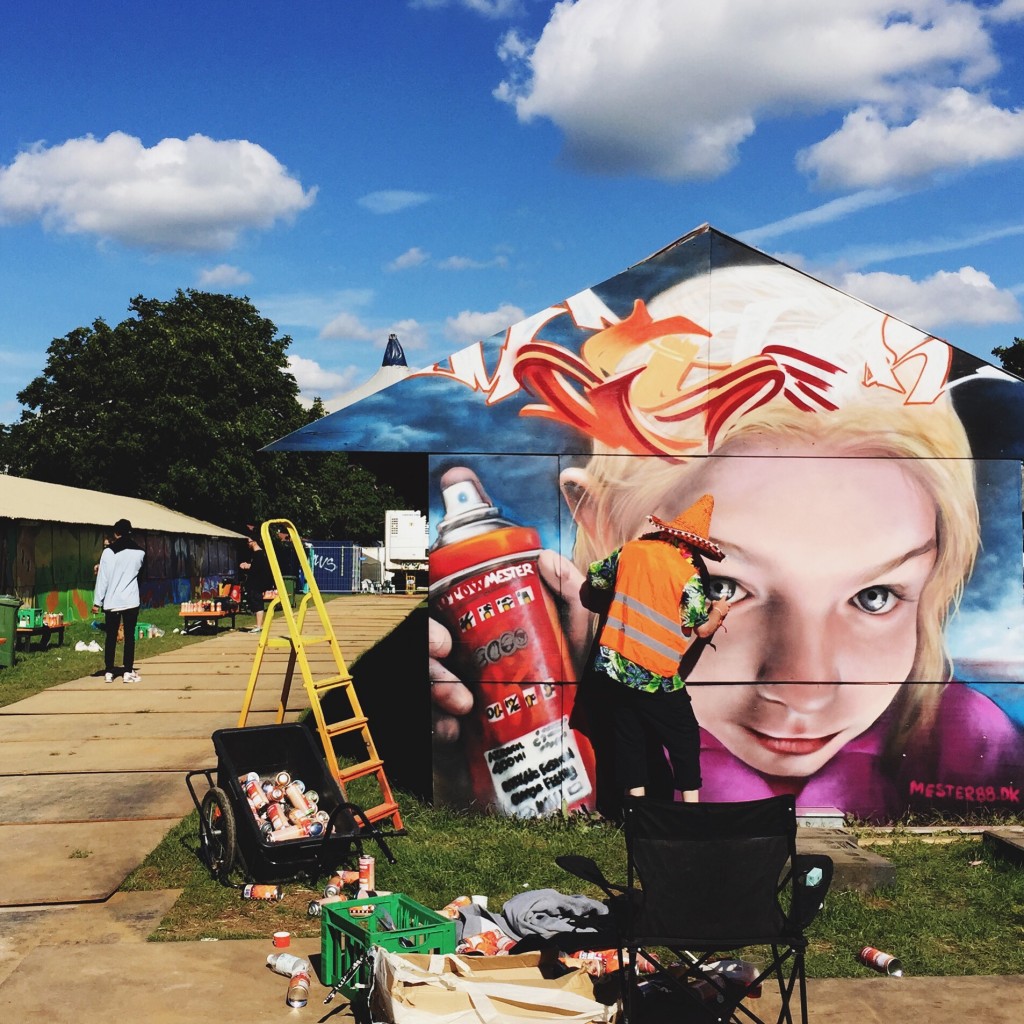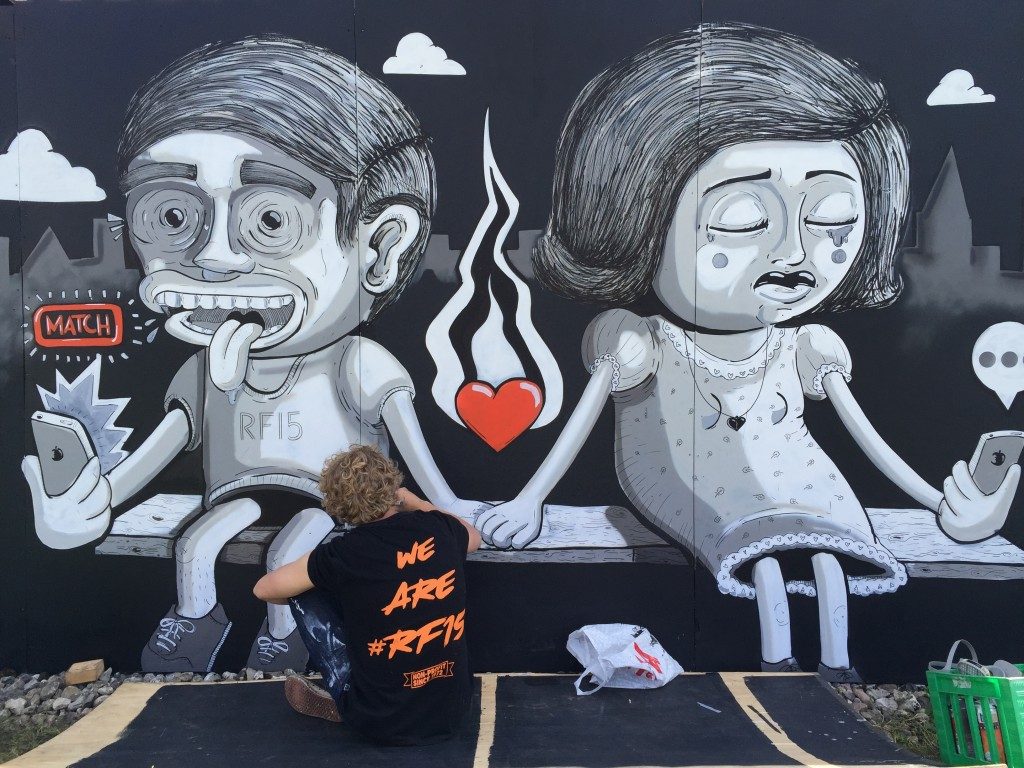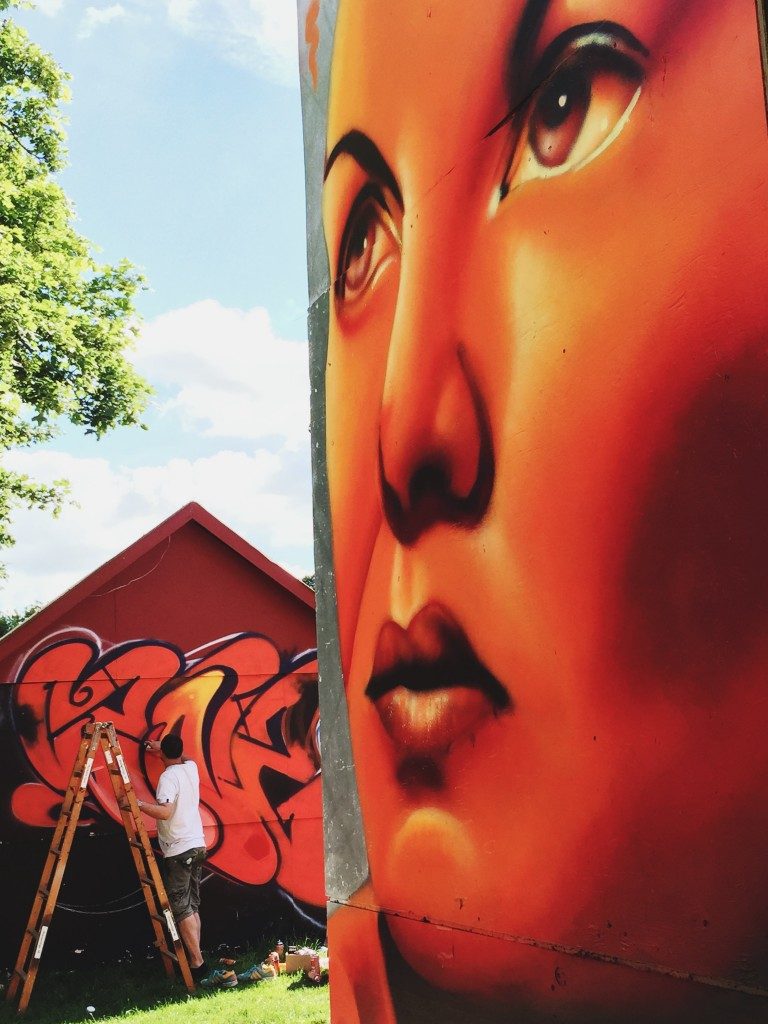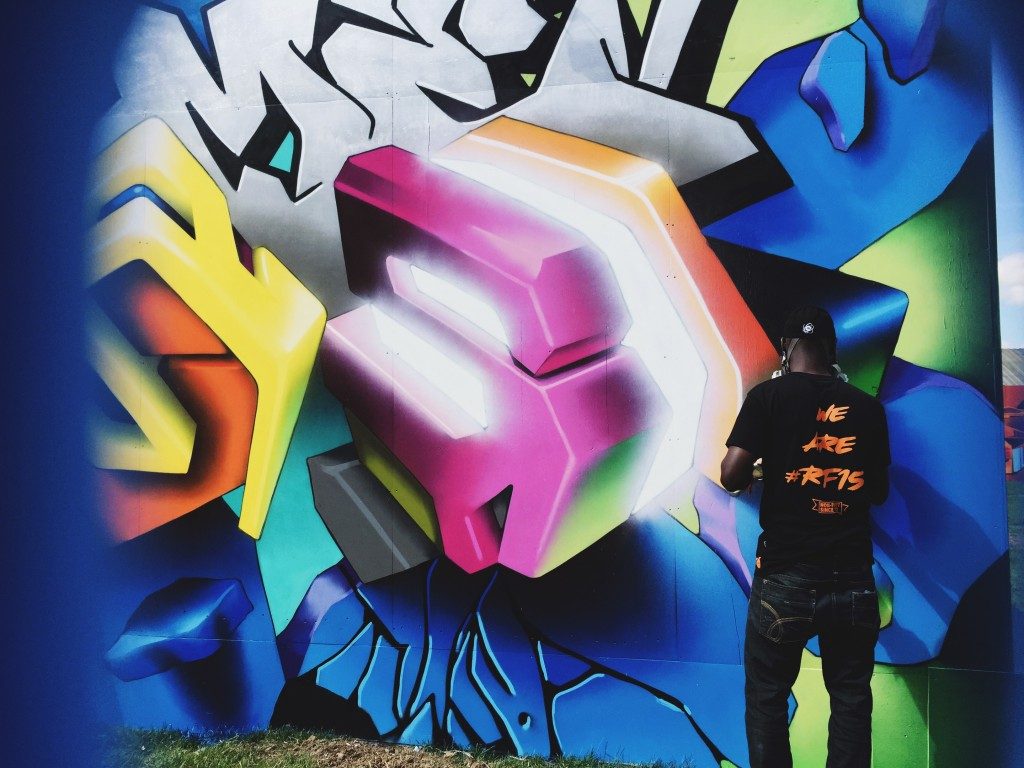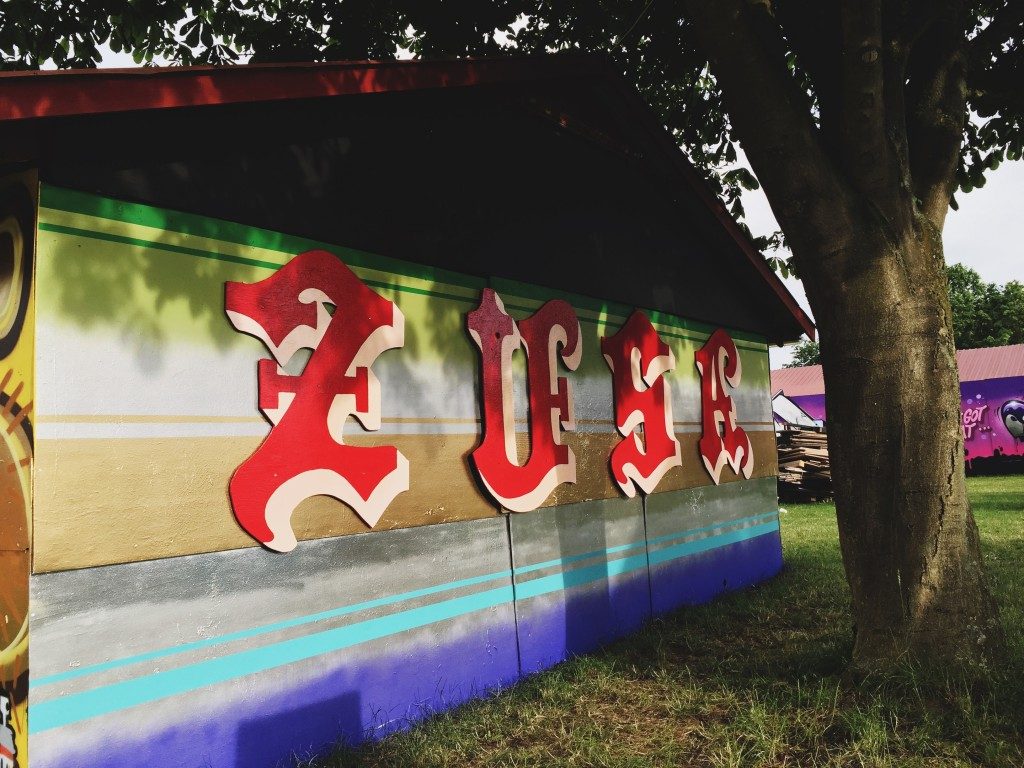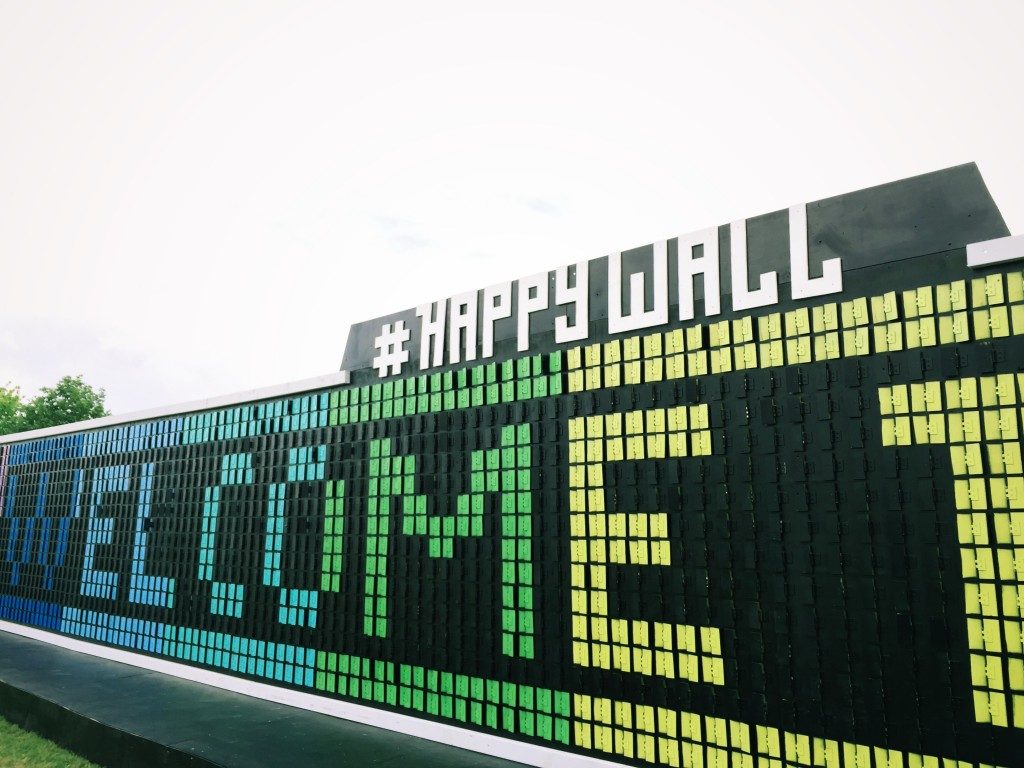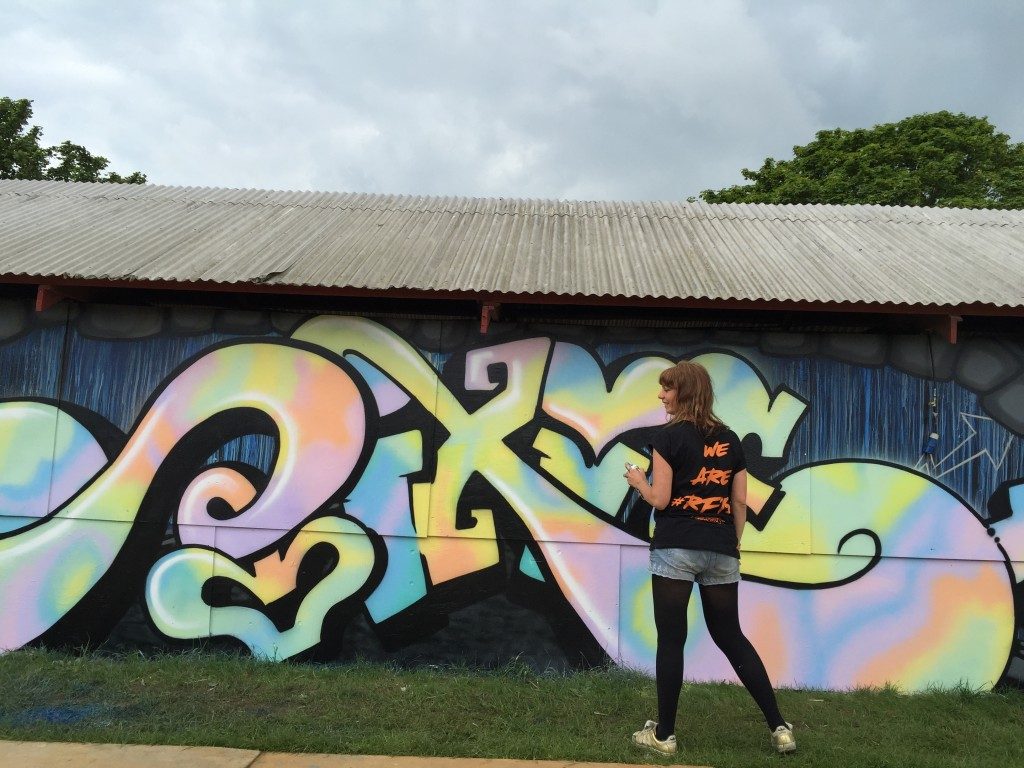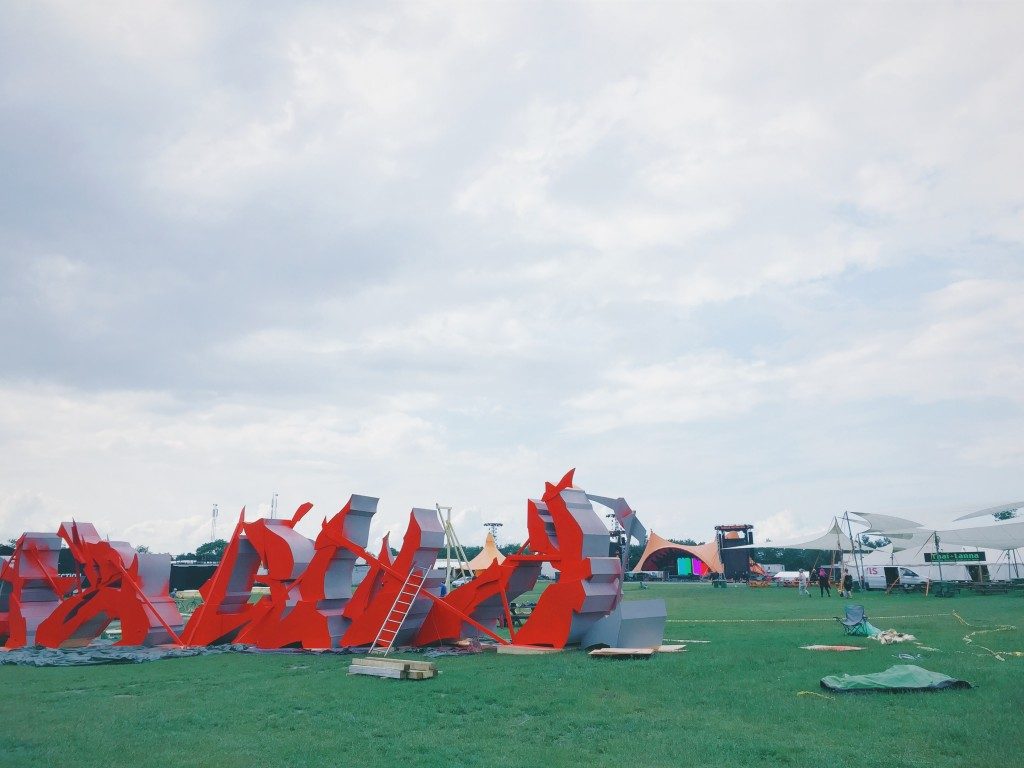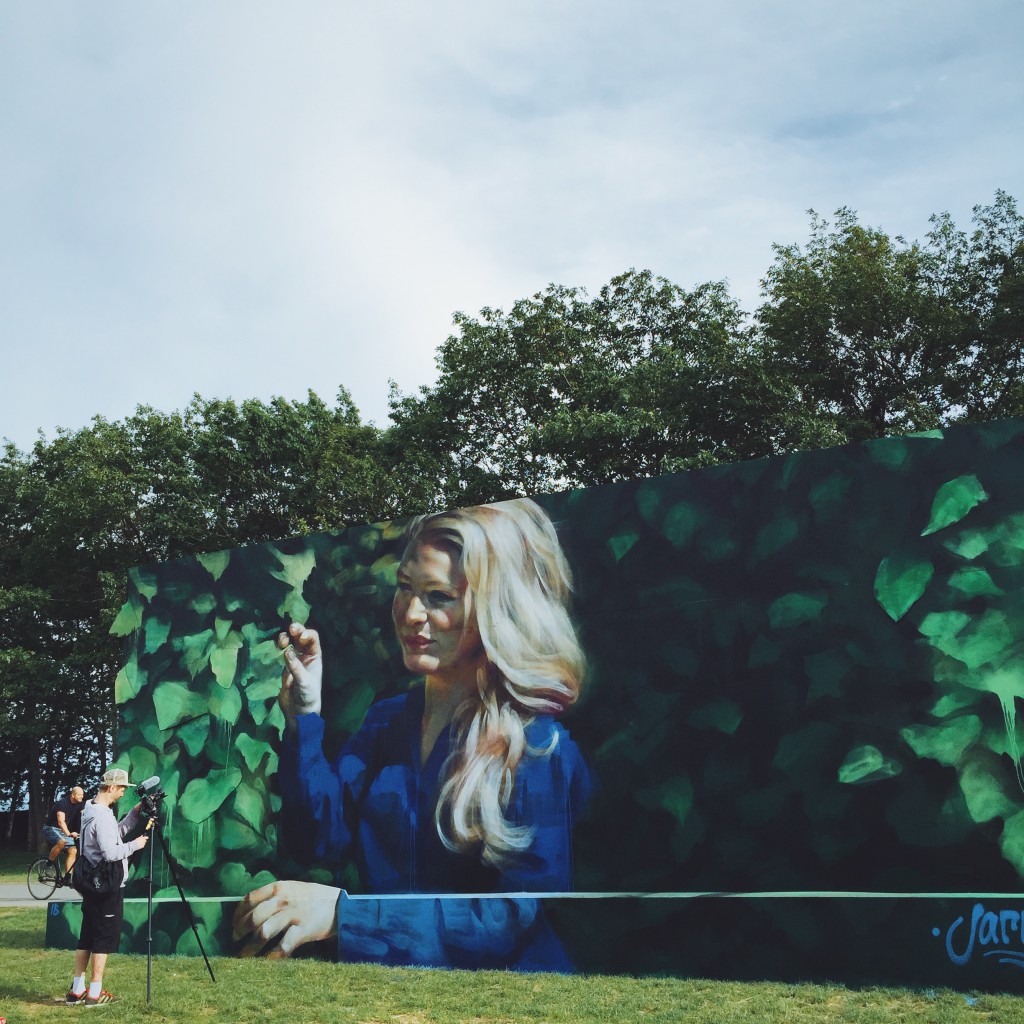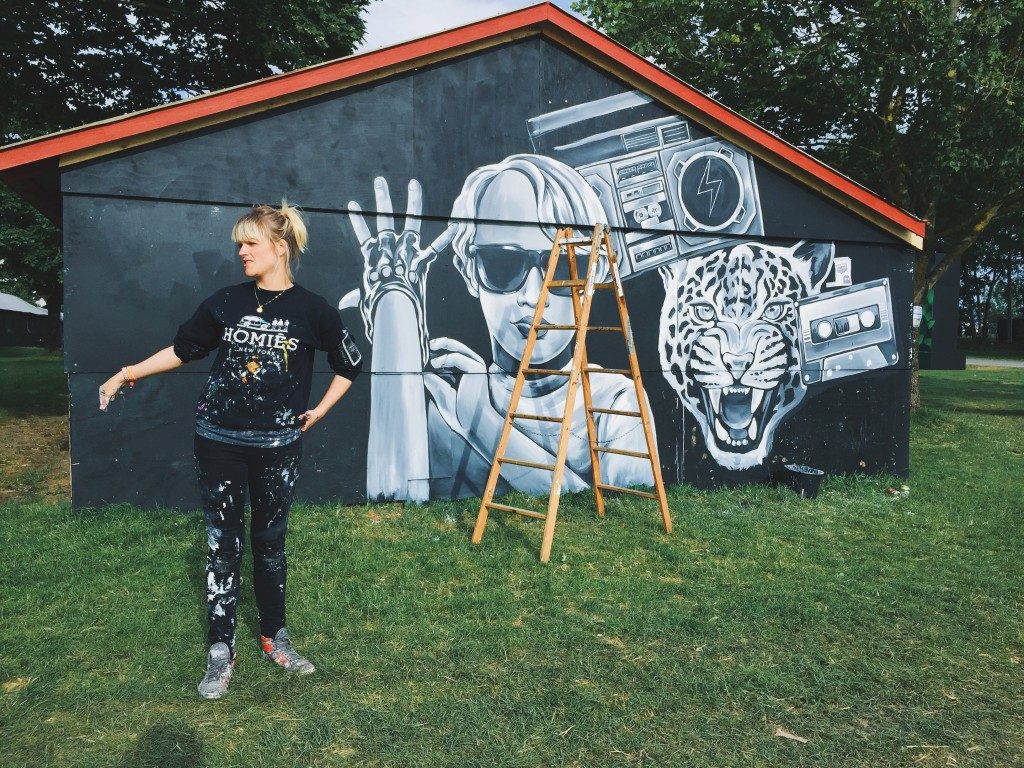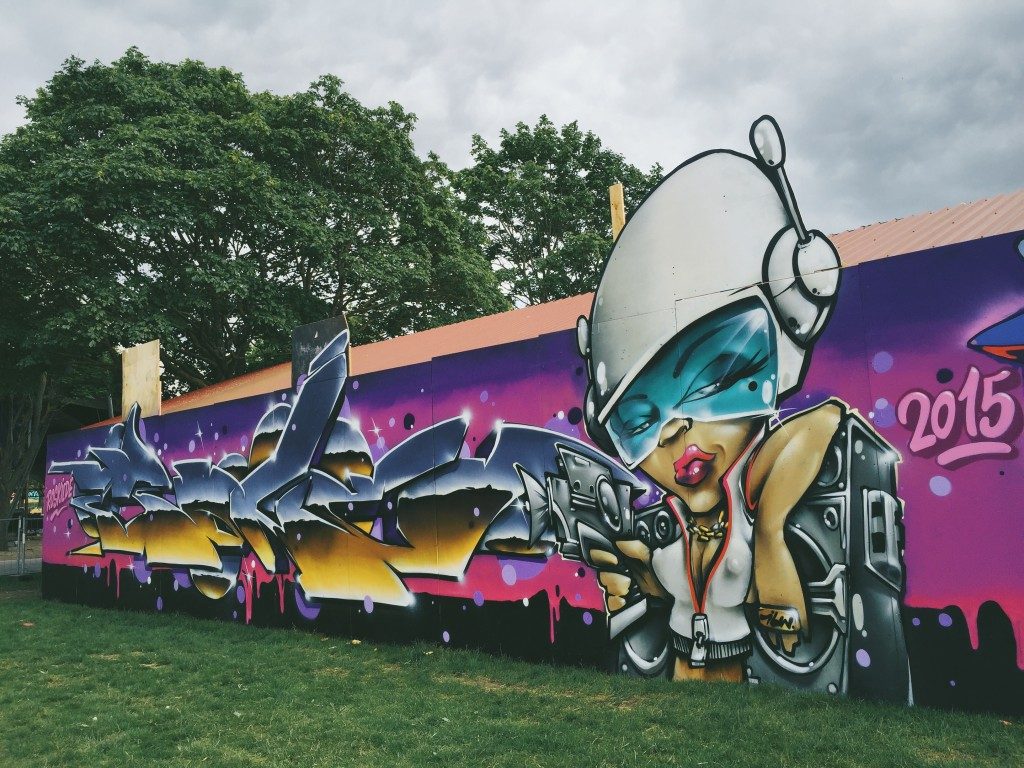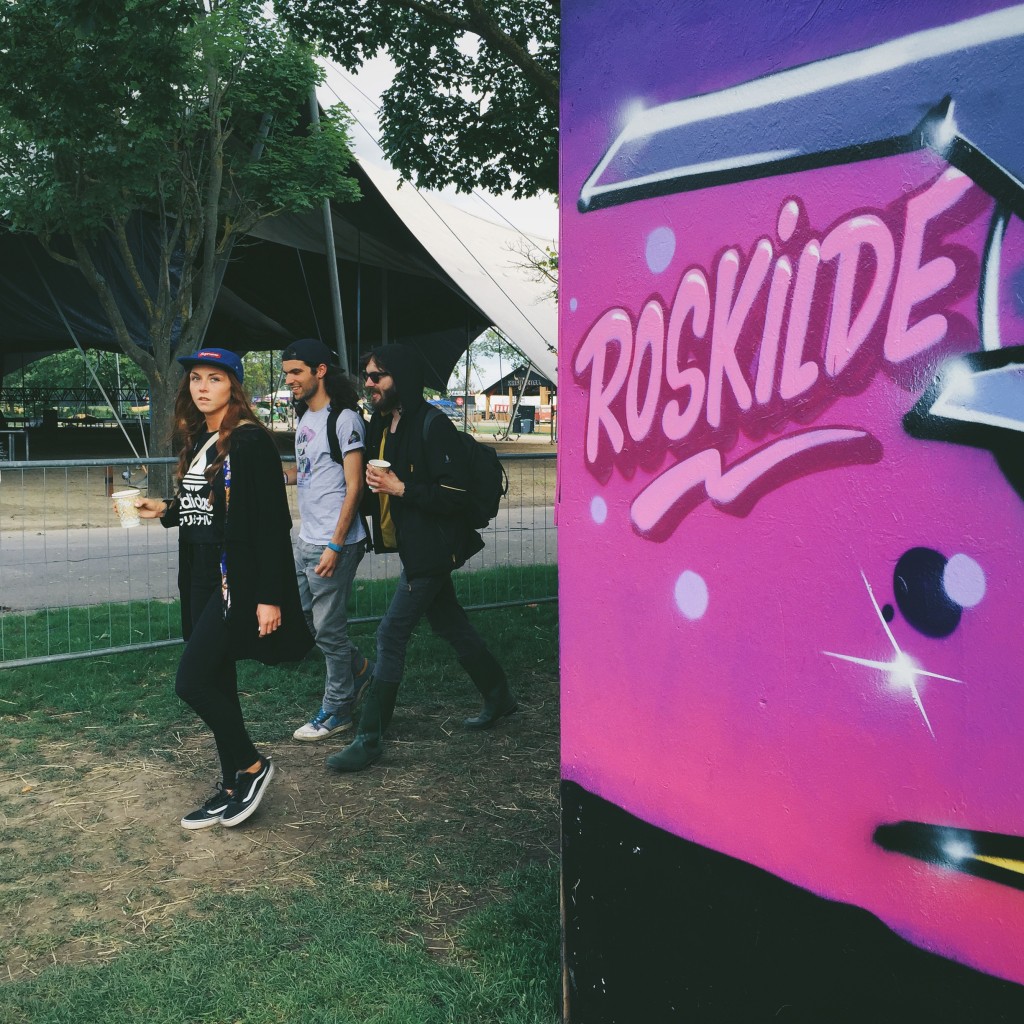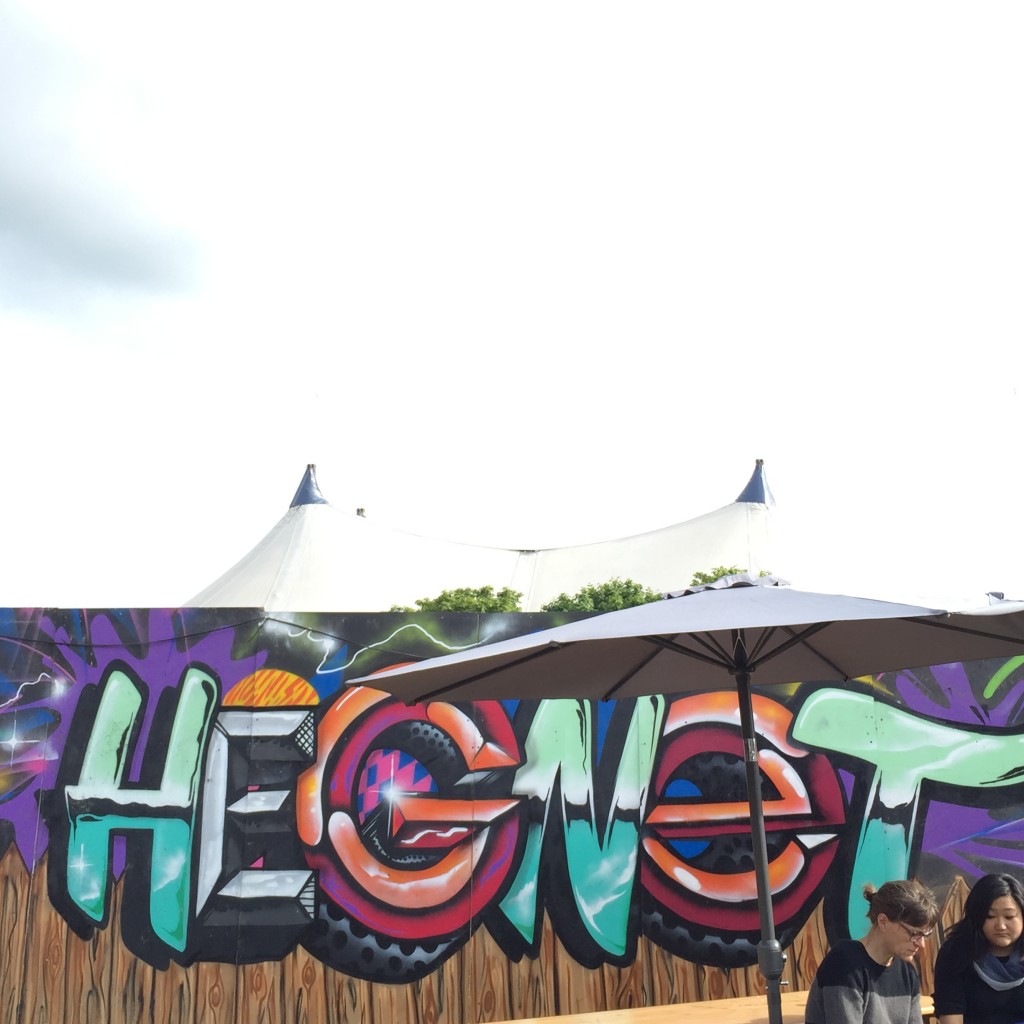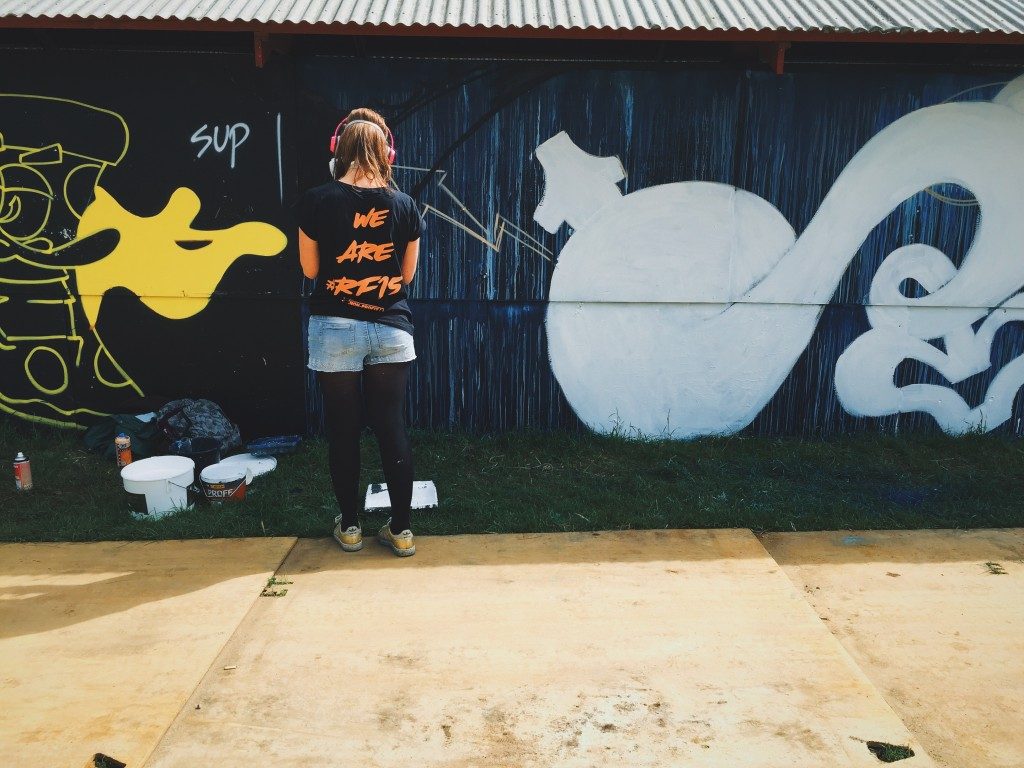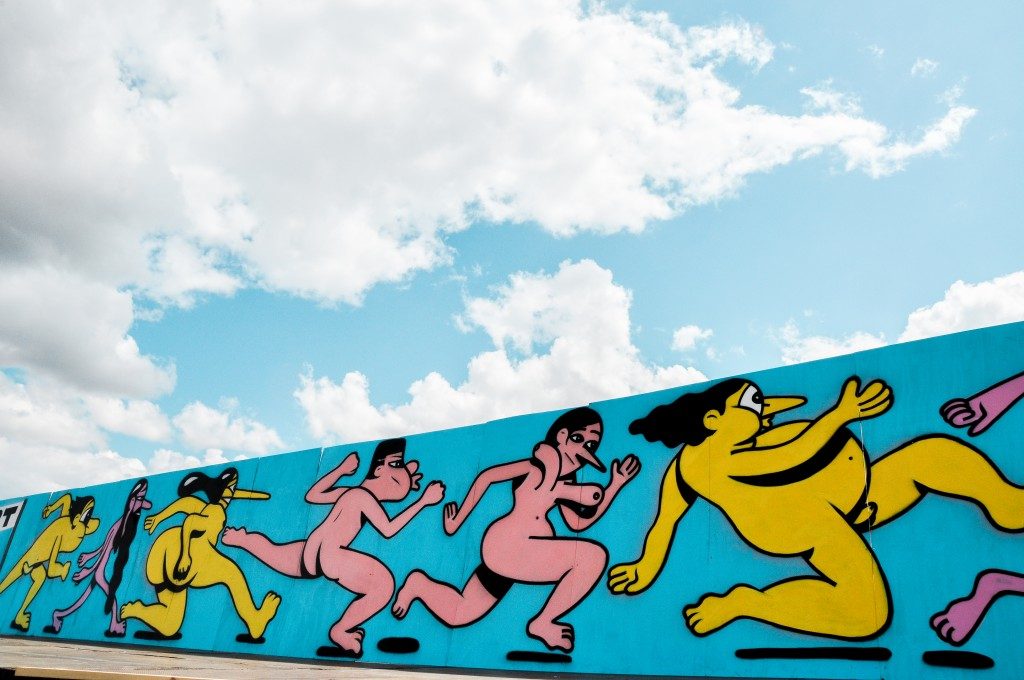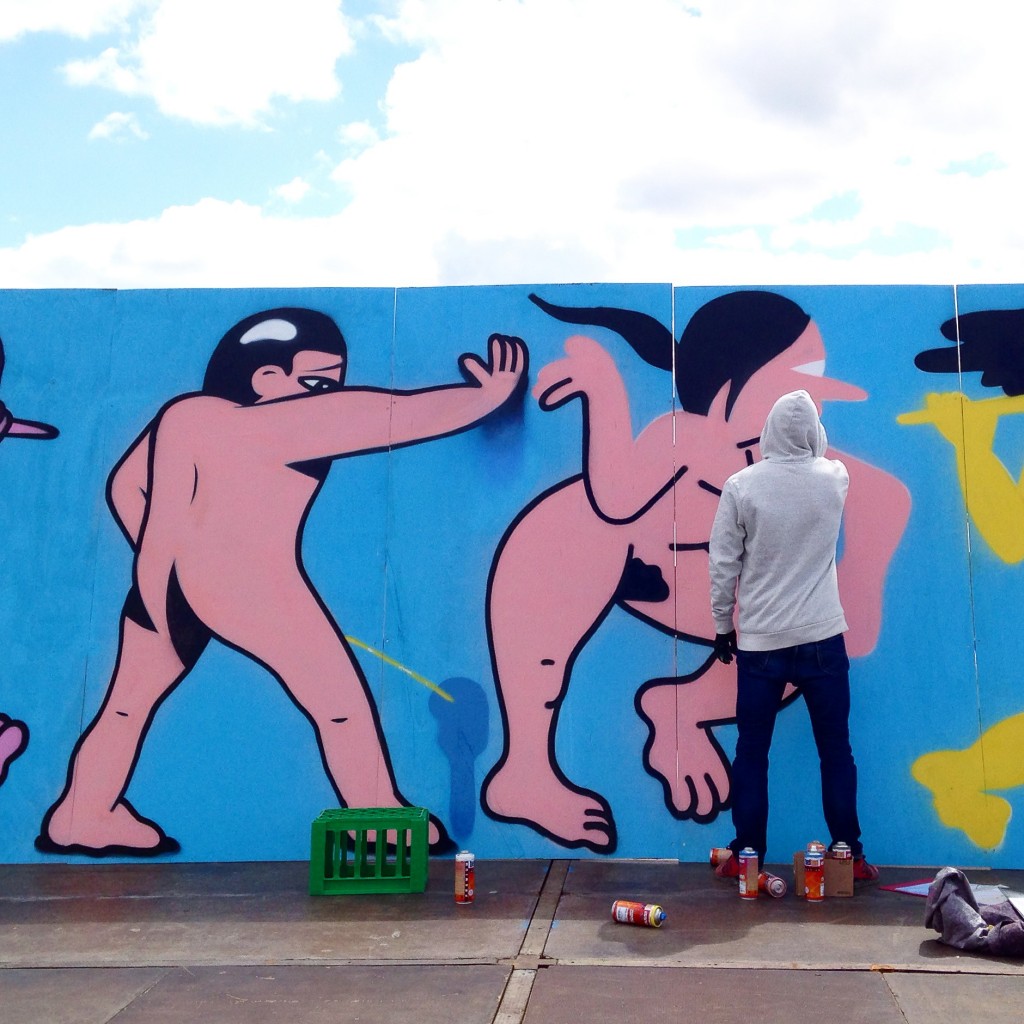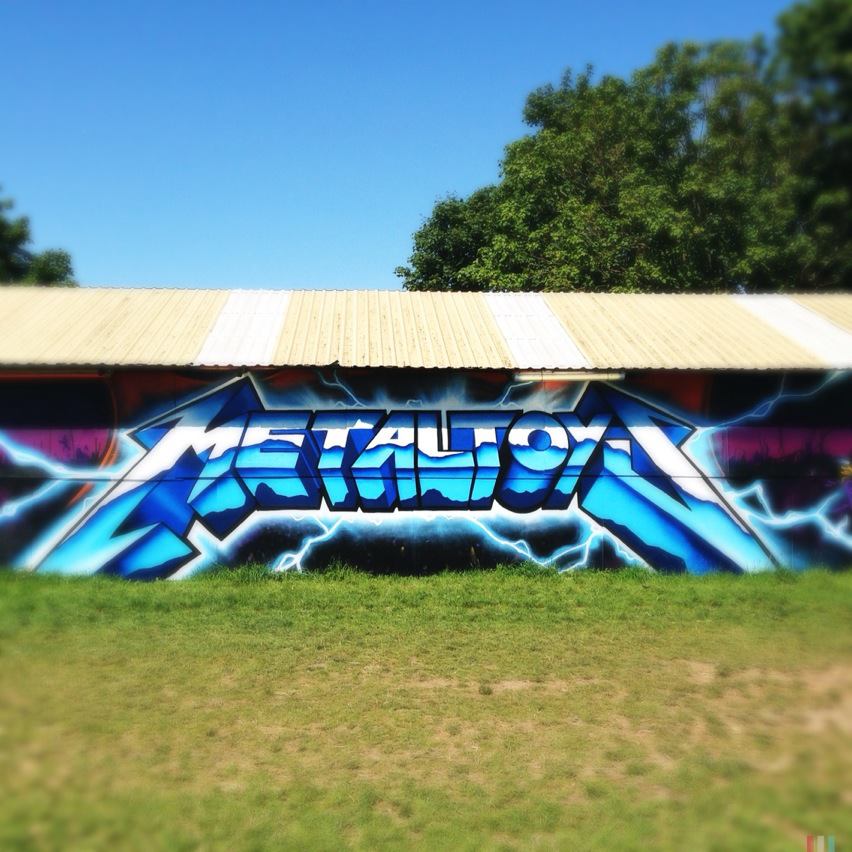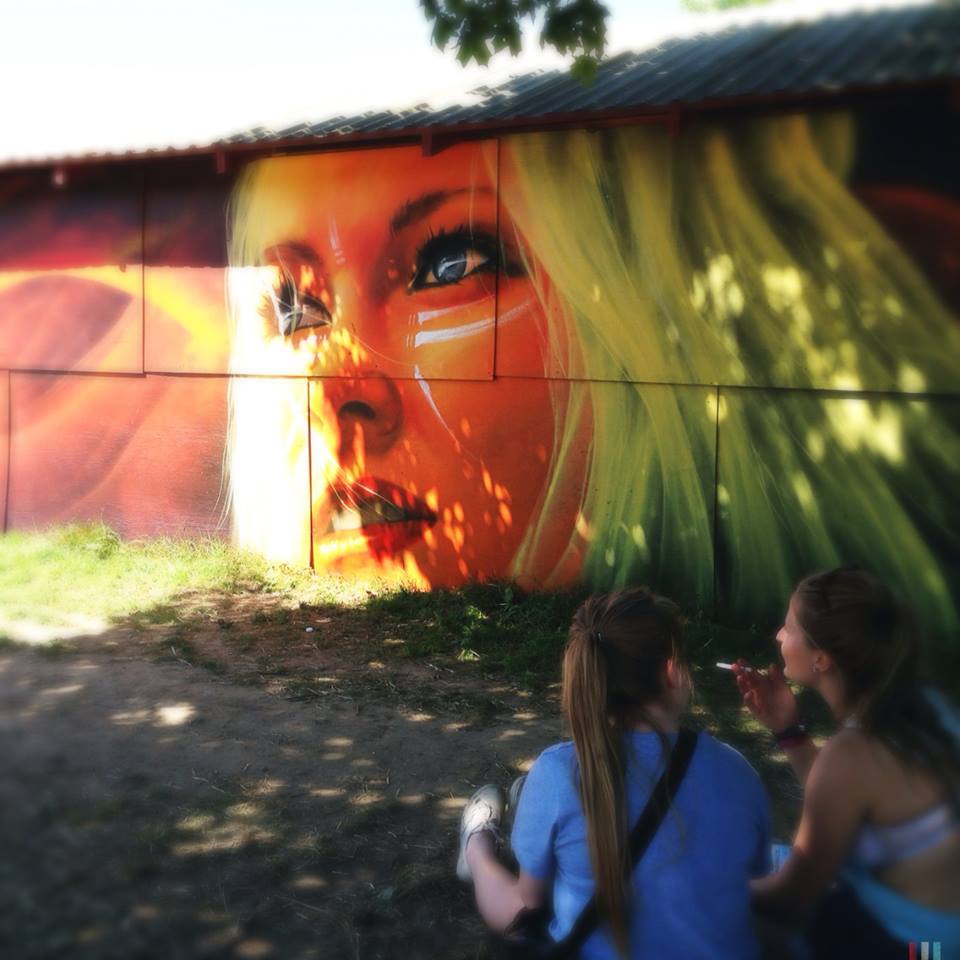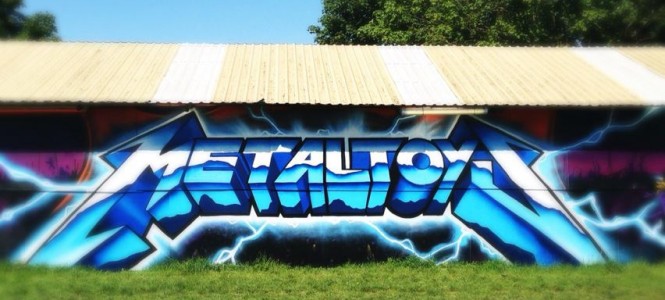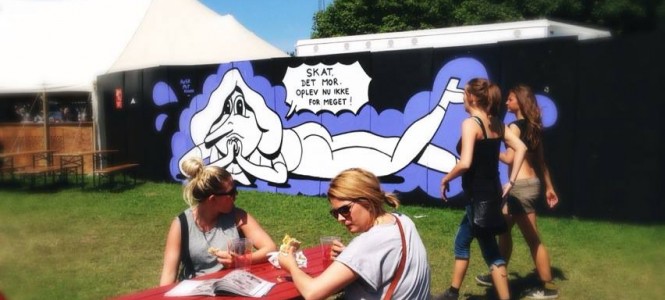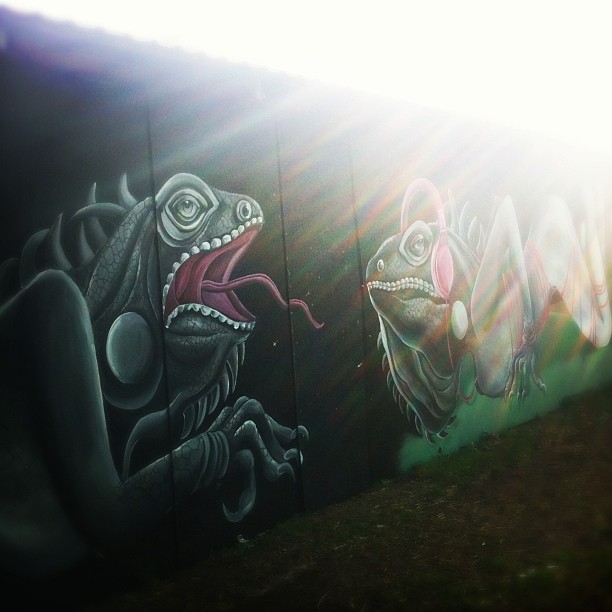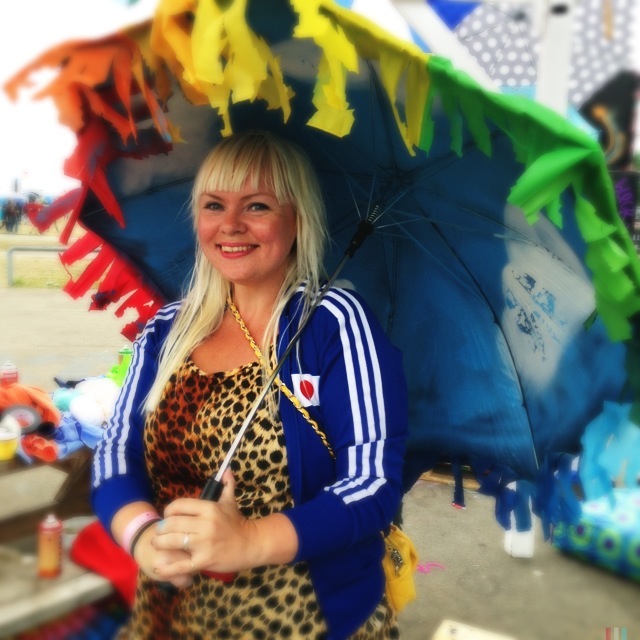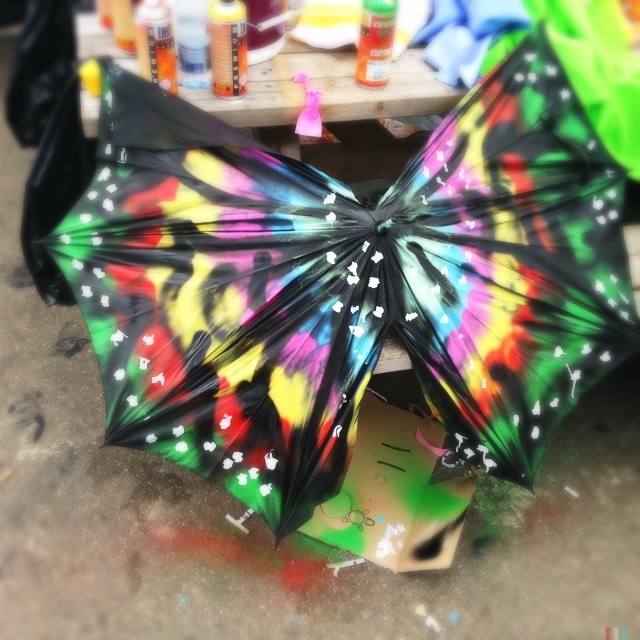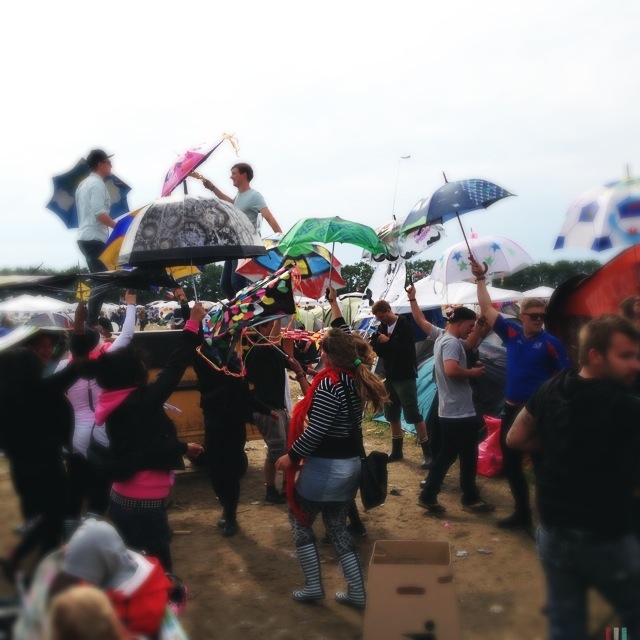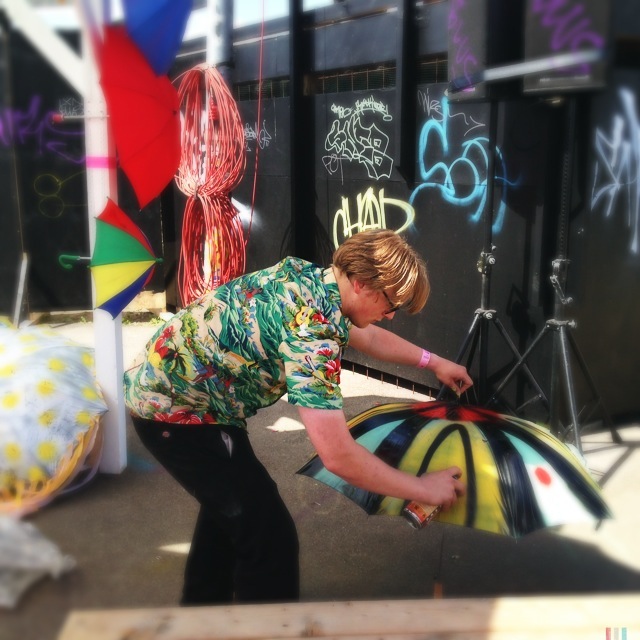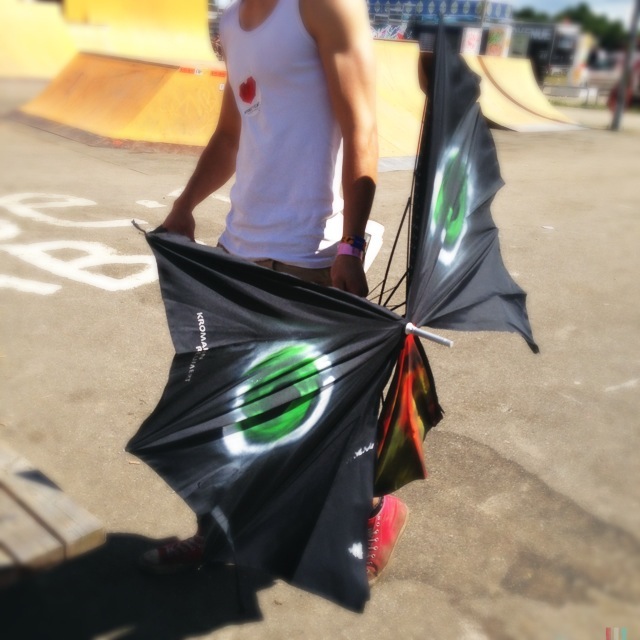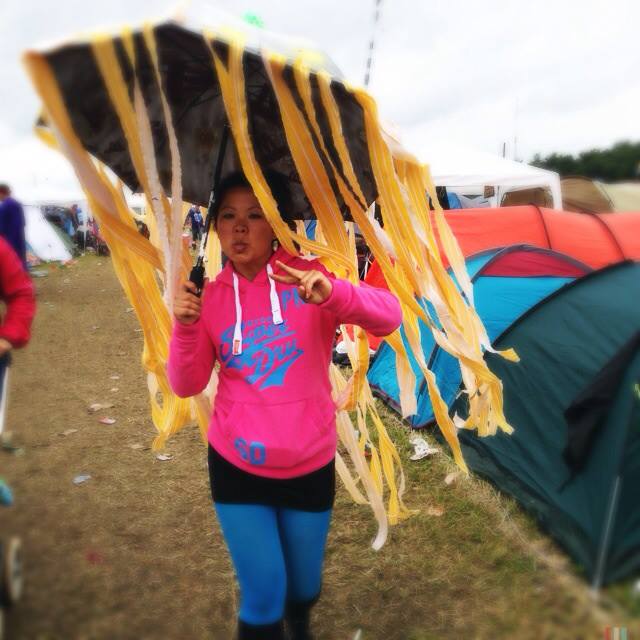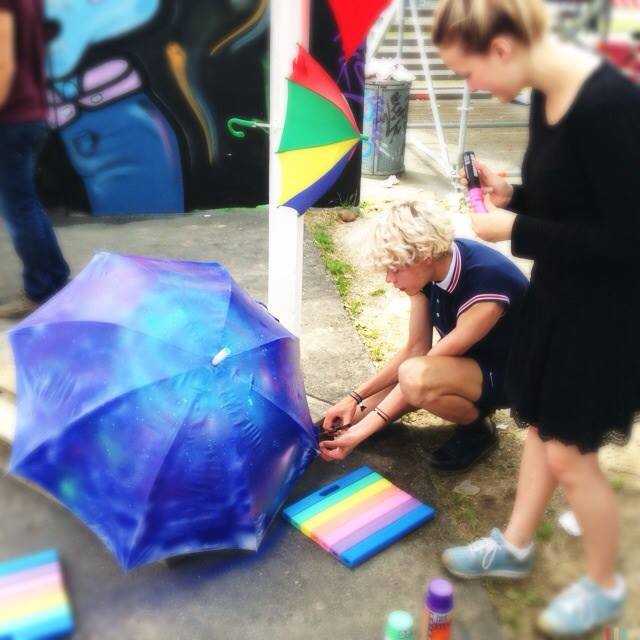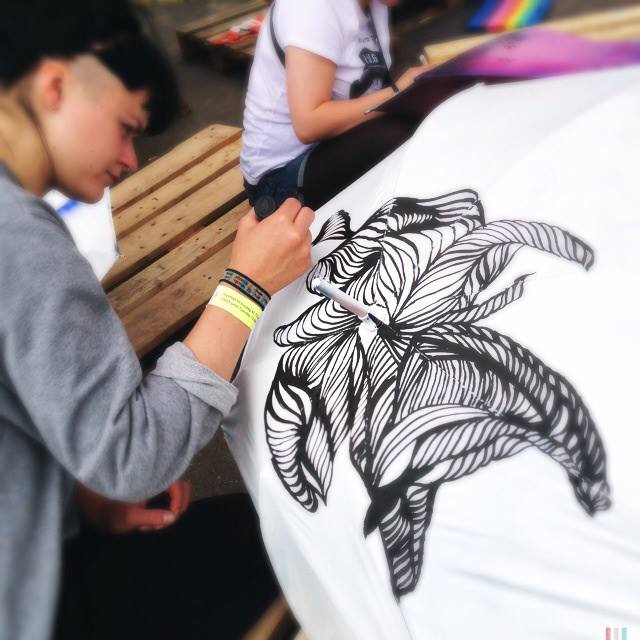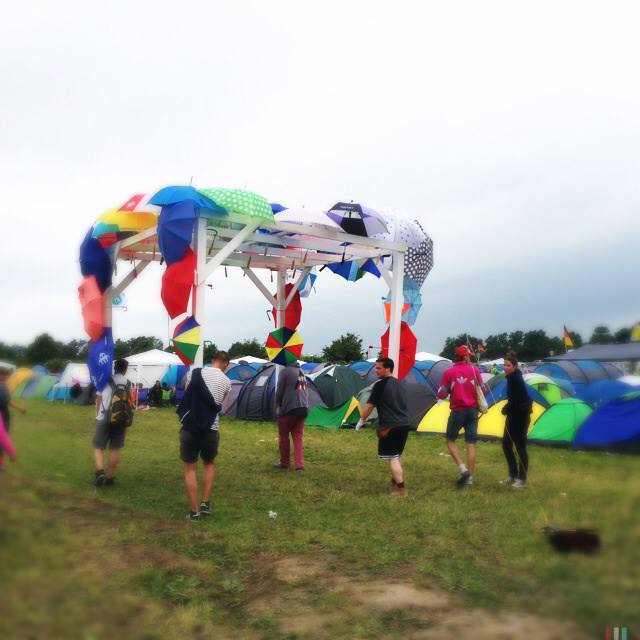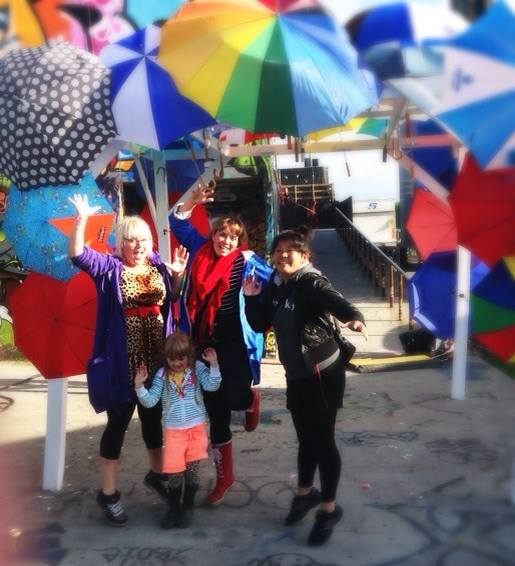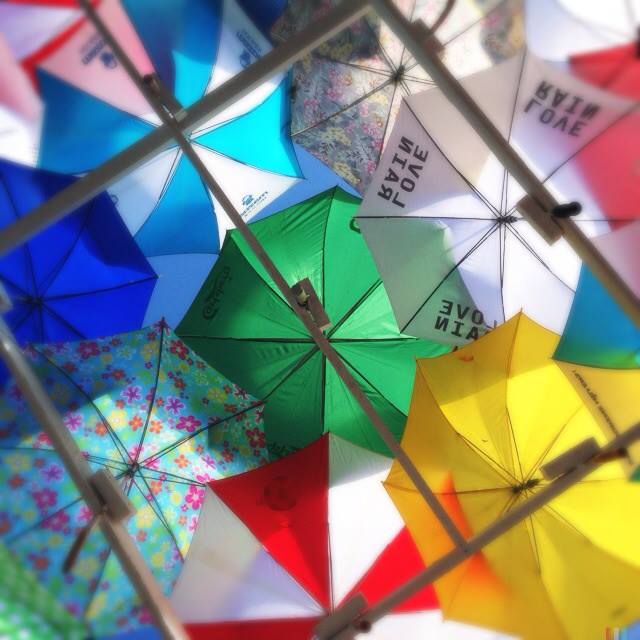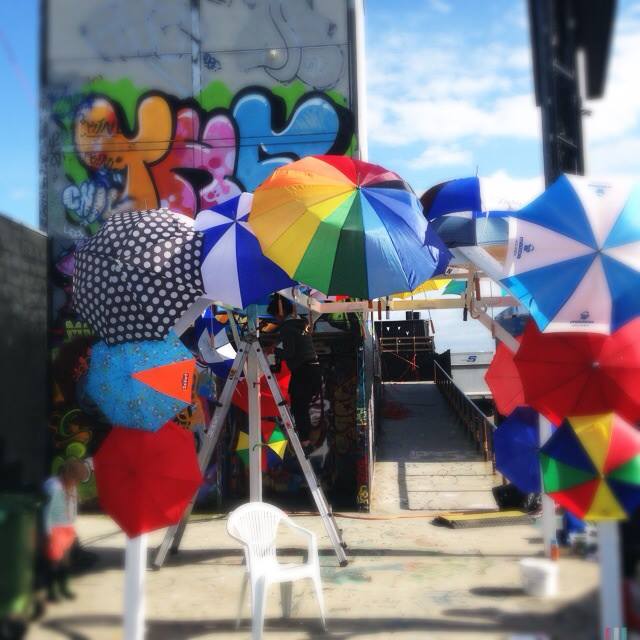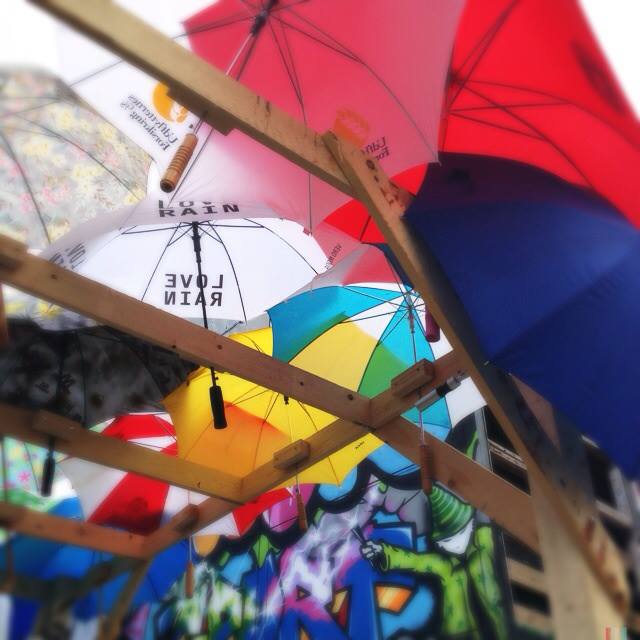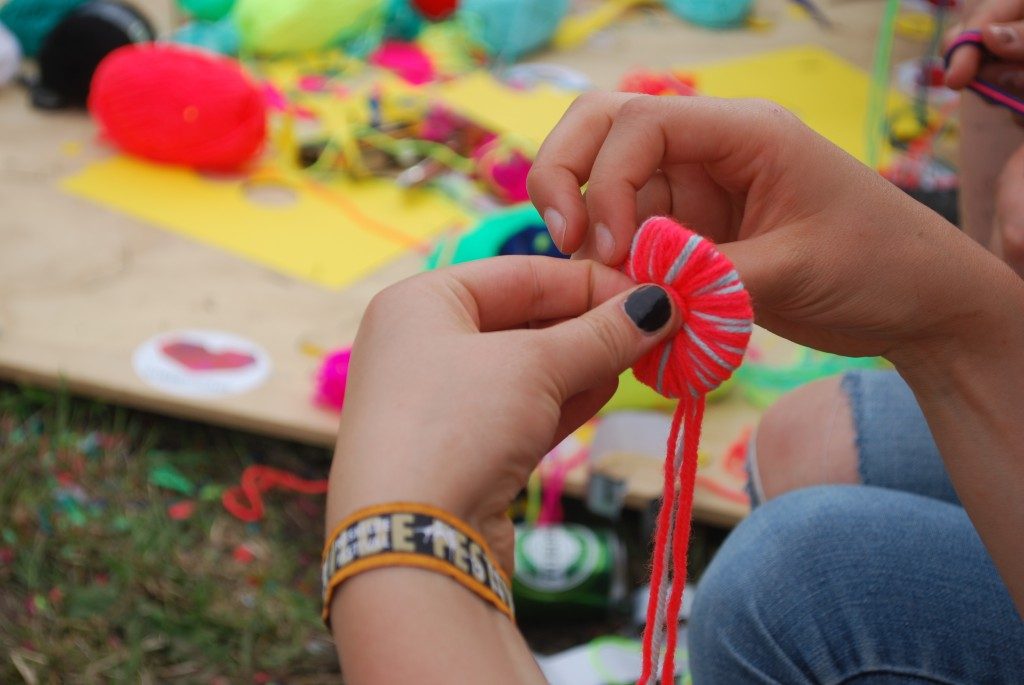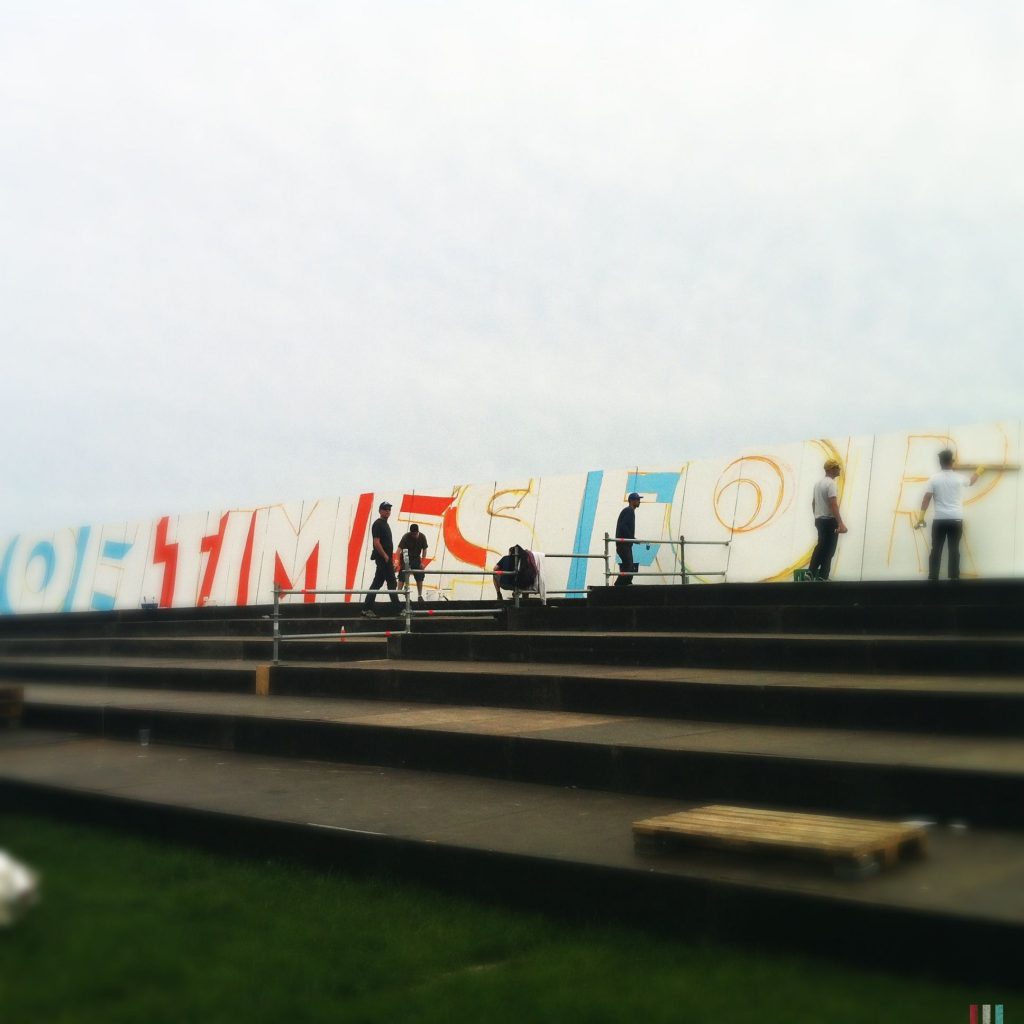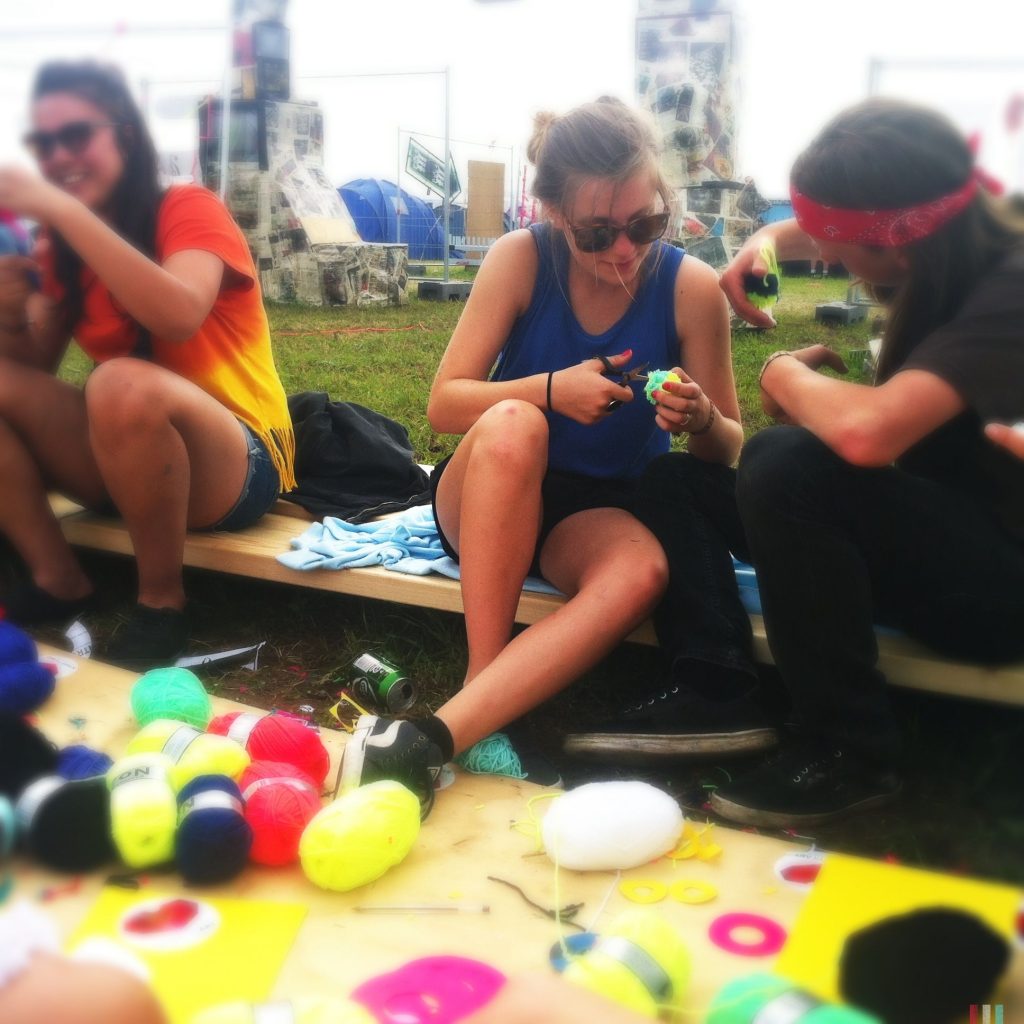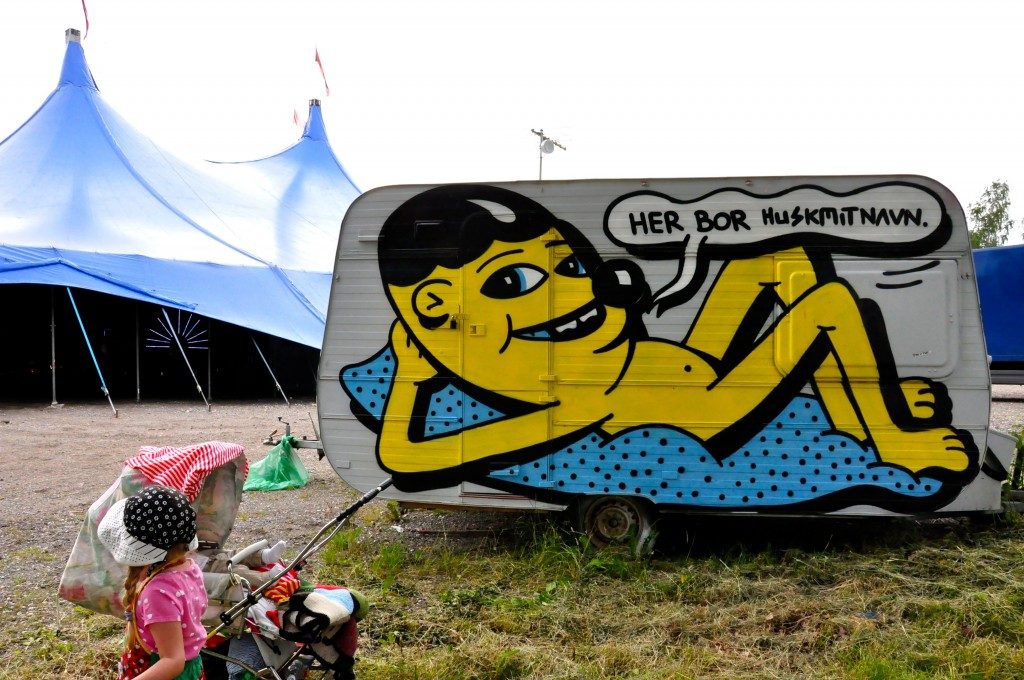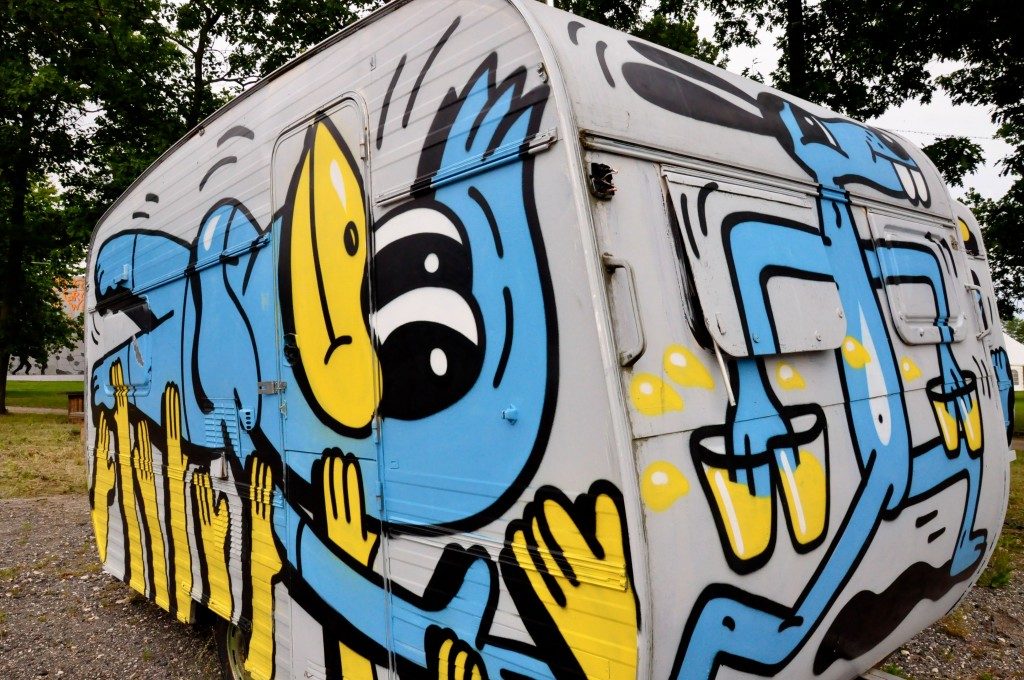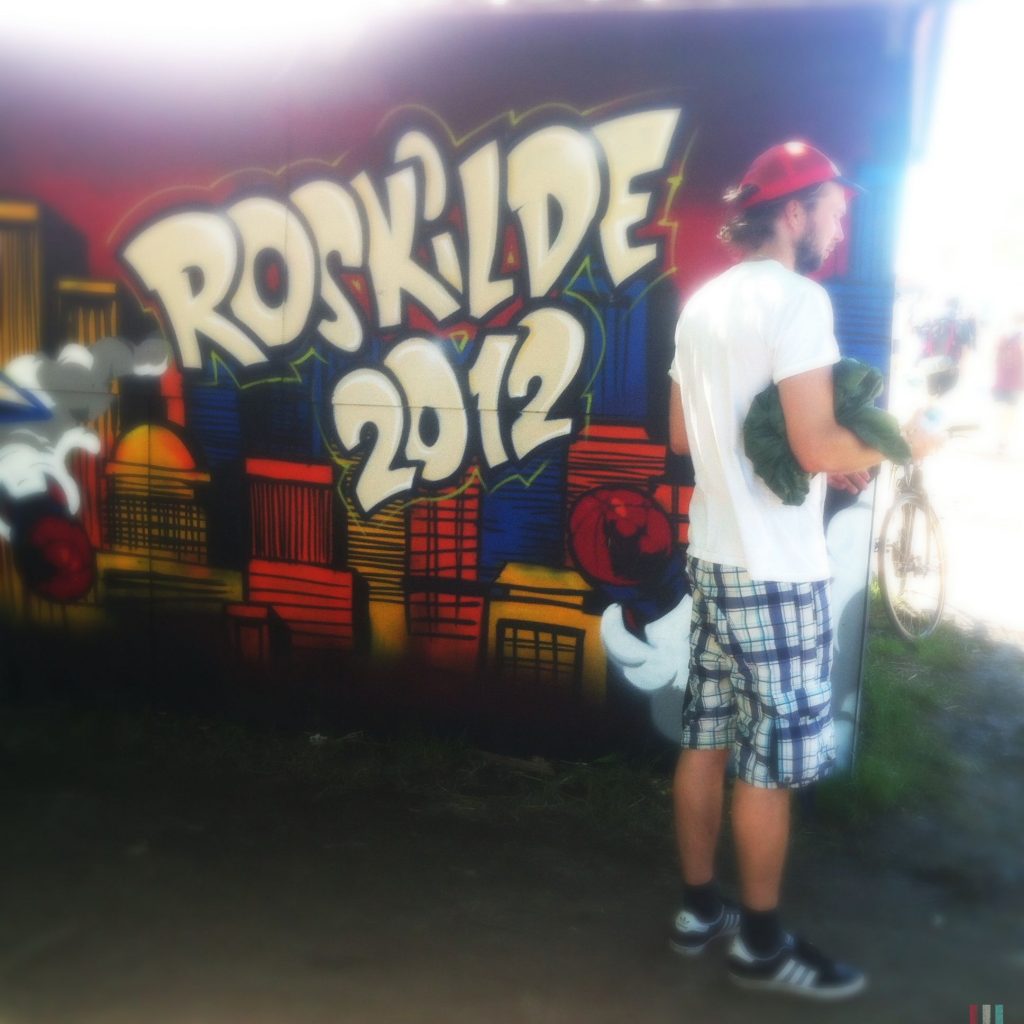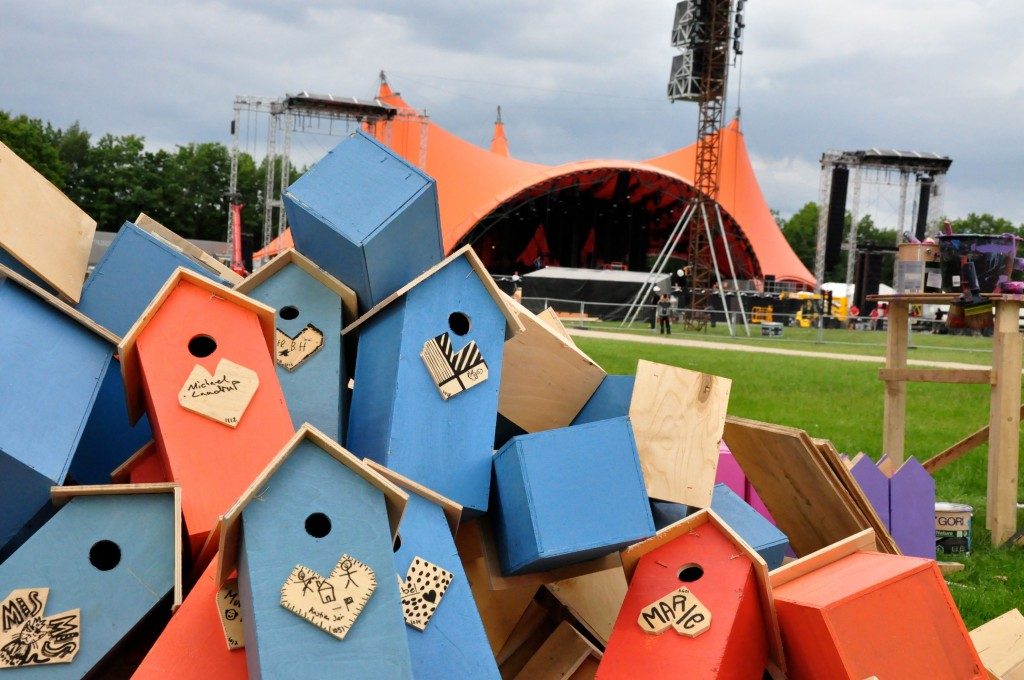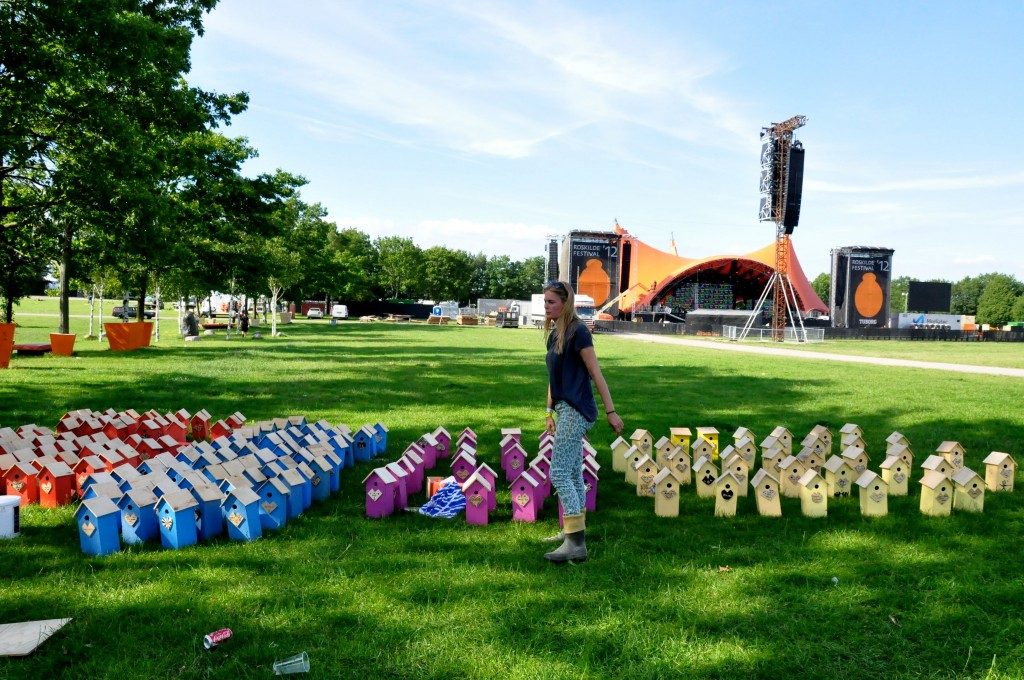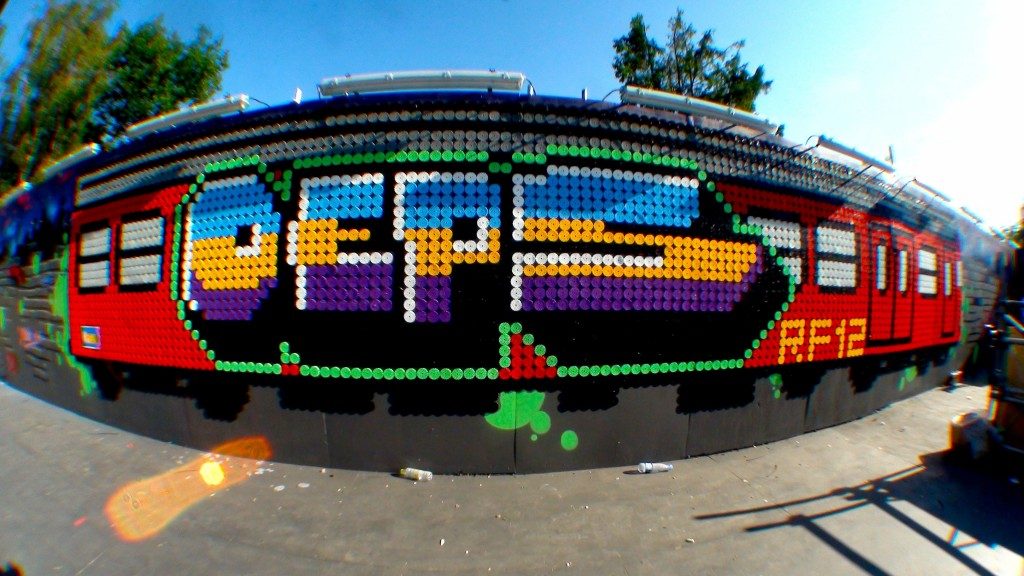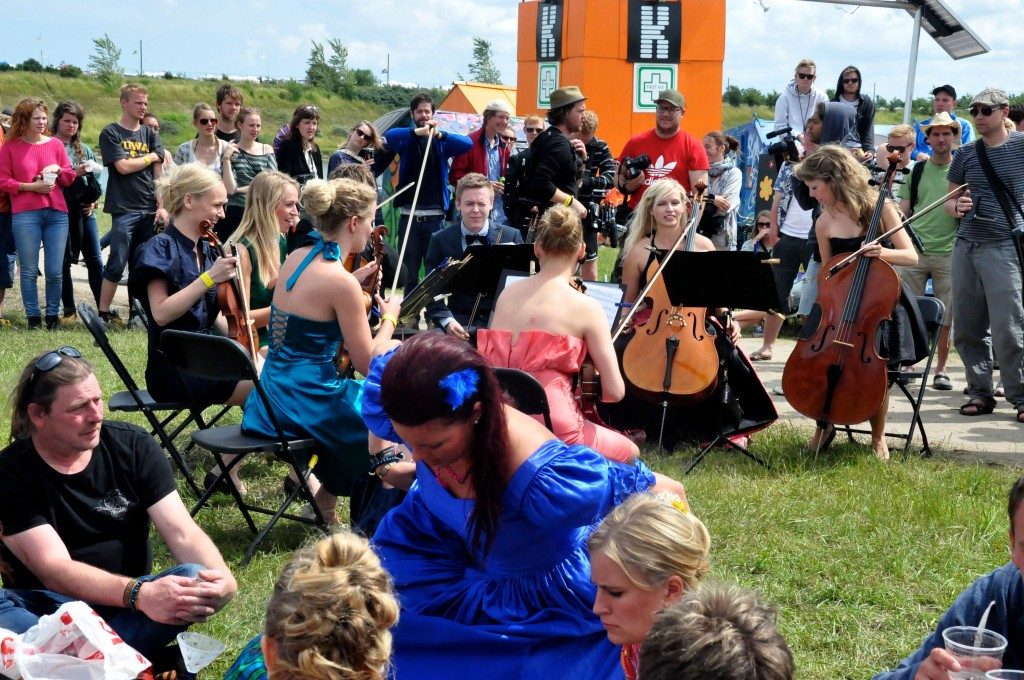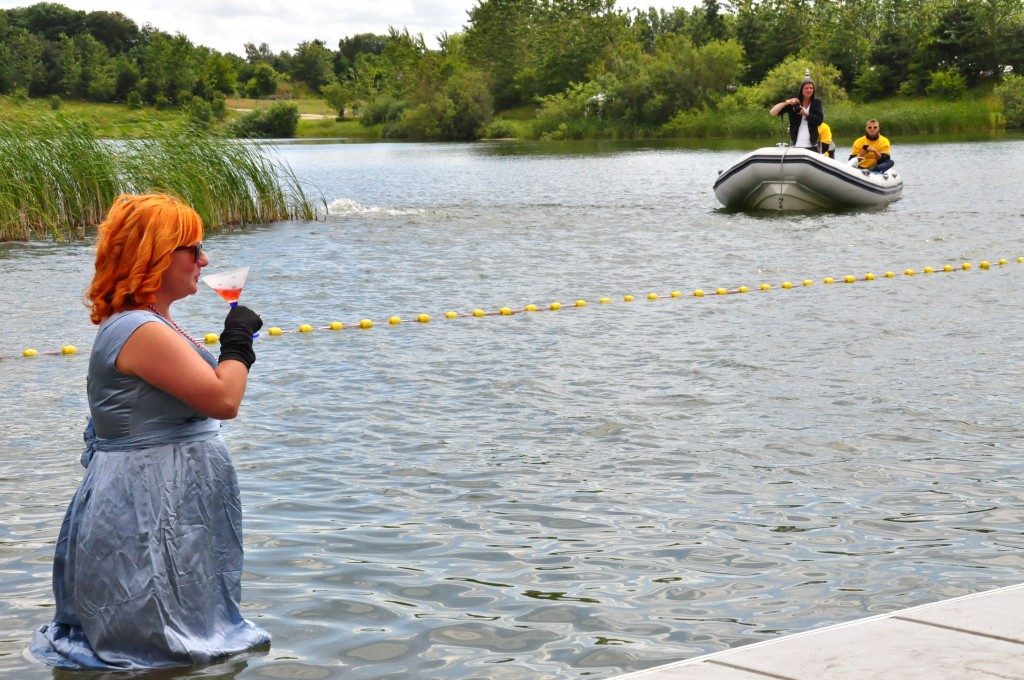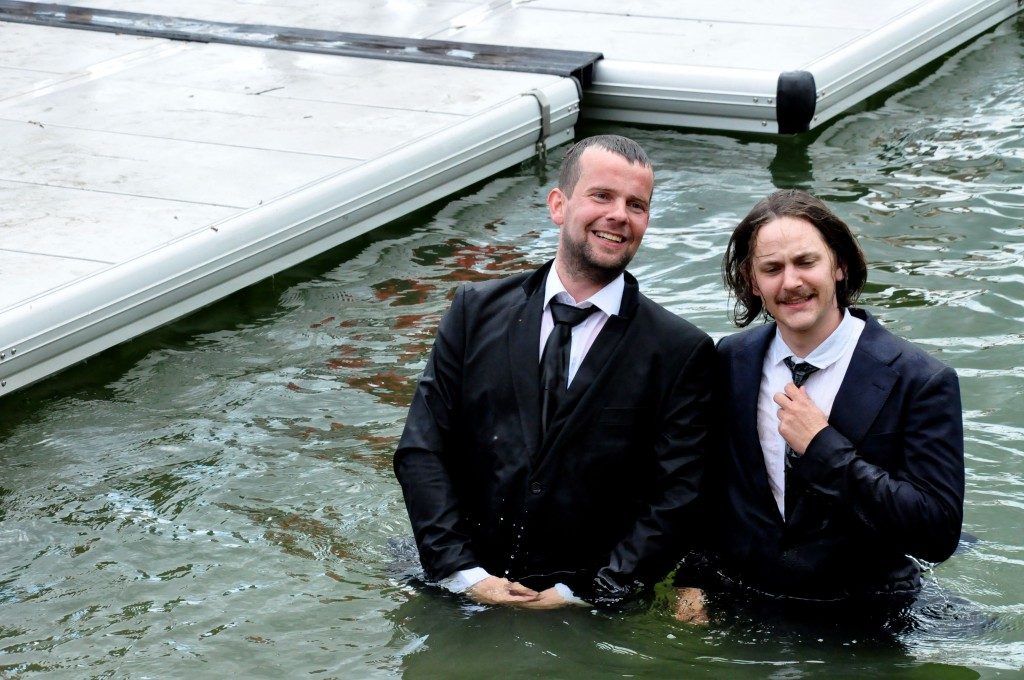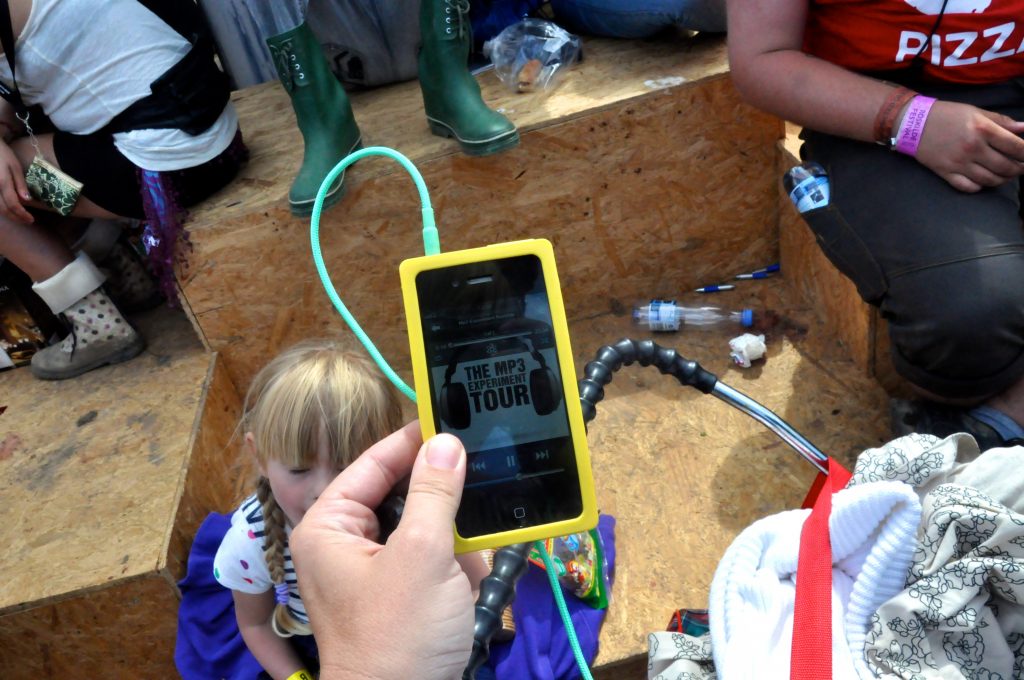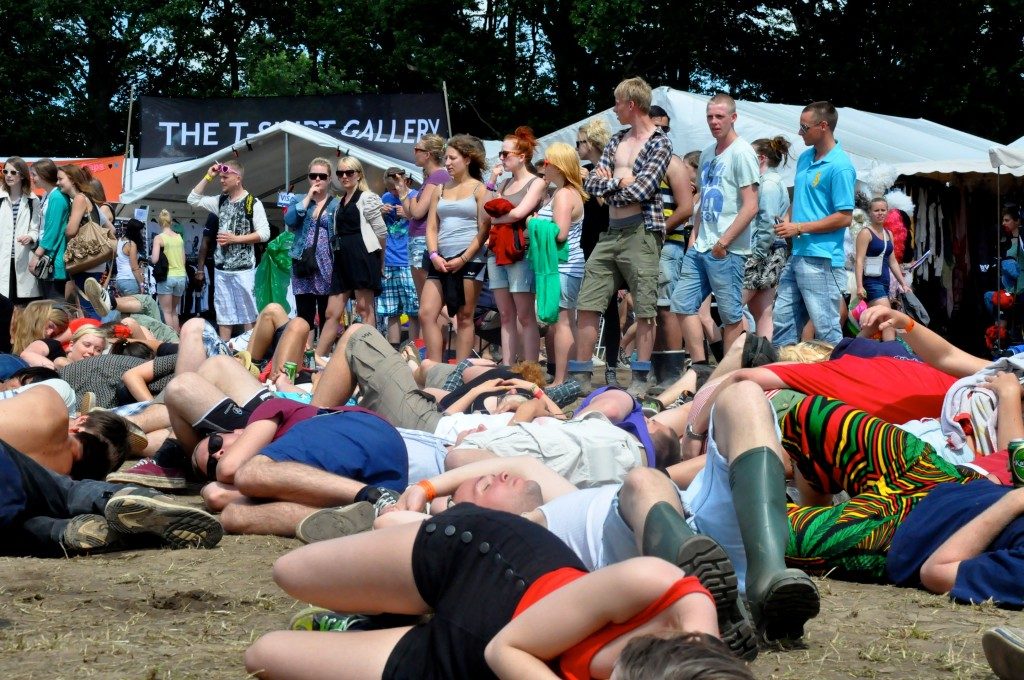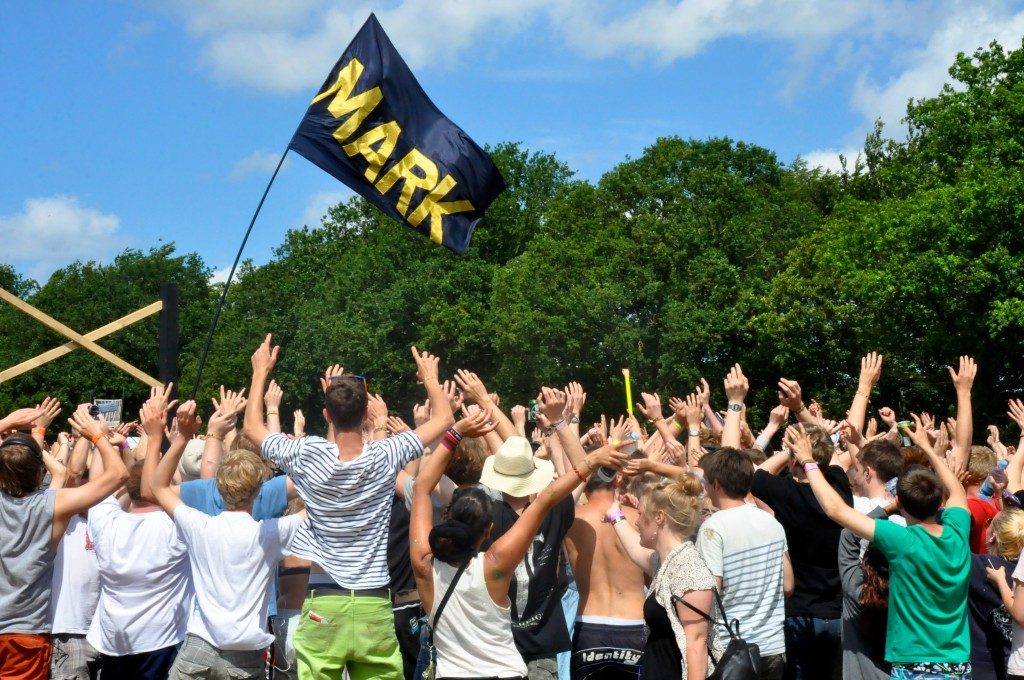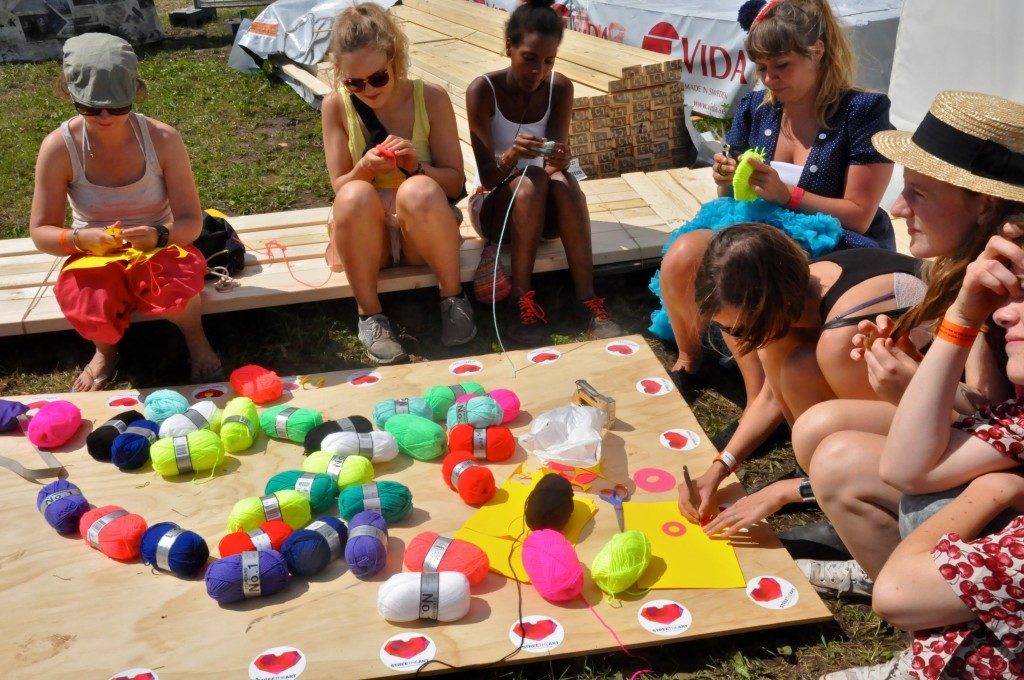 Want more? Follow us on Facebook or Instagram @streetheartcph